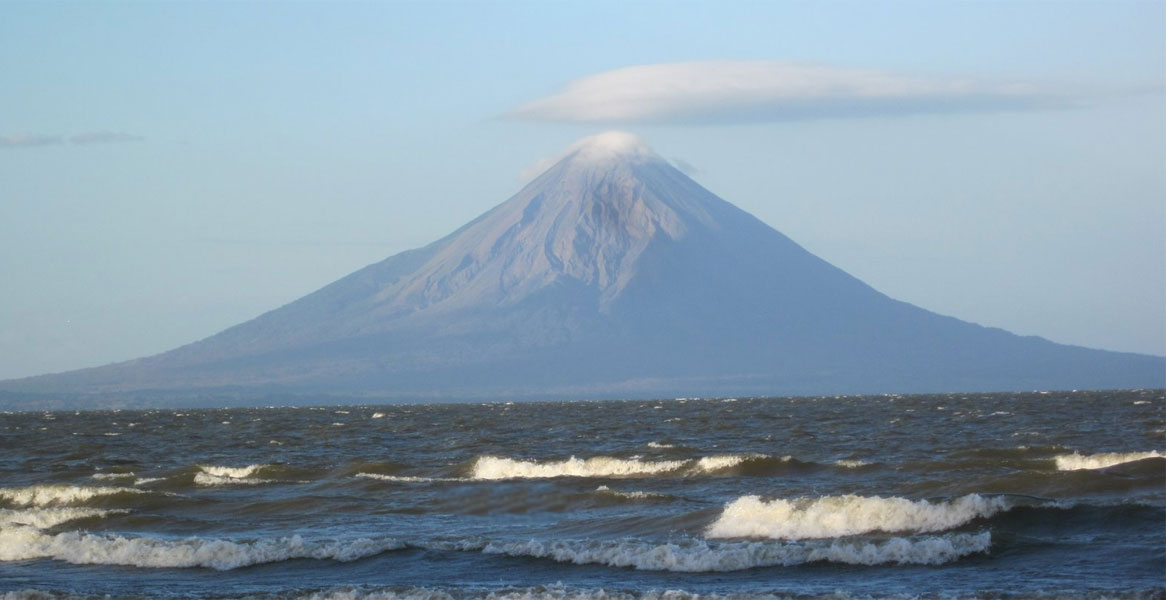 February 10, 2014
by Christopher Parker (@wheresbossman)
ISA World Champs Nicaragua: Full Schedule Released (Downwinder!)
The complete schedule for the 2014 ISA World Stand Up Paddle and Paddleboard Championship in Nicaragua has just been released. The third annual edition of this event will stretch across nine days and two locations, with a total of eleven SUP surfing, SUP racing, prone paddleboarding and team relay Gold medals up for grabs.
The official event location is the city of Granada, situated on Lake Nicaragua. That'll be where the SUP racing (and prone racing) takes place in the second half of the week, however for the first few days we'll be an hour or two away over on the coast. That's where the SUP surfing contest will be happening, in the small fishing village of La Boquita to be precise.
It'll be interesting to see how the racing on Lake Nicaragua pans out, as we've lost the waves that made the races in Peru twelve months ago so exciting. Though this isn't exactly your standard "flatwater" location – there could potentially be a LOT of wind on the Lake, opening up the possibility of turning the distance race into a classic downwinder.
Just look at those bumps… imagine doing a downwinder from one side of the lake to the other, with that crazy volcano island sitting in the background the whole time? Epic.
The specific courses are still being discussed and we probably won't have a final call for a few more weeks, but here's hoping the wind and layout of the lake are fully utilised to make for some memorable race courses.
In the meantime, here's the full schedule for the ISA World Champs in Nicaragua:
May 3rd: Opening Ceremony (aka the "Parade of Nations") – Granada
May 4th: SUP Surfing – La Boquita
May 5th: SUP Surfing – La Boquita
May 6th: SUP Surfing finals – La Boquita
May 7th: Rest day
May 8th: SUP and Prone Distance Race – Granada
May 9th: Team Relay semi-finals – Granada
May 10th: SUP and Prone Technical Course semi-finals – Granada
May 11th: SUP and Prone Technical Course finals, Team Relay final, Awards Ceremony – Granada
And here's where it's all happening… As you can see, the host city of Granada (population: 120,000) is situated on the massive Lake Nicaragua. That's where the event will be based and where all the racing events will be happening. Meanwhile the SUP surfing will take place over on the coast at La Boquita.