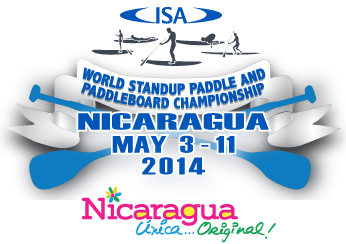 April 16, 2014
by Christopher Parker (@wheresbossman)
The Long Road To Nicaragua Continues: Official Trailer, Website Get Released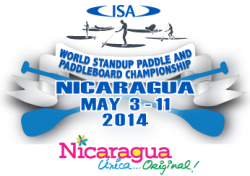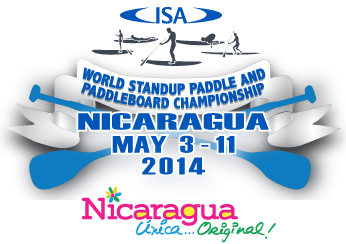 While all the excitement over the next 10 days will inevitably center around Carolina, the big ISA event is only just around the corner as well. The Carolina Cup main event is on Saturday 26th April, but then just seven days later we'll be in Granada, Nicaragua for the opening ceremony of the 2014 Worlds.
The 2014 ISA World Stand Up Paddle and Padddleboard Championship (bit of a mouthful… let's just go with "ISA Worlds" shall we?) runs May 3rd to 11th, with the first few days reserved for SUP surfing over on the west coast, before the second half of the event is all SUP racing (and prone racing) back on Lake Nicaragua.
And Team SUPracer.com will be there to bring you all the action as well as insights into what's happening behind the scenes.
In the meantime though, here's the official trailer. It's only a 30 second clip so there's not a whole lot in there, though the brief race highlights reel from 0:17 to 0:21 is worth replaying a few times…
The release of the trailer also coincides with the launch of the official event website, which for now is just a holding page featuring the video plus what appears to be a treasure map for locating Nicaragua's hidden riches, though in the next week or two will transform into something a bit more substantial.