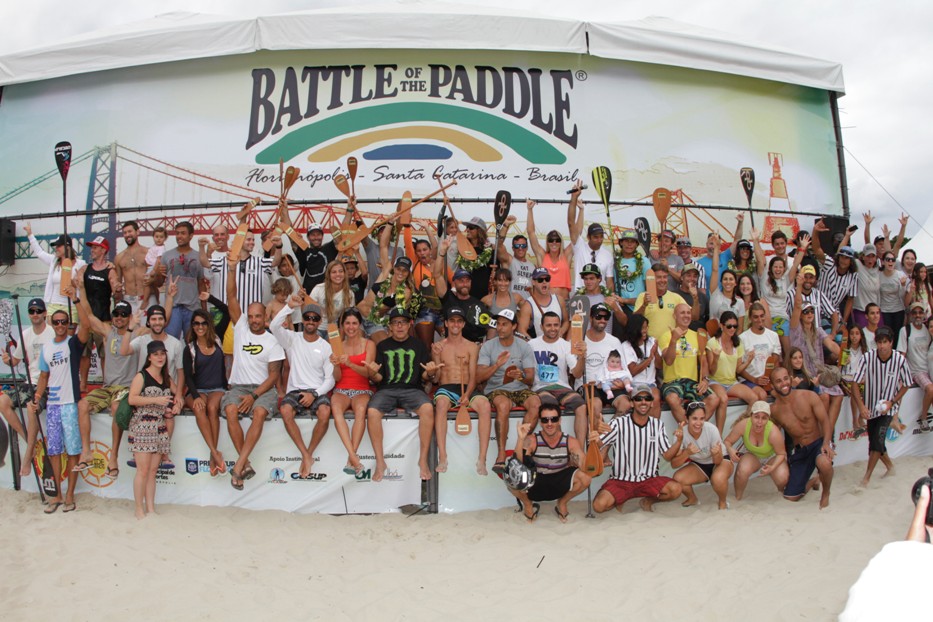 November 22, 2014
by Christopher Parker (@wheresbossman)
Battle Of The Paddle Brazil: Mo Freitas, Candice Appleby Make It A Clean Sweep (While Fernando Stalla Steals The Beach Flags)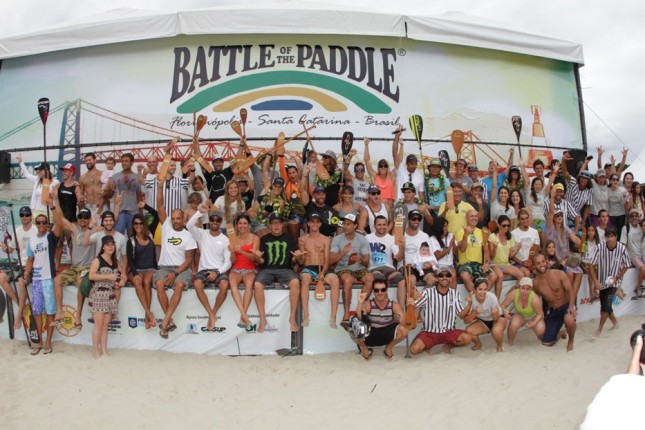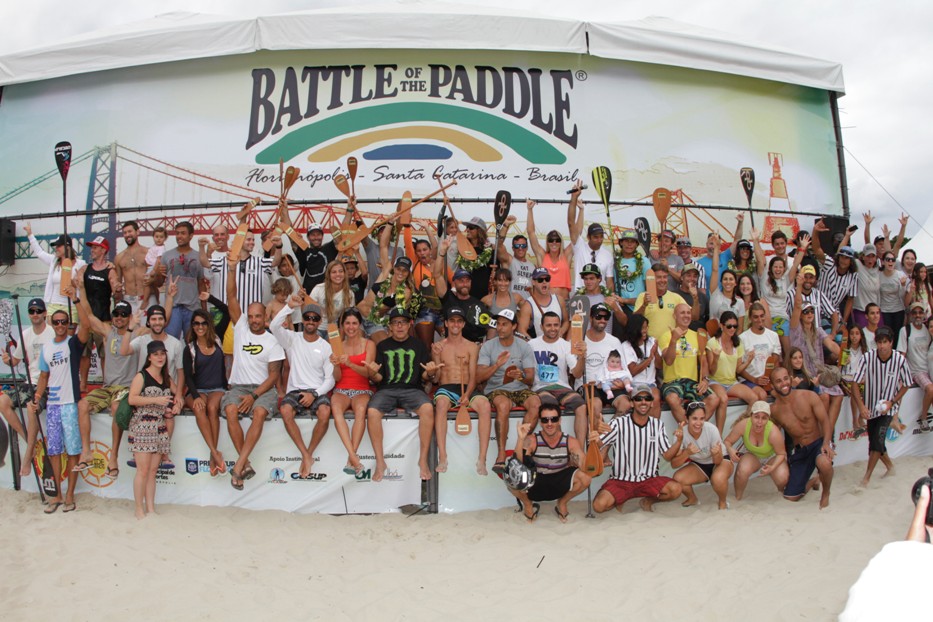 Done. That was a fun weekend. Congratulations to Candice Appleby and Mo Freitas for making it a clean sweep of the event, with fighting efforts from Bicho Jimenez, Fernando Stalla and Laura Quetglas.
Scroll down for results, pics, video and to relive the live blog play-by-play. Oh and congratulations to Stalla for very narrowly edging me out in the epic main event: The Beach Flags Showdown..
Oh and you can click here to watch the full replay of yesterday's Elite Race.
UPDATE: Take a look at our massive Battle of the Paddle Brazil photo gallery.