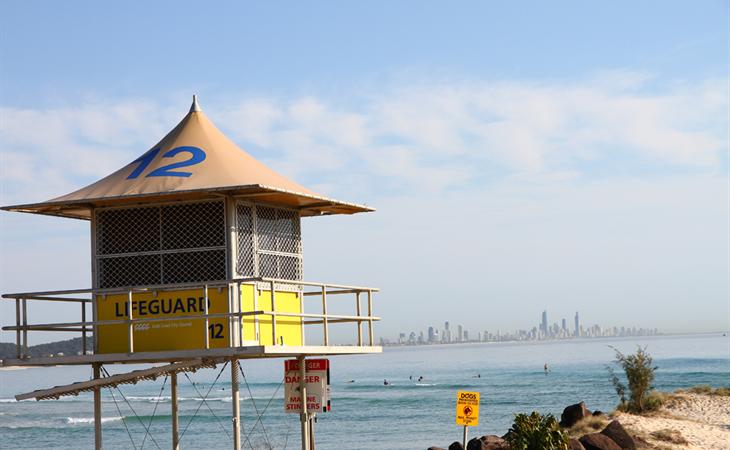 December 15, 2013
by Christopher Parker (@wheresbossman)
12 Towers: One Of Australia's Biggest & Best Races Is Back For Its Third Edition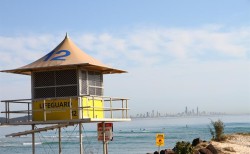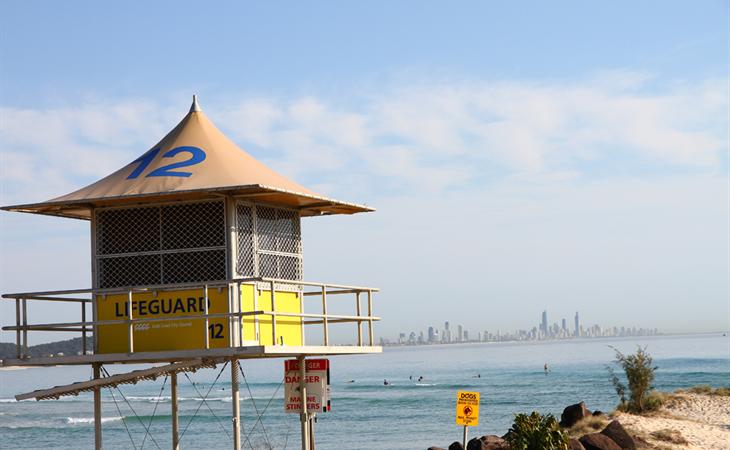 One of Australia's biggest and best SUP events, the "12 Towers" race on Queensland's Gold Coast, is set to be even bigger for its third annual edition. The downwind race, which takes its name from the fact that paddlers pass by 12 lifeguard towers along the open-ocean course, is set for February 8th and will feature $7,000 in cash & prizes. The event has been extended to two days this year, with a Battle of the Paddle-style race happening on Sunday the 9th.
Many of the world's finest call the Gold Coast home, with local names such as Travis Grant (two-time defending champ), Jamie Mitchell, Beau O'Brian, Jake Jensen, Kelly Margetts, Paul Jackson, Angie Jackson, Karla Gilbert and many more featuring prominently in the first two editions of the 12 Towers.
Amazingly, despite having a good dozen or so of the world's best paddlers, Australia lacks the major events seen in places like California, Florida, France, Germany and Hawaii. The 12 Towers is one of the best events on offer, along with classic races such as "The Doctor" (which is held just a couple of weeks prior).
I've been lucky enough to be "home" on the Gold Coast for both the 2012 and 2013 12 Towers events and can say from first-hand experience that if conditions are on, this is a world-class downwind run. Though if they're not, it can be a grueling hour of paddling.
If you're in town or fancy a trip to the Gold Coast, get more details on the official site and Facebook event page. If not, we'll have full coverage of the event on race day.
While you're waiting you can check out what other SUP races are coming up in 2014 with our uber-comprehensive Rogue SUP Race Calendar…