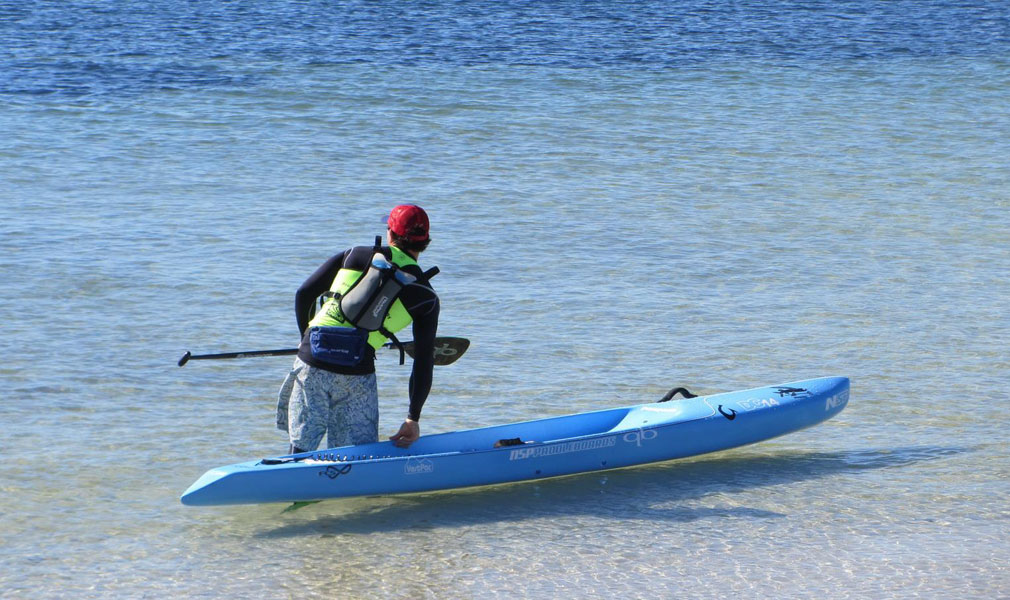 June 23, 2013
by Christopher Parker (@wheresbossman)
NSP On The Search For A New Team Rider; Win This One Race And You're In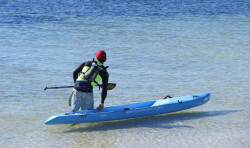 So who wants to get sponsored? Win this one race at next month's Paddle Round The Pier in the UK and you're in.
NSP has been making a splash lately, signing the all-conquering Aussie Travis Grant at the end of last year and also picking up one of France's most recognisable paddling names in Rico Leroy. The NSP team then became presenting sponsor for our massive European SUP Racing Tour, which you would have found hard to miss if you visited SUPracer.com at any point in the past five weeks.
So for a company that traditionally focused on recreational SUP boards, NSP have made the jump into the world of SUP racing head first. Now the brand wants to expand their team in the UK and what better way than to give a new sponsorship deal to the fastest paddler…
The NSP Team Rider Search will be happening at the Paddle Round The Pier race next month and the concept is pretty simple: If you're an unsigned paddler (or looking for a new deal) and can be in Brighton on Sunday 7th July, you're welcome to join the chase.
The race is straightforward; a one mile dash where the winner takes all. That includes a one year deal where you'll get two brand new Travis Grant model race boards (a 12'6 and a 14′) plus a bunch free publicity on NSP's international site, Facebook, etc.
Easy.
NSP obviously won't find another Travis Grant with their Team Rider Search (I doubt anyone could find another Travis Grant,  anywhere…), but this is still a fun, novel way to unearth a local, up-and-coming paddler in the UK.