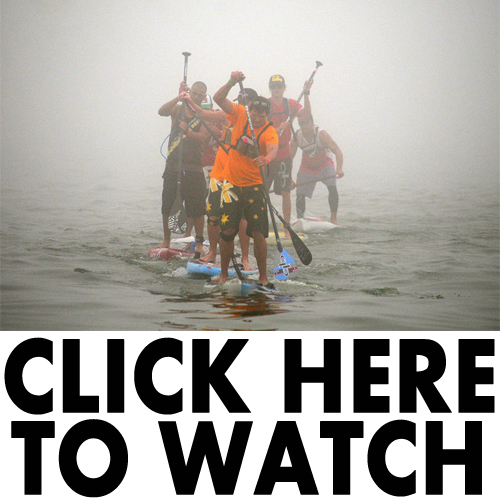 March 3, 2013
by Christopher Parker (@wheresbossman)
Relive The Action: Every Video From The Peru World Champs
Relive the excitement and drama from the 2013 ISA World SUP and Paddleboard Championship. If you missed the webcast or just want to see all the action again, here's your chance.
We've collected the video highlights from every day of competition and put 'em all in the one spot, so scroll down to check out all the action from Peru.
This was a great event…
FINAL DAY:
The 6th and final day, where we saw the super exciting Technical Course SUP Race (Gold Medals to Casper Steinfath and Angie Jackson) as well as the nail-biting Team Relay showdown between Australia and South Africa.
DAY 5:
Where we saw Jordan Mercer take Gold in a much tighter than expected Women's Technical Course Prone Race, before Lincoln Dews upset team mate Brad Gaul for the Gold in the men's race.
DAY 4:
Qualifying for the Men's Technical Course SUP Race Final. Plenty of swell meant plenty of carnage…
DAY 3:
No racing on Wednesday, Day 3, and not even that much surfing as the "fog monster" rolled in…
DAY 2:
The second day of competition, Tuesday, saw the awesome Long Distance Race. These are usually the boring ones, where paddlers head off towards the horizon and return a few hours later… but not this one. This Long Distance race was an absolute cracker.
DAY 1:
There was no SUP racing on the first day of competition, but there was still plenty of action on the water.
OTHER HIGHLIGHTS:
The Opening Ceremony; a very colourful affair and what helps make this event unique…
And speaking of colourful; the charismatic and passionate ISA President Fernando Aguerre was there to officially open the event.
A different perspective on the finish of men's Long Distance SUP Race. Includes some beautiful, screaming commentary by Dave O'Hara of SUP For All…
And just to finish with something totally different, here's the short and sweet "Cheers of the World" clip: