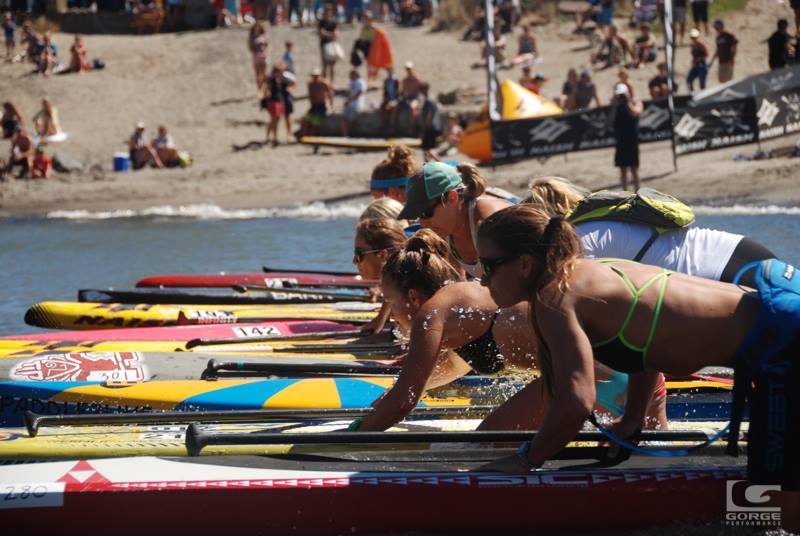 August 20, 2013
by Christopher Parker (@wheresbossman)
11 Awesome Photos From The Gorge Paddle Challenge
Check out some awesome shots from the 2013 Gorge Paddle Challenge that was held in Hood River, Oregon on the weekend and won by young guns Kody Kerbox and Fiona Wylde.
These pics are from the Course Race on Day Two and include everything from determined faces and fast starts to some very fit athletes and a VERY stoked young lady.
All photos thanks to the excellent Gorge Performance. If you wanna see more action from Hood River you can view their full race gallery on Facebook.