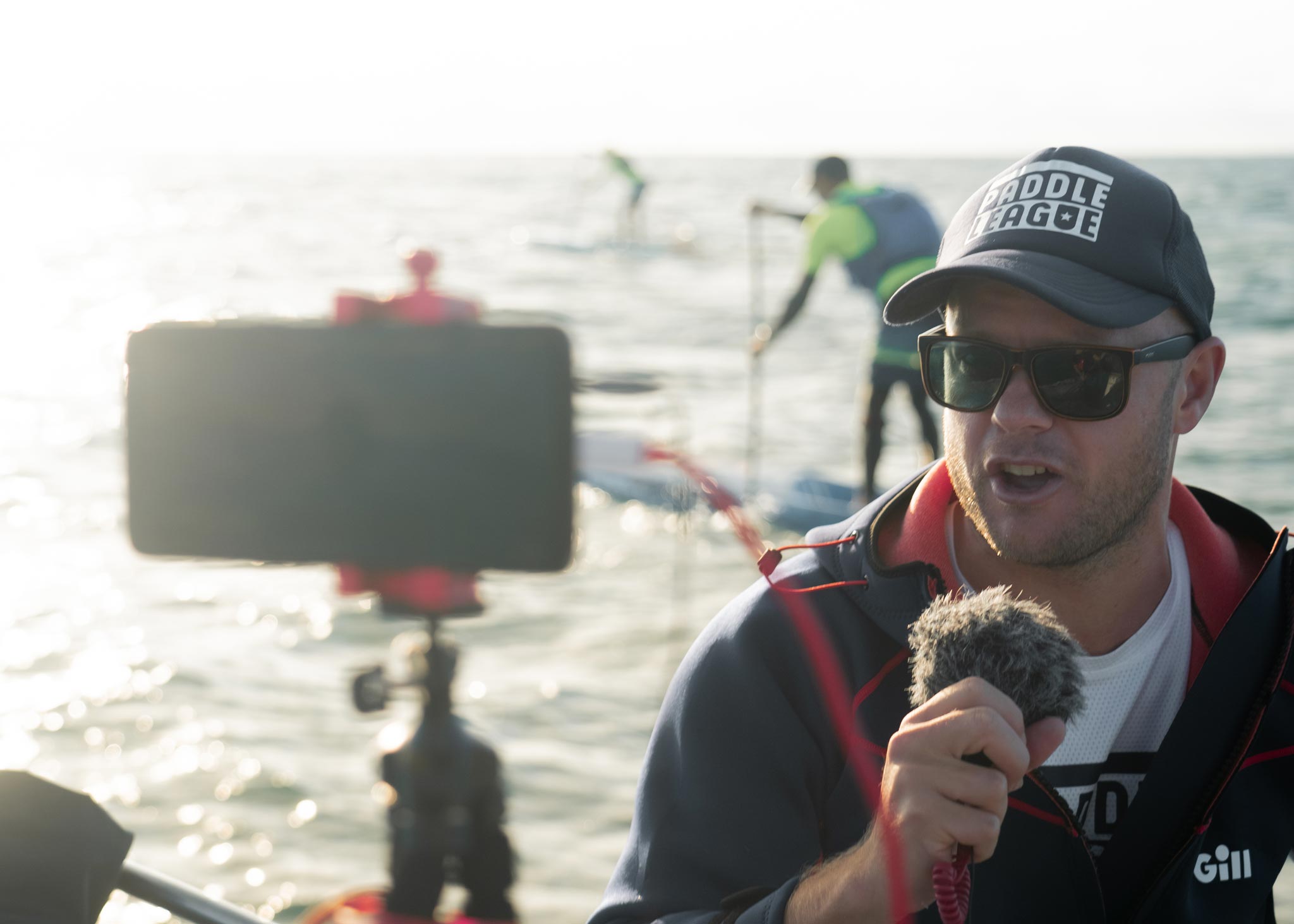 September 1, 2019
by Christopher Parker (@wheresbossman)
REPLAY: World's Longest Live Stream (aka the Jersey Round Island Challenge)
[notdevice][/notdevice][device][/device]
It was fun to be back on the live stream boat! Here's a replay of our attempt at the "World's Longest Live Stream" during the Jersey Round Island Challenge presented by Gill Marine on Saturday.
The race was certainly an adventure, with wild winds and surging swells creating a chaotic concoction of ocean currents that forced organisers into a "Plan B" course. That became "Plan C" during the race after the coastguard shut down part of the course due to extreme conditions.
So we didn't go "round" the island, but the "challenge" part of the event certainly lived up to its name. The Jersey race was part of the new Ultra Paddle League, and our "ultra" live stream ended up capping out at just over five hours. Above is the first four hours of the stream (click here for the final hour).
Hope you enjoyed it as much as we did, and big thanks to local legend Aaron Rowe for acting as co-host!