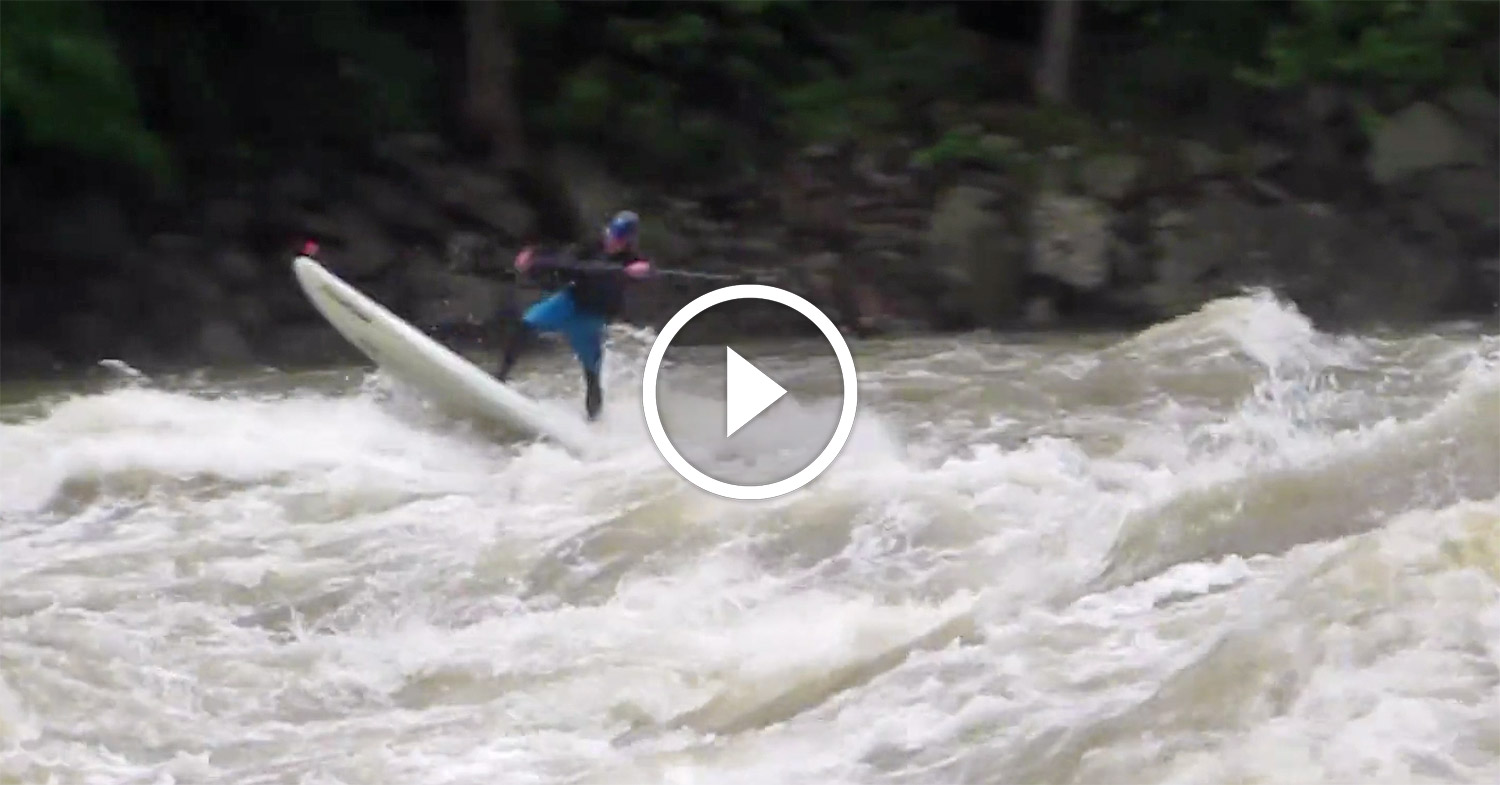 September 21, 2016
by Christopher Parker (@wheresbossman)
This Whitewater Highlights Reel from Team Badfish Is Totally Badass
Need a little excitement to start your day? This highlights reel from Team Badfish should do the trick.
With everything from big whitewater runs to river surfing to sliding down a glacier, and featuring the likes of whitewater SUP pioneer Spencer Lacy and river surfer Brittany Parker, if this two and a half minutes of footage doesn't inspire you to head for the mountains and go paddling, I don't know what will.
Whitewater paddling is probably the most overlooked part of our sport, which is a little surprising because I'd say it's one of the coolest, and, at least if you can stay on your feet, one of the funnest forms of stand up paddling.
So while Team Badfish doesn't exactly get the recognition of the big international race teams, in terms of having fun they're probably #1…
Watch above and enjoy.
(And is it just me, or does watching this clip make you really wish the Payette River Games would return..?)