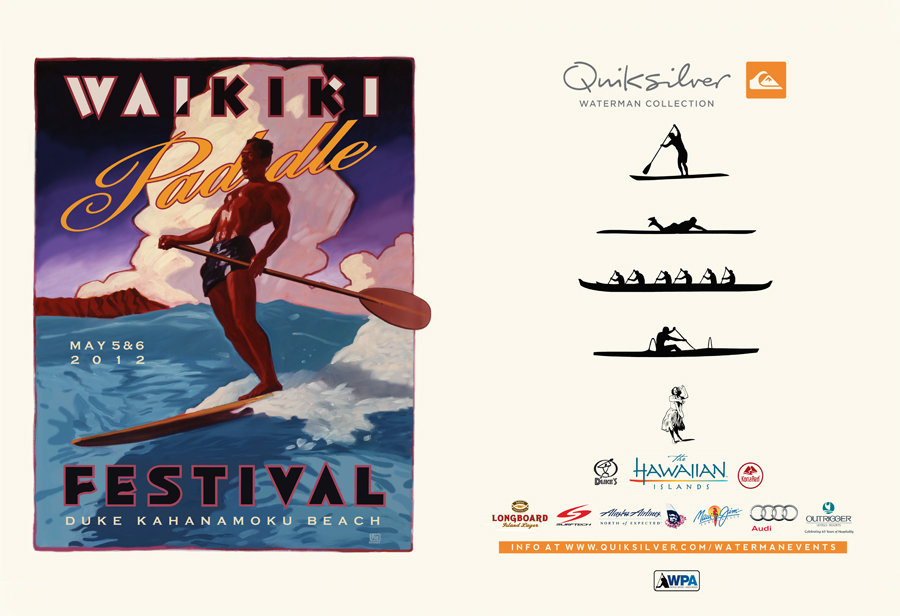 March 19, 2012
by Christopher Parker (@wheresbossman)
Start Booking Your Flights: Waikiki Paddle Festival Registration Is Now OPEN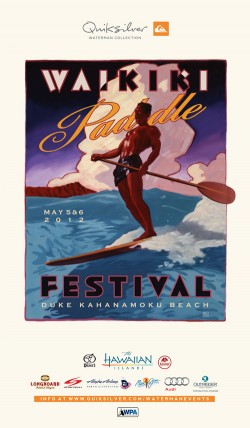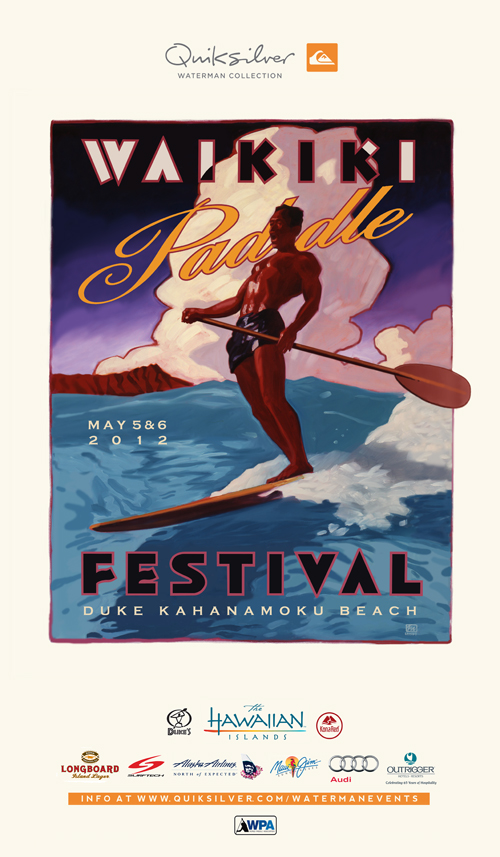 Start looking for some flights to Honolulu in May, because registration for the Waikiki Paddle Festival presented by Quiksilver Waterman Collection is now open.
All the action is happening on the 5th & 6th of May and the event is shaping up to be one of the biggest and most exciting SUP race weekends the year.
Click the link below to sign-up and be the first to claim your spot on the beaches of Waikiki:
*****
CLICK HERE TO REGISTER FOR WAIKIKI
*****
Or if you've just woken up from a coma, here are basic details of the event…
The Waikiki Paddle Festival is happening on the 5th and 6th of May at Waikiki.
This is the same weekend that the Battle of the Paddle is usually held, but the BoP isn't returning to Hawaii this year so Quiksilver Waterman Collection have stepped in to fill the void.
The weekend will look somewhat similar to the BoP: Open Race, Elite Race, Long Distance Race (Hawaii Kai Run), Team Relays… but there's a few cool new changes that will help make the event unique (and even more exciting).
10x World Champ Jamie Mitchell has been in charge of setting the race format and borrowed concepts from the massively popular Australian Ironman racing series.
The "Elite Race" is now the "Survivor Race". There will be qualifying heats in the morning to whittle the field down to probably roughly 50x of the world's best.
Then there will be 5x one-lap eliminators held back-to-back, with the last 10 finishers being dropped after each race. There's a 5 minute rest between each eliminator, with the clock starting as soon as the winner of the previous race crosses the line.
For more info on the Waikiki Paddle Festival, check out the interview we did a couple of weeks ago to announce the event…