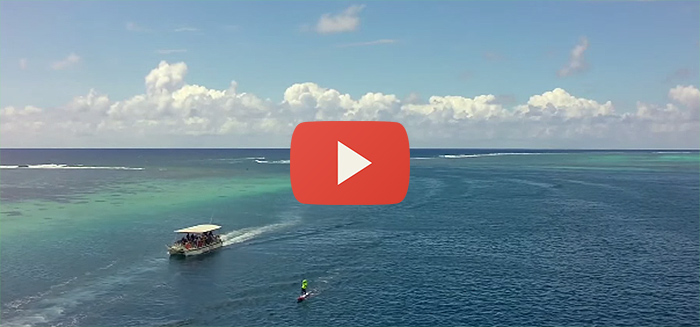 October 29, 2014
by Christopher Parker (@wheresbossman)
A Preview Of What's To Come At The Ironmana Race In Bora Bora
Here's a nice clip looking back at the 2014 Kainalu XT race series in Tahiti. The KXT series is a prelude for the big Ironmana race that's happening in early December, an event this video gives us a nice insight into.
The "Ironmana" race isn't really a race though, it's more of a brutal, triathlon-inspired, multi-day event that just happens to be held in a ridiculously beautiful location (the paradisiacal island of Bora Bora).
During the five day Ironmana, paddlers will be tested across three disciplines – stand up, prone and swimming – with overall times combined to find out who's the toughest.
In case you're not familiar with the Ironmana race, here's an awesome film from last year's event. SUP racing is on a whole different level in Tahiti…