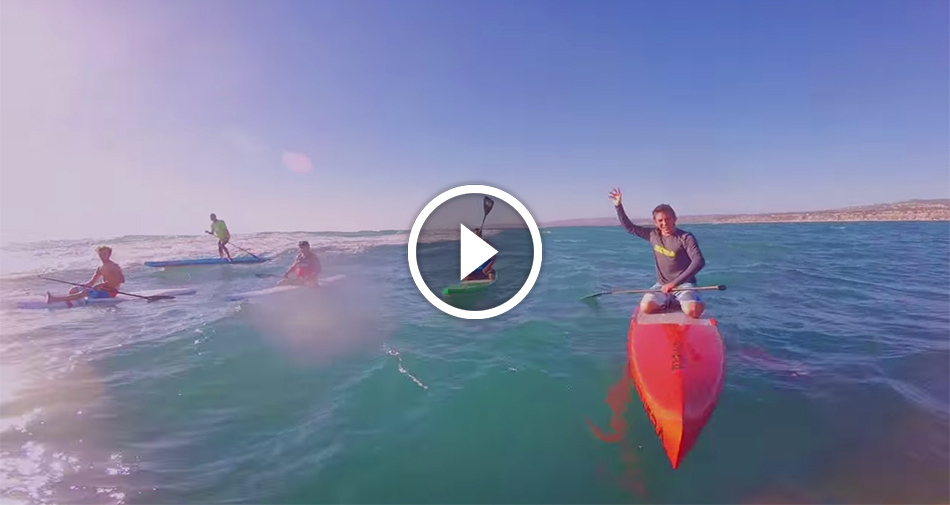 March 10, 2015
by Christopher Parker (@wheresbossman)
WATCH: Riviera's Dana Point Downwinder
Another great vid from the Riviera crew. This one shows off their latest adventure: The Dana Point Downwinder from the harbour down south to San Clemente State Park.
The clip features everyone's favourite protein powder spokesperson, Thomas Maximus, as well as the Riviera boys Taylor and Brandon Rambo. A couple of rising juniors (and names to watch) are also in there: Max Fleming and Daniel Russell.
Not exactly all time downwind conditions but there are still plenty smiles all round. I also give the boys bonus points for making a fun stop at the outer reefs.
It's really cool to see the San Clemente locals getting into the downwind spirit. Those of us from the downwind hotspots of Hawaii, South Africa and Australia are a little bit spoiled in comparison to our SoCal comrades, but no matter what the conditions, there's surely no funner thing you can do on a stand up paddleboard than riding bumps in the open ocean…