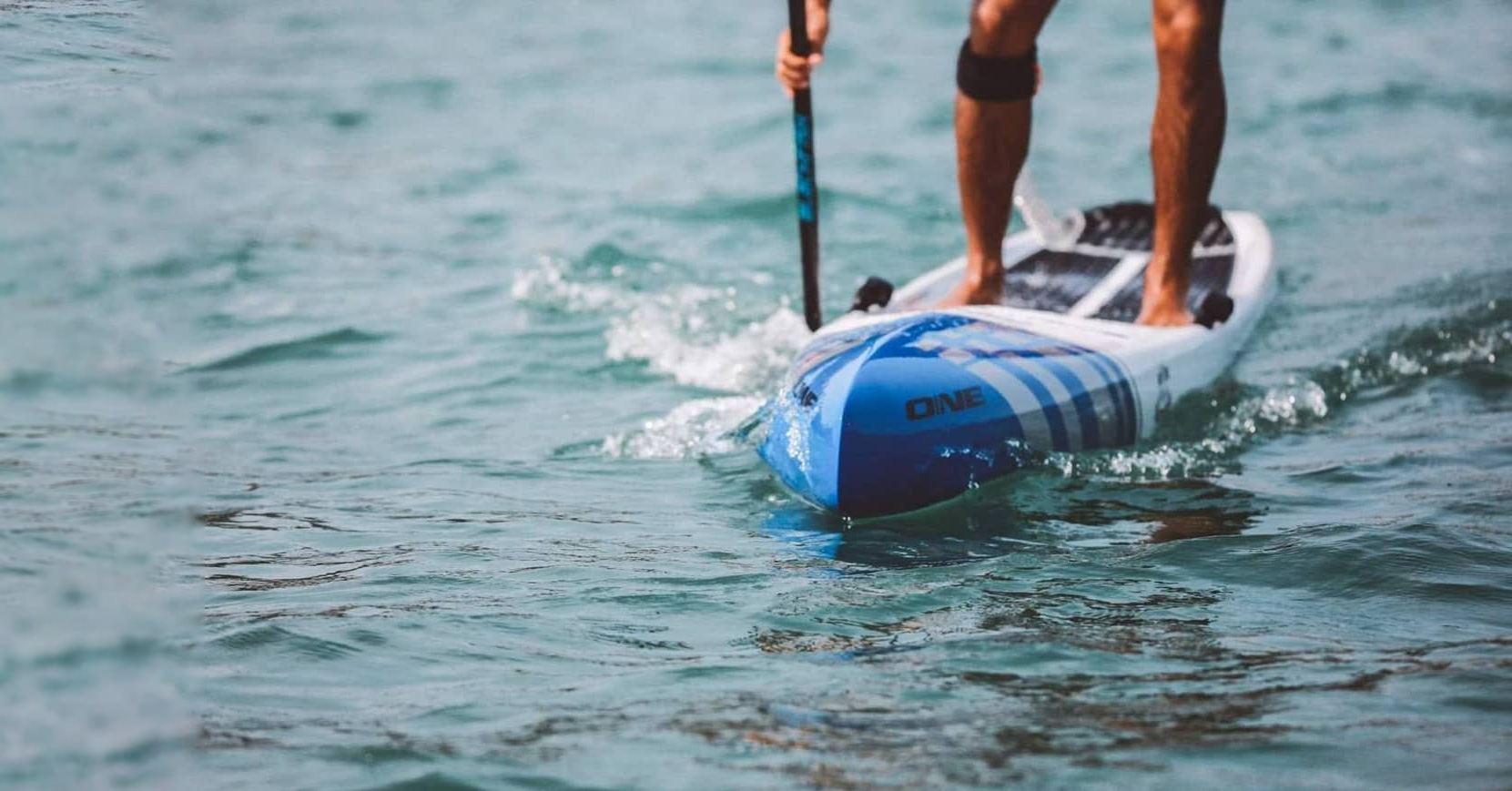 May 11, 2022
by Christopher Parker (@wheresbossman)
Meet 'Clarence,' possibly the "biggest" new name in Aussie paddling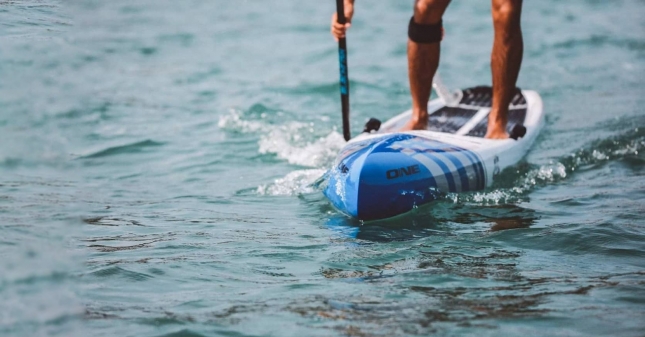 Australia has always been a curious paddling nation. The country that's produced more talent than any other eternally struggles with events; the home of Travis, Terrene and Boothy hasn't ever housed too many big races. With the exception of the 12 Towers (beloved but now gone) and King of the Cut (so far west it's a five-hour flight), Aussie paddlers have generally looked to Europe, Asia and North America for opportunities.
But while the sport is squarely centered on the Northern Hemisphere, our Southern outpost has one thing going for it: The community.
The paddling community in Australia has always been strong even without a lot of big races. And it became even stronger during covid — federations be damned, it's the local paddle clubs and events that carry the sport on their shoulders in this country.
And now there's a new community race that I'm particularly interested in: The BIG Clarence.
Happening this weekend and acting as a lead-up to the even bigger race in October, the infamous Clarence 100 ultra, the BIG Clarence (or mini ultra) is a 40km marathon that covers the first stage of the three-day Clarence 100. This is the inaugural – or "pioneering" – edition of the event, which I find intriguing on its own, but throw in the backdrop of rich indigenous history as well as devastating recent floods and the journey along this waterway takes on new meaning.
Suddenly, the name "Clarence" is becoming one of the biggest in Aussie paddling.
Measuring nearly 400km in length and in parts over a kilometre wide, the Clarence River is big. So big that local Aboriginal people named it "Big River" in their native tongue. Snaking through luscious green valleys, expansive farmlands and quaint country villages traditionally owned by the Bundjalung, Gumbaynggirr and Yaegl nations, the Clarence eventually flows into the Pacific Ocean near the surf town of Yamba.
But the "Northern Rivers" region of New South Wales occasionally gets too luscious for its own good: Flash flooding is a deadly problem, and rivers can rise a dozen metres in a day. Earlier this year, a "thousand year storm" created catastrophe — two dozen people and thousands of animals died in one of the most intense weather events ever to hit Australia as rivers, including the Clarence, spectacularly burst their banks. Many homes were written off and the area is still cleaning up the mess.
As always though, community prevails, and no doubt those who lost everything will be on the minds of everyone paddling this weekend.
For anyone who loves ultra marathons (as I've personally professed many times), the BIG Clarence is a perfect stepping stone to the longer stuff — 40km can be paddled in half a day. Get hooked on a 40k'er and suddenly you're thinking about doing something in true ultra territory (50k plus). Indeed, many doing the 'BIG' this weekend will probably join the '100' in October for the first time.
These "mini ultras" are a great challenge in their own right. But they're not easy. In fact, a 40km paddle can be just as hard as 140 because competitors try to hold "race pace" the entire way (this weekend's adventure will take competitors 4-7 hours to complete.)
I'll be heading down to the Clarence this weekend with Lincoln Dews – the former world champ whose thrown his hat in the ultra ring by signing up for the mind-boggling "Yukon Double" in Canada next month (2300km in 18 days) – and I look forward to catching up with the Aussie paddling community. Follow @supracer on Insta for some behind the scenes stories as we tackle this mighty river and pay respects to the region's traditional owners plus those who were hit hardest by the recent floods.
With more wild weather forecast, it's guaranteed to be a big adventure.