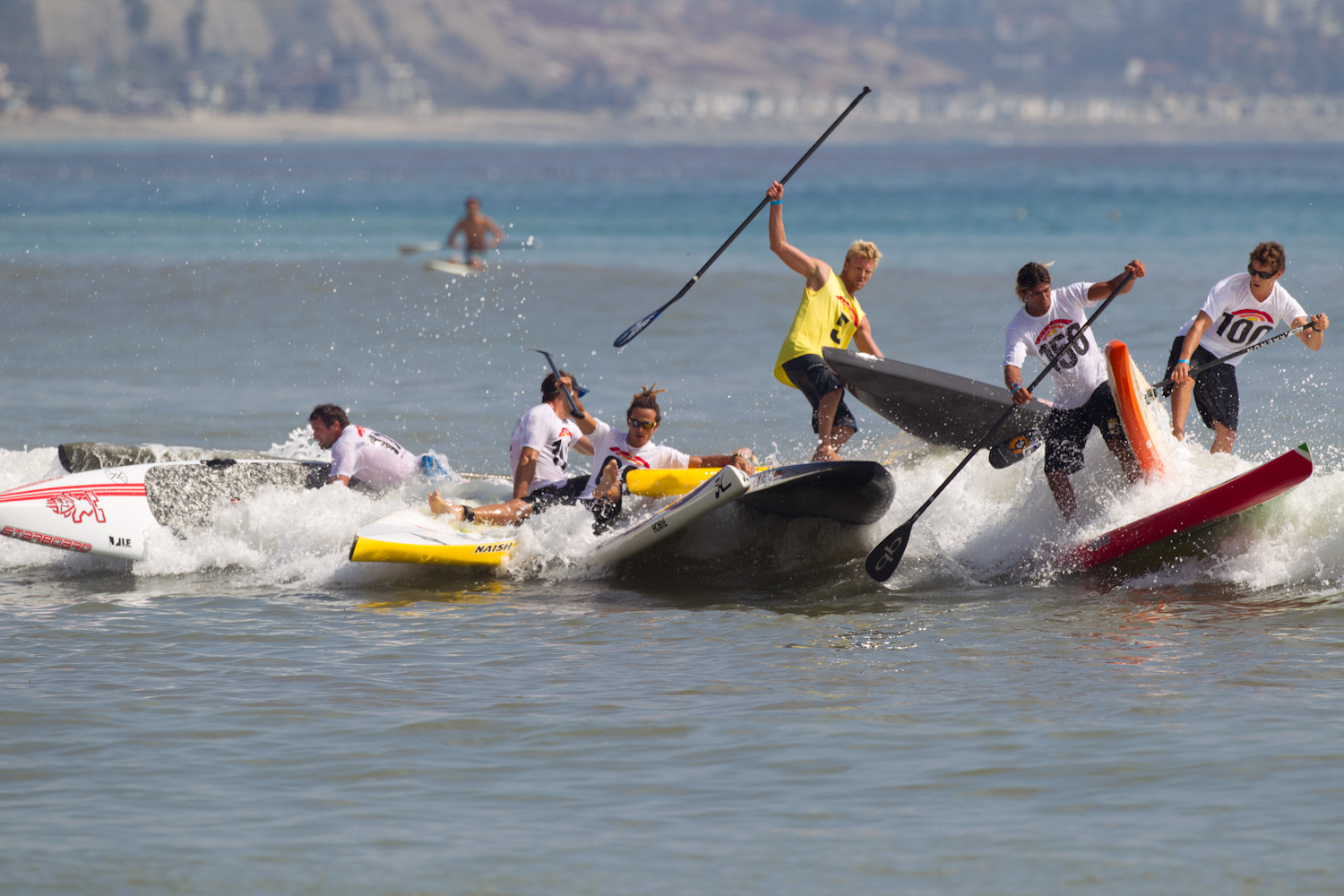 January 18, 2014
by Christopher Parker (@wheresbossman)
SUP Racing Has A Few Issues; SUPAA Wants To Help Fix Them

SUP racing is a fast growing sport and that means growing pains are inevitable. But that doesn't mean they're acceptable… For all the awesome events around the world there are still far too many problems that happen far too often at far too many races.
Check out this article from the newly-formed Stand Up Paddle Athletes Association, which highlights some of the issues and lays out a bit more of the SUPAA vision, and see if you agree or not. The post first appeared as a guest column on the Standup Journal site, while you can also check it out on the official SUPAA page.
The gist of SUPAA's argument is this: While there are a tonne of great events, there are are still too many problems and no one international organisation to tackle them. So the Athletes Association was designed to address these issues by giving the paddler themselves a unified voice in order to drive the sport forward in a uniform direction.
I won't copy & paste the whole article (you can read it here) but a few of the issues raised are:
– Prize money not being paid
– Bad starts
– Vague & confusing rules on drafting
– Poor water safety
– Meaningless start times
Prize money not being paid a is a huge issue and something that SUPAA will probably address separately in the coming weeks, while the others are seemingly obvious ones but far too often they get messed up.
It's worth noting, again, just how many great SUP races there around the world. There are a lot. I don't think the Athletes Association is being ungrateful here – they appreciate how hard it is to organise a big event – however I also don't think anyone would argue that professional paddlers should have to settle for mediocrity. SUP racing isn't some backyard hobby, it's becoming a professional, international sport.
Hopefully, with SUPAA gaining an international reach in the months and years ahead, mediocrity will be a thing of the past and Stand Up Paddle racing really will become a professional pursuit.