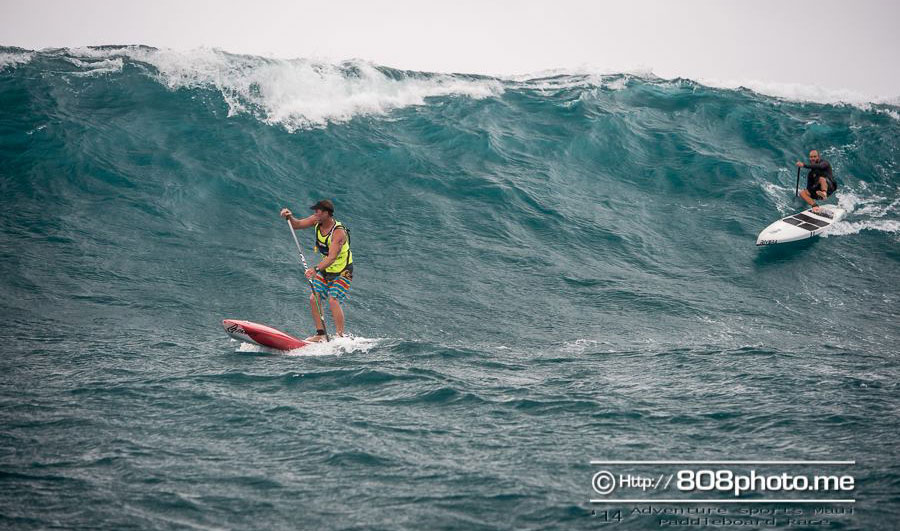 "The Sea Was Angry That Day My Friends" (Or: More Rad Pics From The Maui Paddleboard Race)
The 2014 Maui Paddleboard Race (aka Victory At Sea) produced one of the gnarliest downwind races ever.
Last week's event also spawned one of the greatest SUP racing photo albums I've ever seen.
The crew from 808photo.me were out in the water capturing the carnage and chaos. And what chaos it was. We saw the first round of photos last week, but then last night the 808 guys uploaded a stack of new pics, including one particularly epic wipeout sequence.
We've embedded a few of the finest below or you can view the full gallery on Facebook. Oh and give 808photo.me a Like while you're there – they do some rad work.
This was definitely one of the highlights of SIC Downwind Month…
>>> MORE? View all 242 pics on 808's Facebook gallery
---