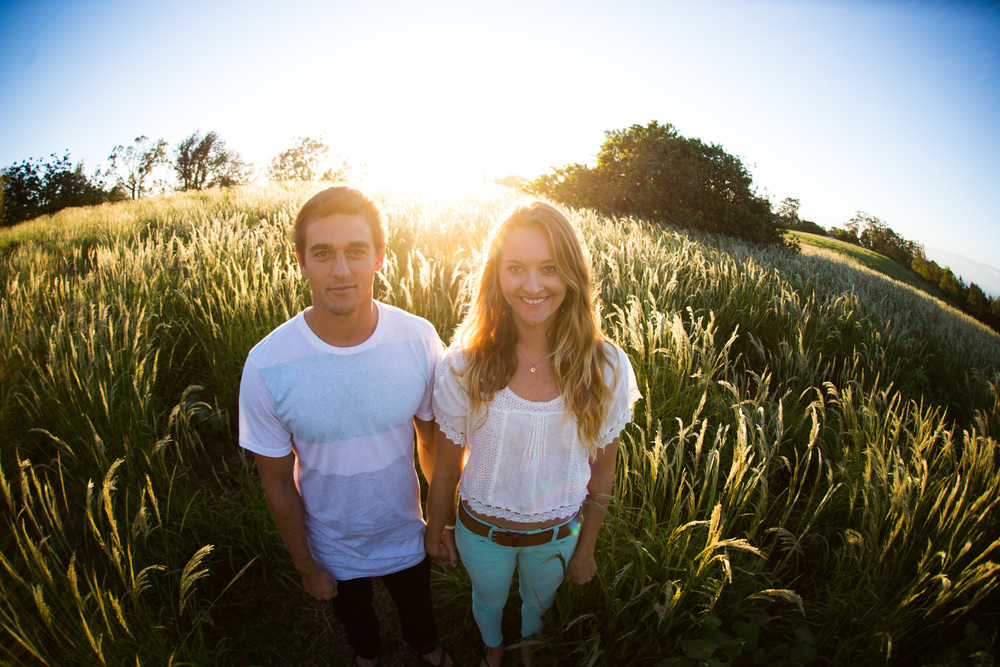 November 25, 2014
by Christopher Parker (@wheresbossman)
Talia & Nakoa Decoite Officially Join Team Riviera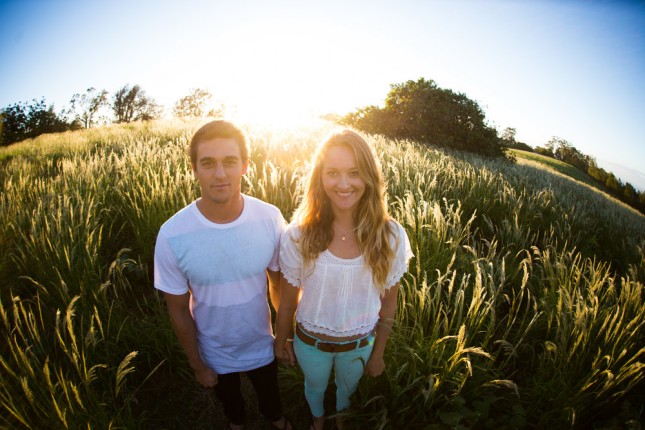 Riviera Paddlesurf officially welcomed Talia & Nakoa Decoite to their team today, with the always-smiling couple joining a fast growing lineup of athletes paddling for the SoCal brand.
Talia Decoite (née Gangini) is one most-reconisable young women in the sport. She won the 2012 Molokai-2-Oahu race and has been a fixture at most of the big events since she was a youngster. Talia's love of the ocean stems from her father (and Maui paddleboard pioneer) John Gangini's passion for water – apparently Talia was on a surfboard when she was just 15 months old.

Nakoa on the other hand is an up and coming big wave hellman on Maui, having scored plenty of crazy shots out at Jaws the past few winters. He's also known as a pretty hardcore and focused trainer and fitness addict, which was apparently another reason Riviera wanted him on the team.

The pair have been paddling Riviera boards for the past couple of months, having unofficially joined the team just before the Battle. However now it's official.
While it's always been a strong presence in the industry since being founded in 2007, Riviera Paddlesurf is now building up a pretty solid race team as well. Talia and Nakoa join the likes of Ryan Helm, Shae Foudy, Brennan Rose, Rob Rojas, Brandon Rambo, Taylor Rambo, Thomas Maximus, Helga Goebel, Chance Fielder and quite a few others.
In addition to joining the Riviera family, Nakoa and Talia will be spreading their special brand of ocean awareness around the world next year, which you can read more about on their new site BeyondTheWater.org.
You can also insta-follow the couple via @taliadecoite and @nakoad.