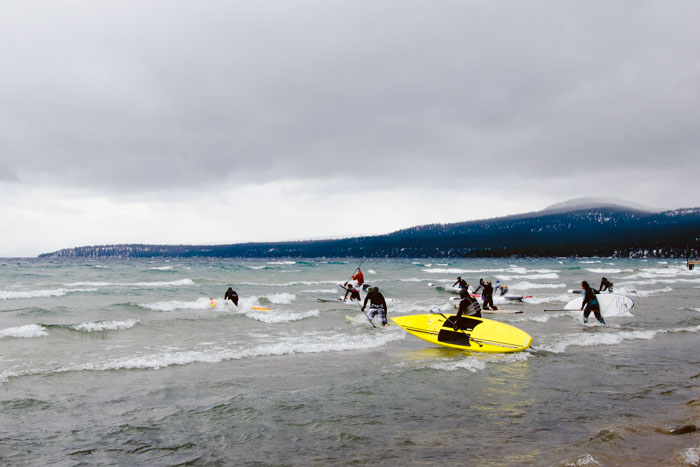 March 12, 2012
by Christopher Parker (@wheresbossman)
[PICS] Ta-Hoe Nalu SnowFest Arctic Paddle (cold, cold…)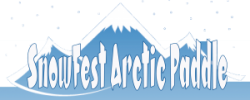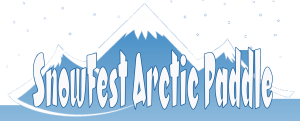 Check out the action from the 2012 Ta-Hoe Nalu SnowFest Arctic Paddle, held Sunday 11th March at Kings Beach, Lake Tahoe.
While Connor Baxter and his Hawaiian buddies were lapping up the sun @ the Punta Sayulita Classic down Mexico way… on the same day a bunch the Northern Californian paddlers were braving some brutal conditions in the name of SUP racing.
The air temp was a crisp 28 °F (-2 °C), water temp was 40 °F (4 °C), there were gale force winds, waves (it's a lake remember…) and even SNOW.
So the race definitely lived up to its name.
At the end of the race, the top three survivors were:
1st: Ronnie Ayres
2nd: Marcus Tingle
3rd: Elijah Delauney
Check out some of the action below…
Also take a look at the official Ta-Hoe Nalu website to see what else is happening on the Lake this year.
Or if you want to see where the next SUP race is happening in your part of the world, just head on over to our 2012 Stand Up Paddle Race Schedule.