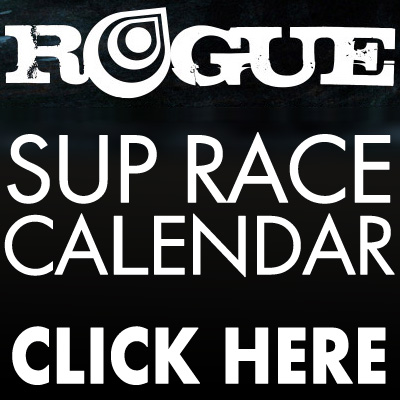 June 21, 2013
by Christopher Parker (@wheresbossman)
SUPer Saturday: Tomorrow Set To Be Single Busiest Day Of The Year For SUP Races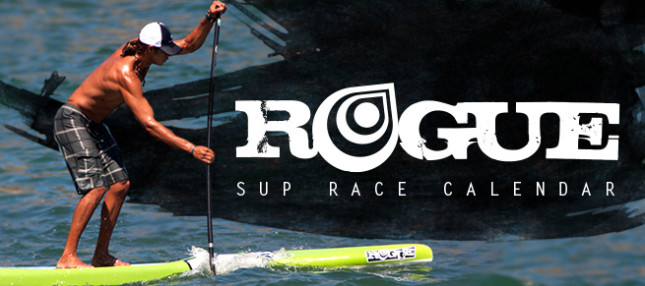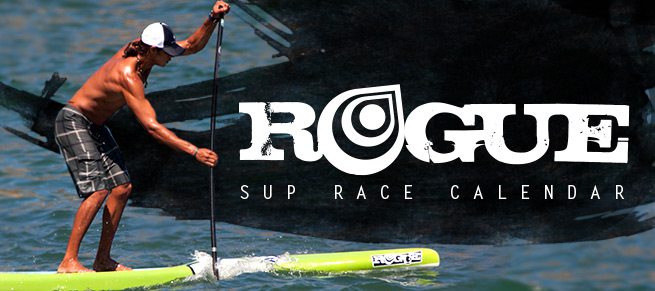 If you take a look at the Rogue SUP Race Calendar you'll see just how crowded the world of stand up paddle racing has become. There are a tonne of events every month, especially during the Northern Summer. But thanks to a couple of holidays, the warm weather and a good chunk of coincidence, this weekend stands out above the pack for having the most races.
Tomorrow, Saturday June 22nd, will feature no less than 25 SUP races around the world. Let's call it Super Saturday (or SUPer Saturday if we wanna be really cheesy…).
Check out the Calendar for all the races (there's bound to be one near you) but the highlights should be:
The Surftech Jay Race, Santa Cruz, California
The $20,000 Bilbao World SUP Challenge, Bilbao, Spain
The $10,000 Happy Summer SUP Challenge, Namur, Belgium
Two dozen races on the same day is pretty cool. I remember that when I first started the Calendar a couple of years ago, it was a struggle to find 20-30 Stand Up Paddle races in most months, let alone on a single day.
So this year SUPer Saturday is June 22nd. For now at least… There's a chance some other weekend will steal the crown later in the year, but 25 races on the one day is going to be tough to beat.