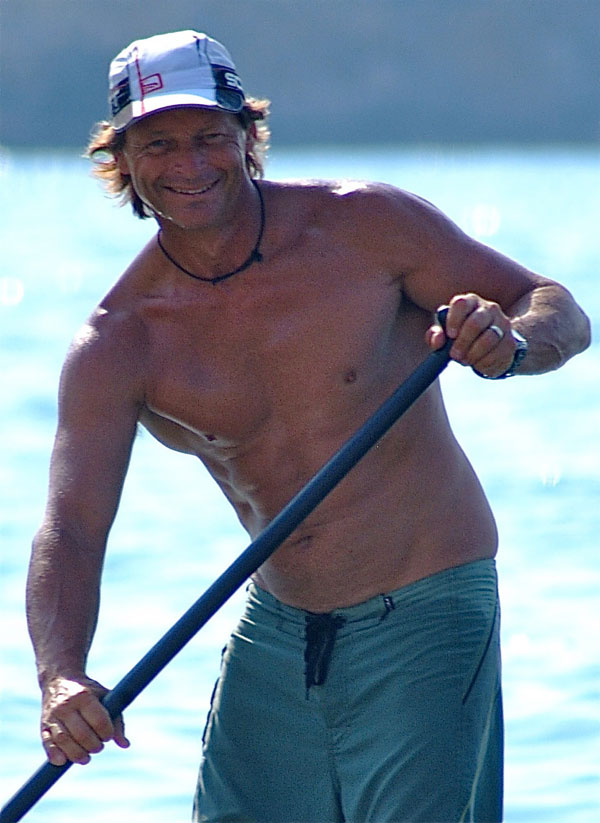 January 20, 2013
by Christopher Parker (@wheresbossman)
"Bible of SUP" Author Steve West Joins SUPracer.com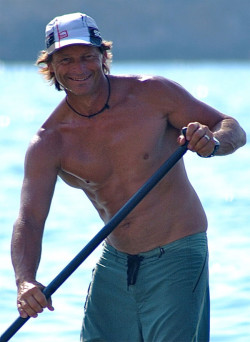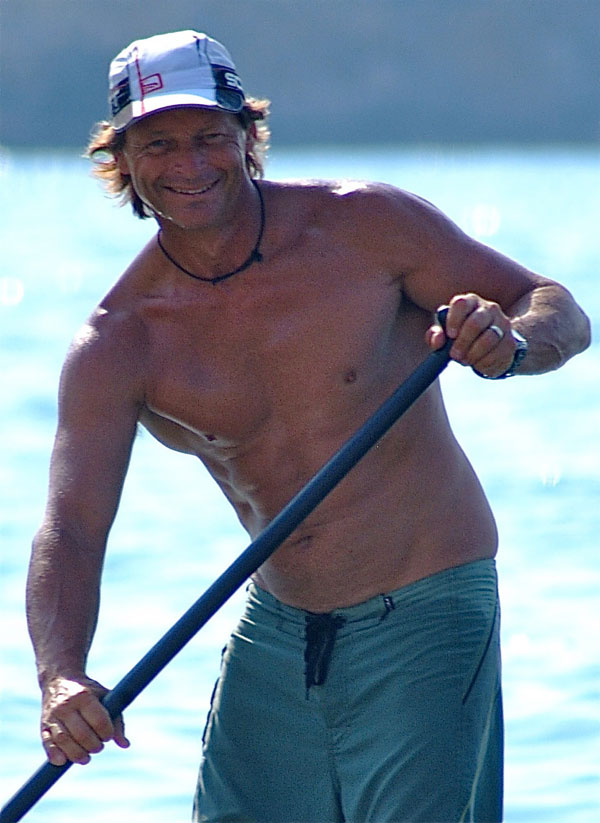 We're super stoked to announce that author Steve West will be joining SUPracer.com to share his unique insight into all things SUP racing.
Steve is the creator of the new book "Stand Up Paddle: A Paddler's Guide", which was five years in the making and draws on Steve's decades long experience as both a paddler and a writer.
We were so impressed with the book that we asked Steve to contribute some articles based on its contents. The new column will be available each week and will cover everything from the history of Stand Up Paddling and evolution of our sport, through to the finer details like stroke analysis and race preparation.
After more than 12 months and 480 blog posts, SUPracer.com finally gets a real writer…
As Travis Grant said:
"For as long as I can remember, Steve's books have been a part of my paddling life."
Stay tuned for the first of Steve's posts in a couple of days. In the meantime go check out our review of Steve West's book "Stand Up Paddle: A Paddler's Guide". I called it the Bible of SUP for a reason; it's the only SUP book you'll ever need.