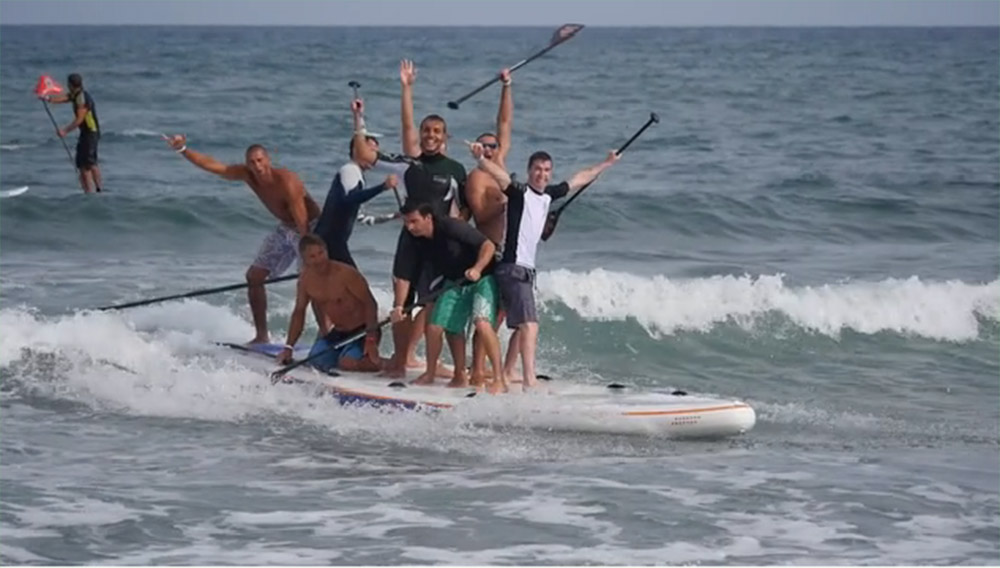 October 16, 2014
by Christopher Parker (@wheresbossman)
We Have A Winner: Introducing The Starboard 'STARSHIP'
click the image above to watch the action video…
Remember that big, crazy, giant, oversized new inflatable stand up paddle board from Starboard? The one that's 18 and a half feet long, 60 inches wide and comfortably fits eight paddlers?
Well now it has a name: STARSHIP.
Together with TotalSUP.com and Starboard, we recently held a naming contest for this new creation. And in a sign of just how popular this blow up monster is going to be, we received 1,200 different suggestions from over 600 paddlers from all around the world.
After some hot debate about what this mother of all SUPs should be known as, you can listen to Starboard founder and CEO Svein Rasmussen announce the final winner above. The STARSHIP name was suggested by Geert-Jan Muskens of the Netherlands, who now goes down in SUP folklore as having named this beast.
While "STARSHIP" is the perfect fit, part of me is sad that "Air Zeppelin" "Afternoon Delight" " Bertha" "The Behemoth" "Astro Warship" "King of SUPs" "Moby Deck" "O.R.G.I." and "Supinator" were all somehow overlooked for top honours…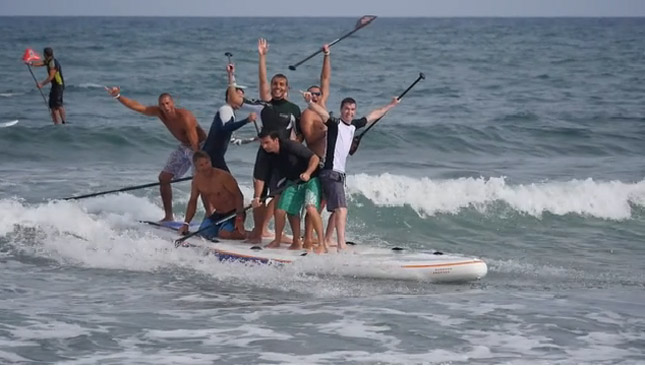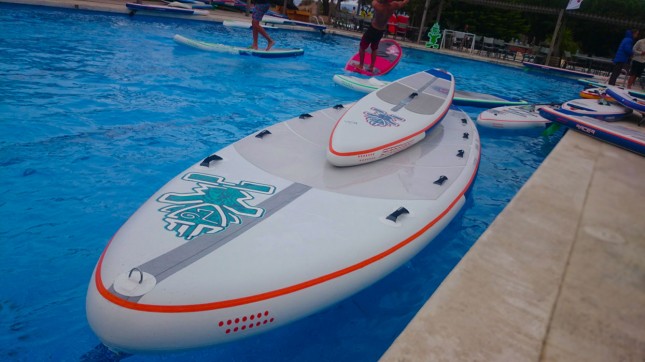 http://instagram.com/p/tUncIYsUnr/