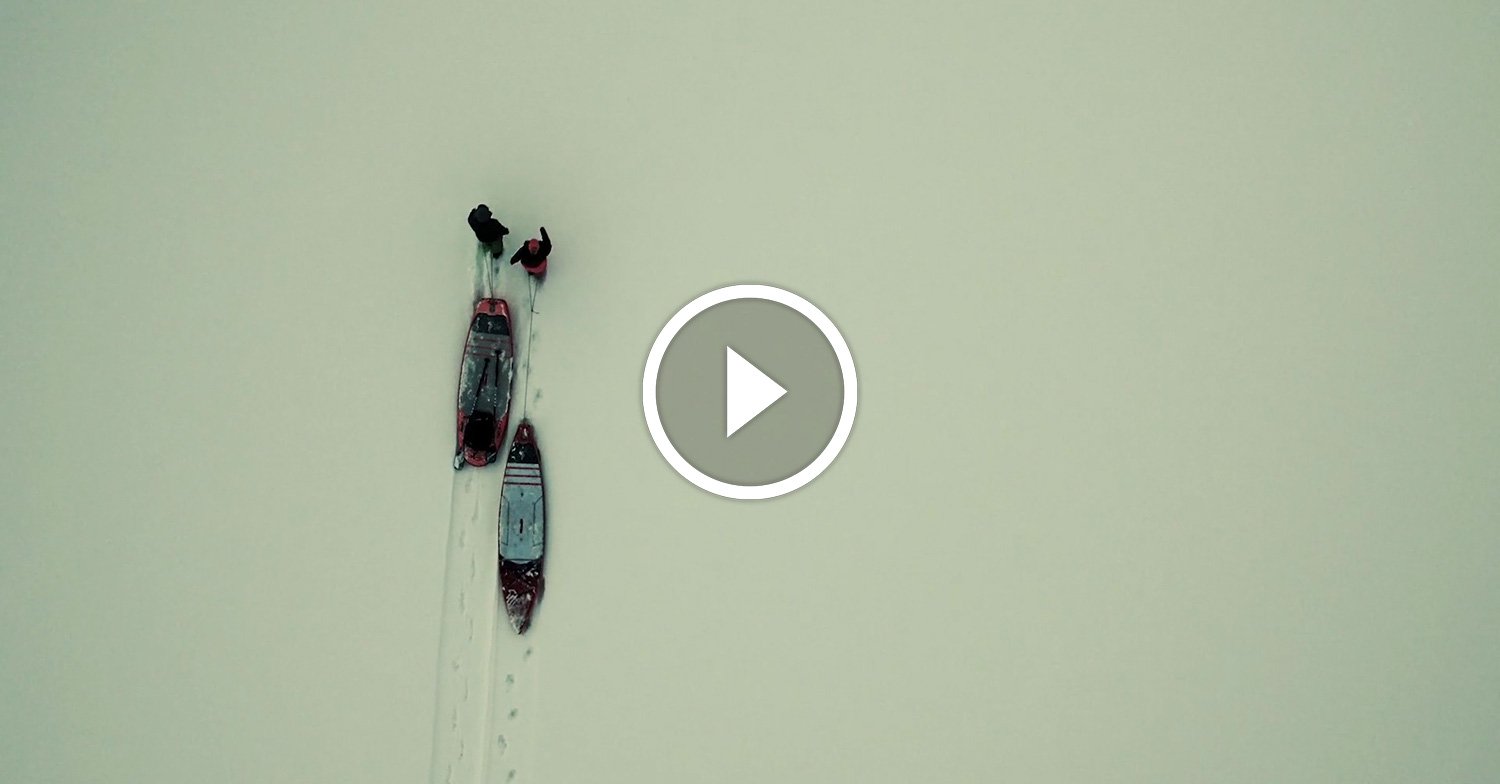 February 15, 2016
by Christopher Parker (@wheresbossman)
Paddling in Norway's Winter Wonderland
Check out this very cool (pun intended) little clip out of Norway, which shows once again that stand up paddling is fun no matter how warm or absolutely freezing cold it is.
Featuring Fanatic team riders Kai-Nicolas Steimer and Lena Albrecht, this nicely edited piece was captured in temperatures as low as -21°C (-6°F). Yep, you've no excuse not to get out on the water now.
Watch above and enjoy, then hit /videos for 400 of the best stand up paddle videos from around the world.