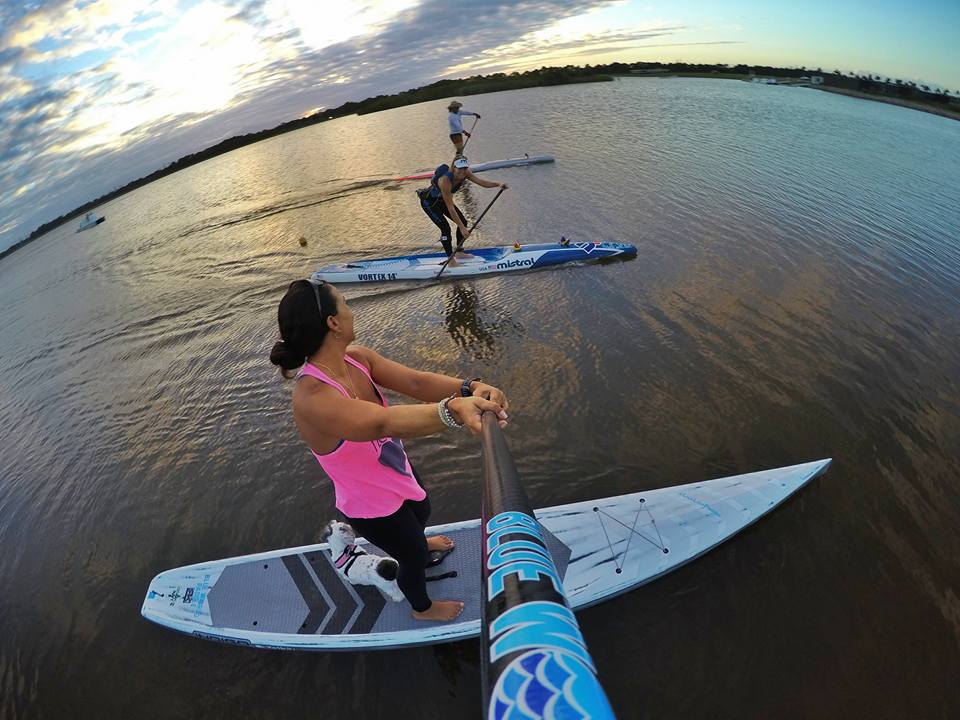 December 11, 2015
by Christopher Parker (@wheresbossman)
Seychelle Hattingh Sets New World Record; Longest Distance Paddled in 24 Hours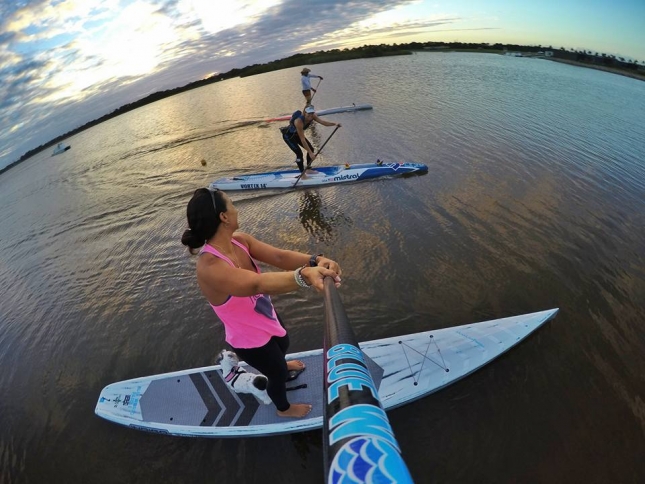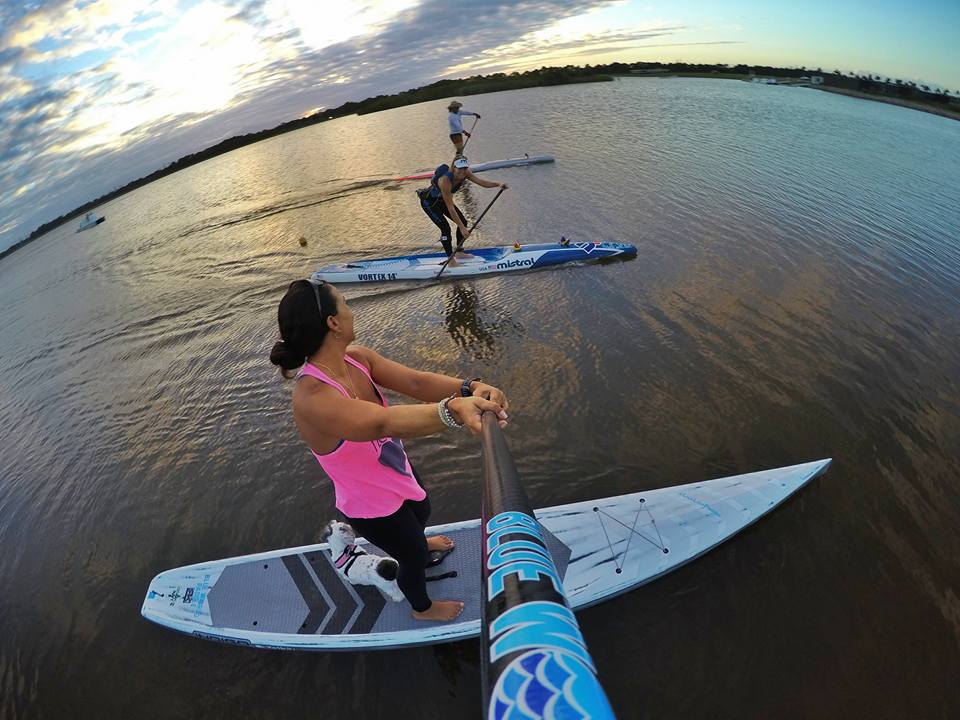 Mistral team rider and hero of this year's 11 City Tour, Seychelle Hattingh, has set a new world record: The longest distance paddled on a SUP within 24 hours.
The Floridian completed 177kms (110 miles) after 24 hours of non-stop paddling last weekend to officially claim the new record. That's mighty impressive: 177kms equates to an average speed of 7.4km/h (4.6mph). For 24 hours straight. And the best part: Seychelle not only set a new women's world record, she also beat the existing men's record.
It was all for a good cause, too, with donations from Seychelle's supporters flowing straight to the Florida Special Olympics SUP Team.
The record was overseen by officials from the Guinness Book of World Records, making the whole thing extra legit. It all went down in Sarasota, Florida, with Seychelle completing way too many laps of a 6 mile course. She was paddling on flat water with no help from the current, and was using a 14′ board (the Mistral Vortex – the same board she won the 11 Cities on).
Congratulations Seychelle and Team Mistral for the big achievement. That's some serious paddling…