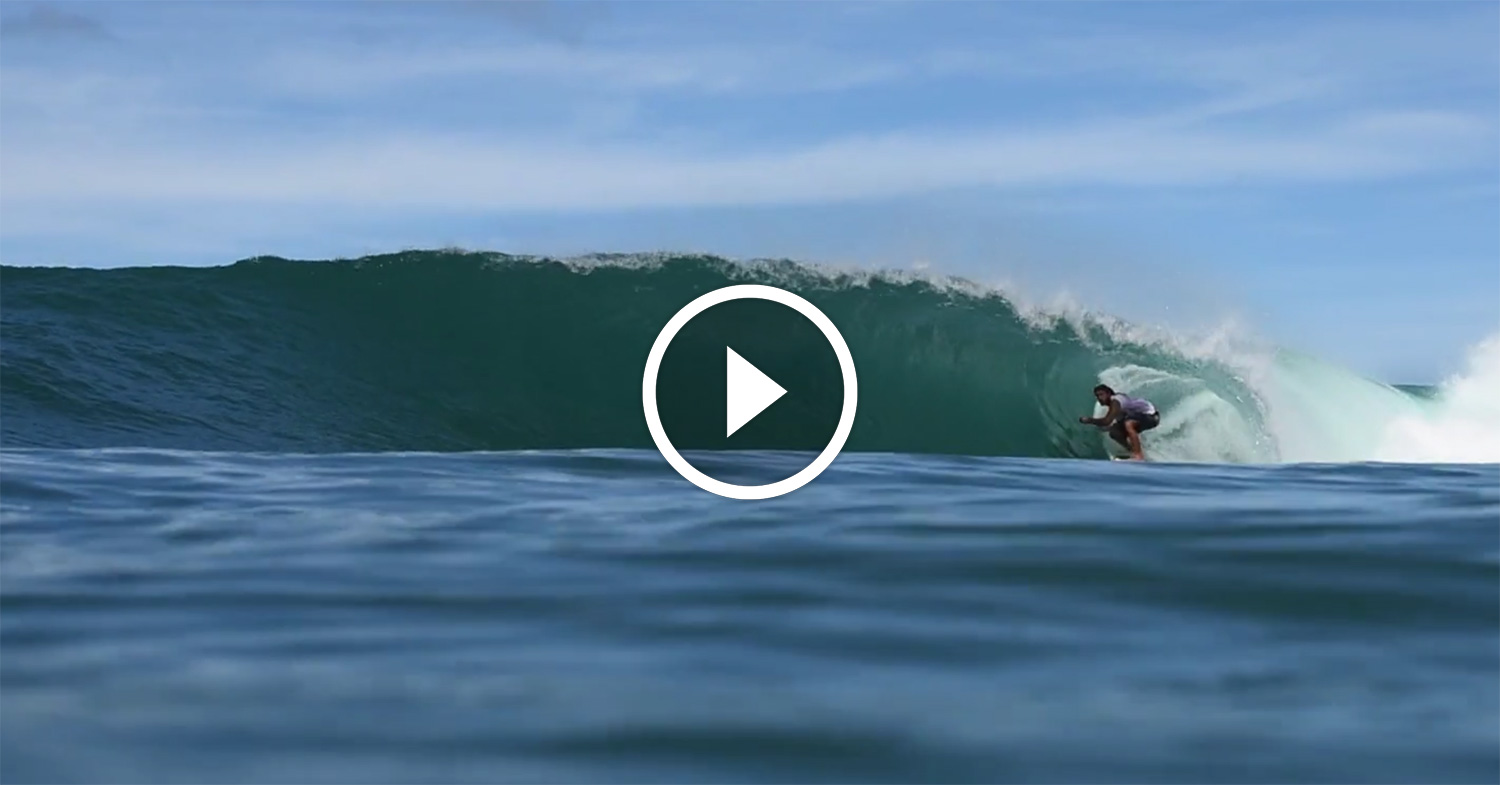 March 23, 2016
by Christopher Parker (@wheresbossman)
Watch 'The Progression Project' Trailer (I Don't Normally Promote SUP Surfing but This Looks Pretty Rad)
As the name of this website suggests, I don't go out of my way to promote SUP surfing, however this particular vid really caught my attention this morning.
A few months ago, Erik Antonson, founder of PaddleWoo (an excellent site/podcast dedicated to the surfing side of the sport), personally invited nine of the world's best young stand up paddle surfers to Costa Rica, where he owns a surf retreat, to film The Progression Project.
On the invite list were Mo Freitas, Caio Vaz, Zane Schweitzer, Giorgio Gomez, Ian Vaz, Sean Poynter, Fisher Grant, Kieran Grant and Noa Ginella. Solid.
As the name suggests, the Progression Project is all about pushing the limits of the sport. While competitions produce titles, it's free-surfing that produces the innovation, and judging by the trailer above, that's exactly what we can expect in the final film version.
Not only is the surfing progressive, it also looks like the cinematography and editing on the Progression Project are first class. So while I'm first and foremost a racer, I'm actually really looking forward to this movie.
Watch the trailer above and enjoy, and give PaddleWoo a follow on Facebook to get more updates.