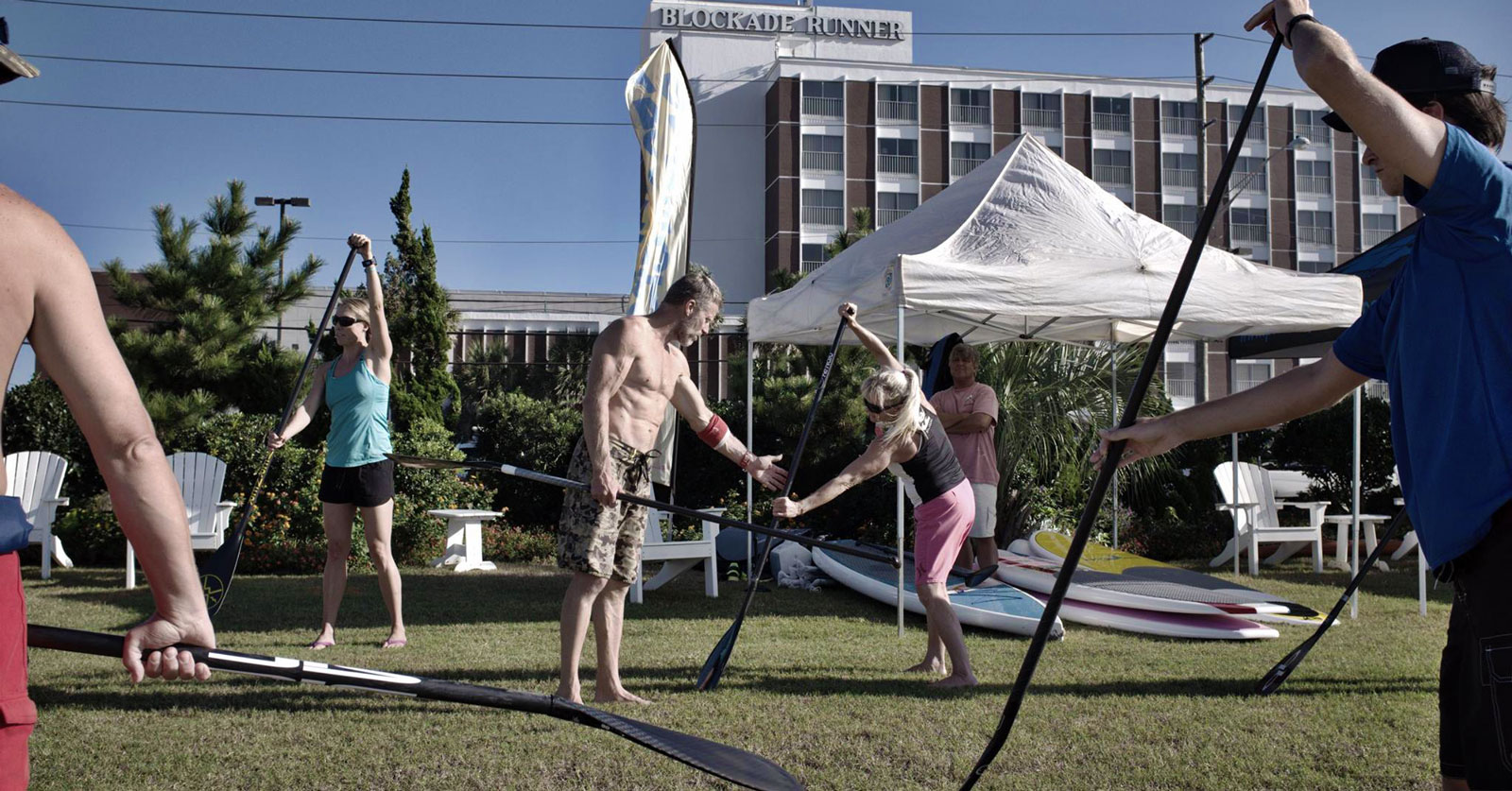 December 18, 2015
by Christopher Parker (@wheresbossman)
Larry Cain: "Improve Your Own Paddling by Helping Others Improve Theirs"
Another great blog post from the wise master (and ageless robot), Larry Cain, talking up the benefits of giving back. It's well worth a read – check it out right here.
Larry is one of the smartest paddlers in the sport. The 1984 Olympic gold medalist (sprint canoe) is still hitting podiums despite being twice (or 3x) the age of many rivals. He turns 53 in a couple of weeks but you'd never know that from looking at him.
The two time defending Chattajack champ is also one of the best teachers in the sport. Literally. In addition to his regular SUP coaching clinics, Larry previously worked as a school teacher and is now a coach on Canada's uber elite canoe/kayak team, where he trains the next generation of Olympic canoeists (and potential SUP racing champions).
Read: "Improve Your Own Paddling by Helping Others Improve Theirs"
And if you're not already reading Larry Cain's blog every week, you should be. You'll be a better paddler for it.