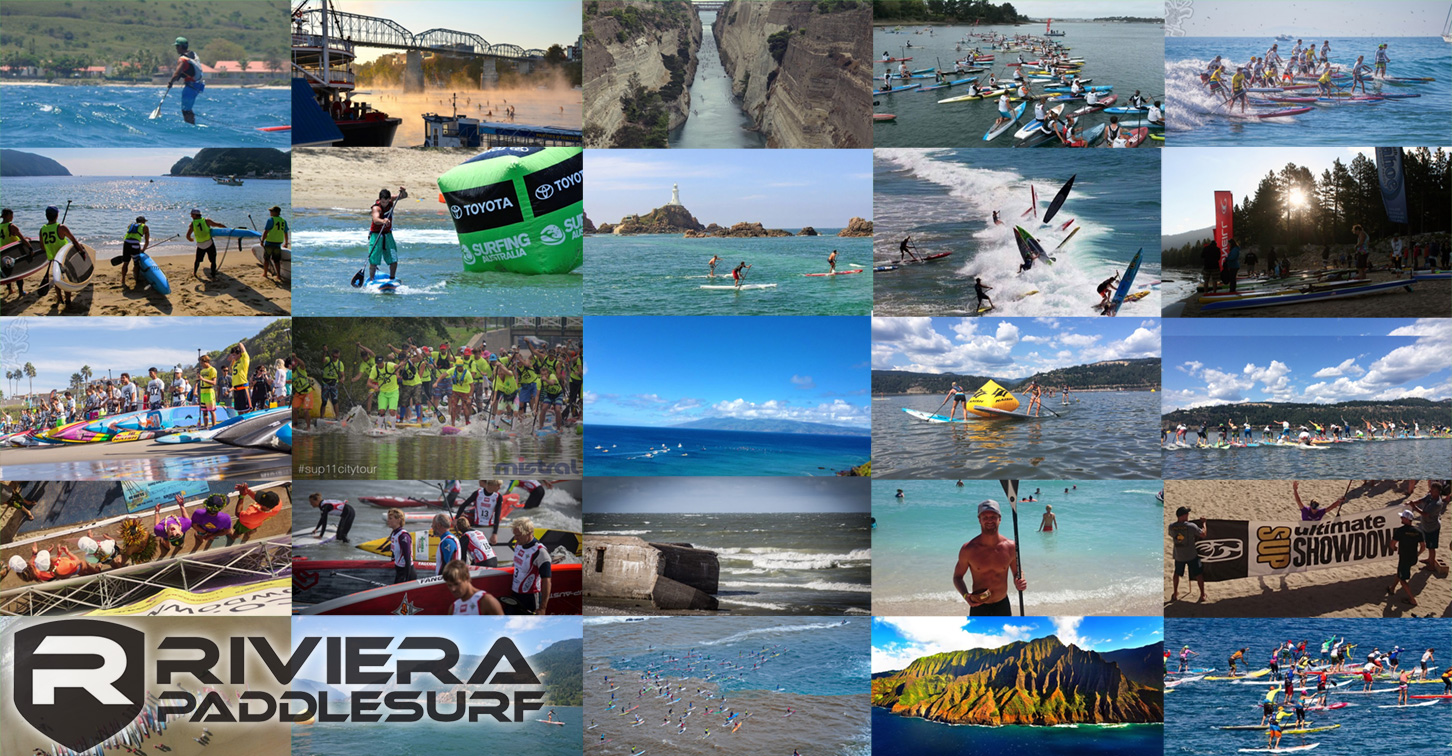 December 2, 2014
by Christopher Parker (@wheresbossman)
We've Now Got 400+ Races In The "Results by Riviera" Archive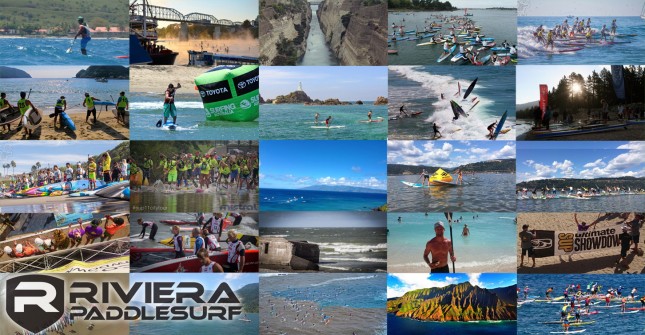 Since SUPracer.com started in late 2011, we've posted the results from of hundreds of Stand Up Paddleboard races around the world. From the Battle of the Paddle to your local beach race. From California to Croatia, Florida to France and everywhere in between, it's been amazing to watch the sport spread so quickly round the globe.
And now, after a flutter of activity in November, we've passed the 400 mark. You can find all of these races on our Results by Riviera page, which lists every race result we've ever published.
So I just wanna say thanks to all the race organisers who put on these events and to the paddlers that came out in the warm, cold, sunny, rainy, calm, windy and pretty much every condition imaginable.
And thanks to the rad team at Riviera Paddlesurf for helping to make all this race coverage possible.
So if you wanna see who the latest winners are or just take a trip down memory lane, go check out the Race Results by Riviera page right now.
Oh and here are the numbers for the stat nerds…
We've posted on average 11-12 race results every month for the past three years. As you can see below, the racing season tends to follow the warmer months in the Northern Hemisphere, with May to August hosting a big chunk of the action.
June is easily the most popular time for SUP racing. That fits with what we see on the Rogue Race Calendar, which is almost always fuller in June than any other month.
It's kinda interesting to see the numbers drop in July before picking back up again in August, while it's no surprise that December to February, i.e. the Northern Winter, is home to the fewest major races.
Keep in mind these numbers only show the results we've posted, this isn't exactly how many races are in each month. We usually list 400+ races per year on the calendar, but for obvious reasons we can't post results from every one of those.
Month by month race results from 2012 – 2014:
January: 22
February: 20
March: 33
April: 27
May: 49
June: 57
July: 35
August: 44
September: 32
October: 39
November: 31
December: 11 (*only counting 2x years instead of 3x)
2011: SUPracer.com only started in December 2011, so not a big sample size…
2012: 132 race results listed
2013: 138 race results listed
2014: 129 race results listed from January to November (with probably another 9 or 10 coming up in December)