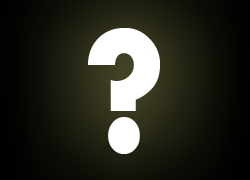 Coming Soon: Something Massive That May Change The Way You Look At SUP Racing…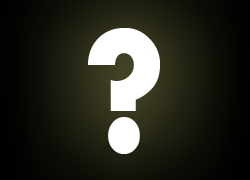 It's a new year and that means plenty of new stuff is about to start happening here on SUPracer.com. New adventures, new features, new guest contributors, and of course: plenty of new SUP race info, news and results. But there's one particular addition that I'm really excited about.
2013 has the potential to be a true break-out year for Stand Up Paddling. This may be the time when we grow from a niche water sport to a legitimate, global pursuit. And here at SUPracer.com we want to help make that happen.
We'll have more to say in a week or two, but I genuinely believe it'll change the way you look at SUP racing forever. I really think you're going to love this new feature…