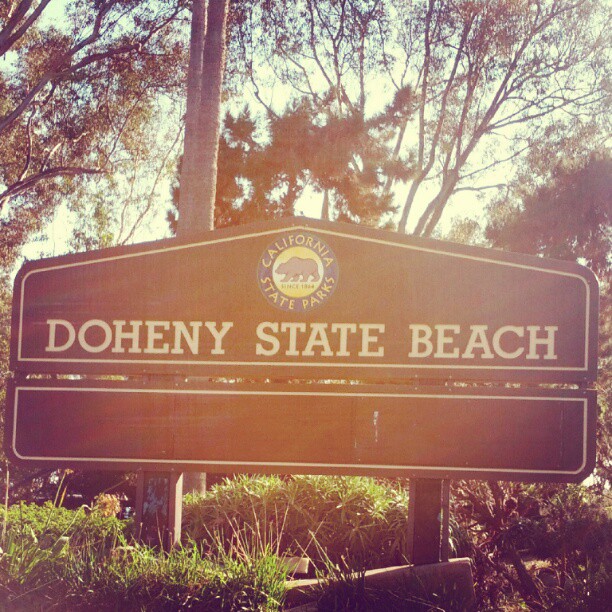 September 23, 2012
by Christopher Parker (@wheresbossman)
Battle Of The Paddle 2012: Six Days To Go…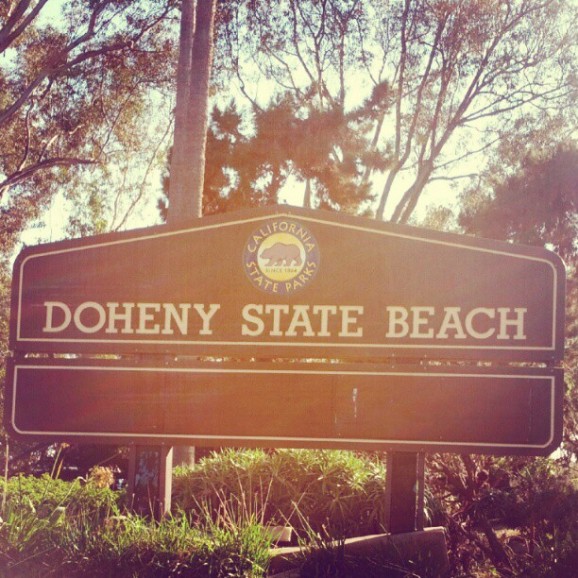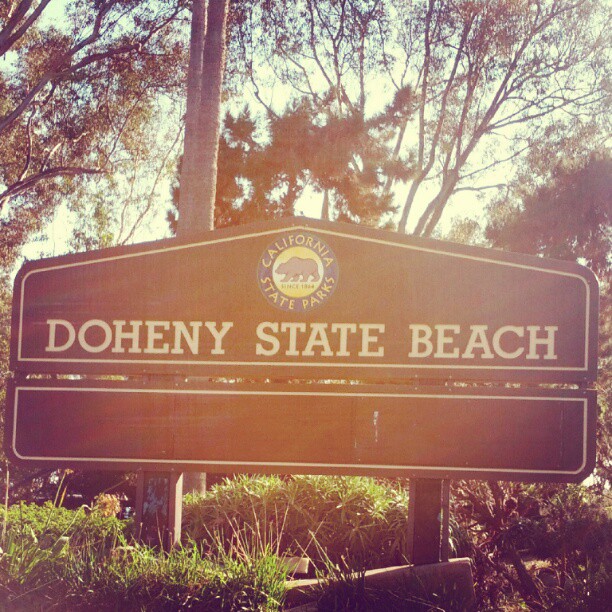 We're only six days out from the 2012 Battle of the Paddle. In less a than week, the world's best paddlers will descend on Doheny State Beach for the biggest SUP race of the year.
Despite the bad news about the Battle of the Paddle webcast, there's still plenty to be excited about. Many of the world's best stand up paddlers are already in town, with a lot more coming through LAX in the next few days. No doubt this year will see the toughest Battle of the Paddle field yet (granted, you'd expect that from a sport that's growing as fast as SUP racing, but still… it's gonna be stacked!).
Suddenly just making the top 20 in the Elite Race could be as good as a top 10 podium finish in previous years. Actually, just making the final of the Elite Race, period, will be an accomplishment…
There's going to be two heats in the morning, just last year, with the top 50% from each heat progressing to the final. So if there's 160 guys signed up for the Elite Race, that's 2x heats of 80 paddlers with the top 40 going though to the final and the bottom 40 getting dropped.
Almost all the usual suspects will be there, though I get a feeling this could be the year for a dark horse to sneak through and claim the win. But no matter what happens or who wins, SUPracer will be bringing you complete coverage of the Battle of the Paddle right throughout the event. So stay tuned, it's gonna be big…