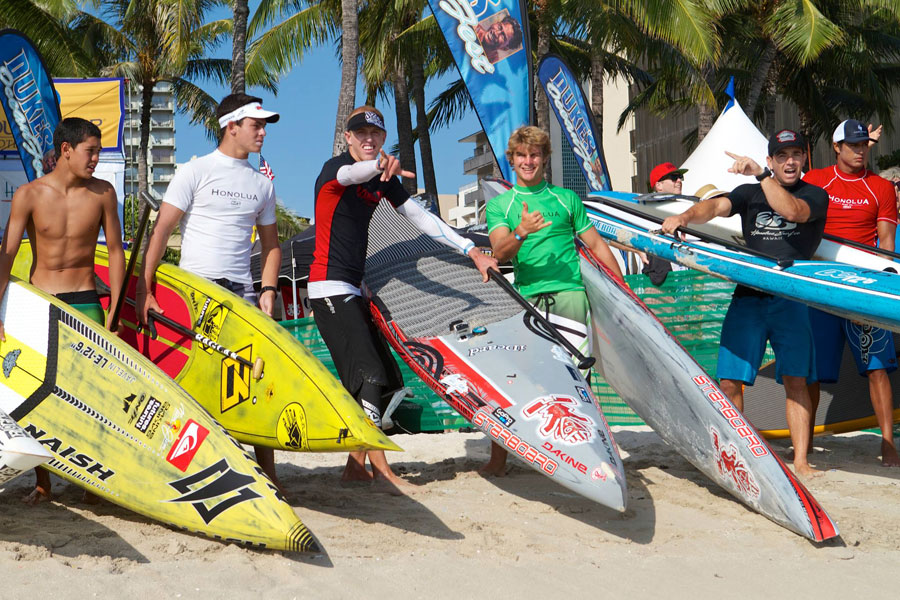 July 10, 2014
by Christopher Parker (@wheresbossman)
Showdown: Draft Day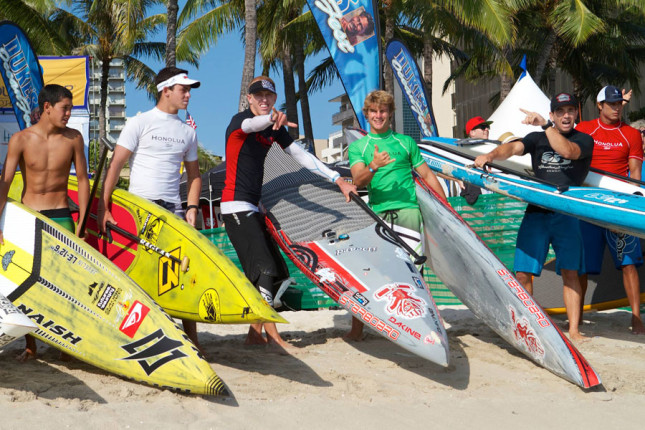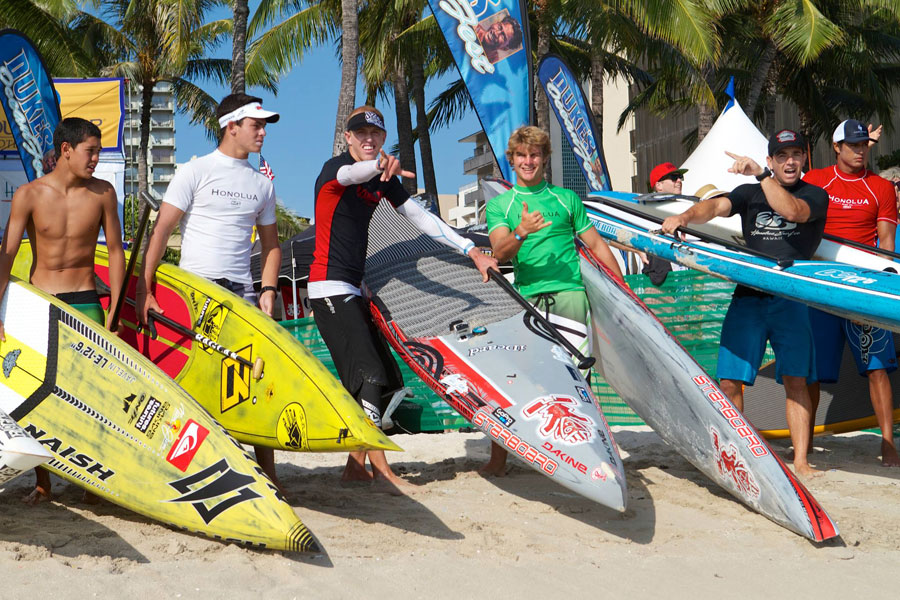 As we revealed last week, Honolua Surf Co's Ultimate SUP Showdown is set to go next level in 2014, with a prize purse that rivals the Battle of the Paddle and an elite invitation list that'll make it one of the single most competitive races we've ever seen. Danny, Travis, Connor, Kai and five dozen others from the top echelons of stand up paddling. For the first time outside the BOP, we're going to see all the big guns go head to head.
The Showdown is an elite, invite-only event and one of its coolest features are the personal invitations that each athlete will receive from the chief organiser, Boyd Jeffery. Let's call it Showdown: Draft Day.
In major sporting leagues such as the AFL (Australia) and NFL (United States), "Draft Day" is one of the biggest events on the calendar. It's when the following year's crop of new players are given the call and told if they made the cut or not. Traditionally, eager but nervous young kids would sit around the phone all day, waiting to find out if they were deemed good enough to compete at the highest level. These days the whole thing is a televised spectable. There are even movies about it.
Well now the Draft Day concept is coming to SUP, thanks to the Showdown's decision to be an elite, invite-only event. And today is Draft Day.
It's definitely not easy getting onto this draft list. I saw an early version of "the list" last week and it was just as notable for who was missing as who was on there. If you made the cut and get a call, you should be pretty stoked. If you don't: Gonna have to wait til next year.
Keep in mind the Showdown combines surfing and racing into the one event, so roughly half of those 48 guys who are invited are SUP surfers. In other words: There are only 24 spots for racing specialists. It's even more cut-throat on the women's side, where those 16 slots will fall down to 8 when it comes to the racers.
So if you get a call, you know you're on one of the top tiers of international stand up paddling.
In total there are 48 guys and 16 girls that'll get that call. If any of those can't make it, their spot will be given to one of the "alternates" (which itself is a pretty prestigious list to be placed on as well).
Invitations will start going out today (Thursday) and by the weekend every paddler on the list should have been contacted. After that we can reveal the exact list of invitees and alternates for this year's Showdown, which is happening on August 17th & 18th at Waikiki.
Now go check your phone for a missed call…