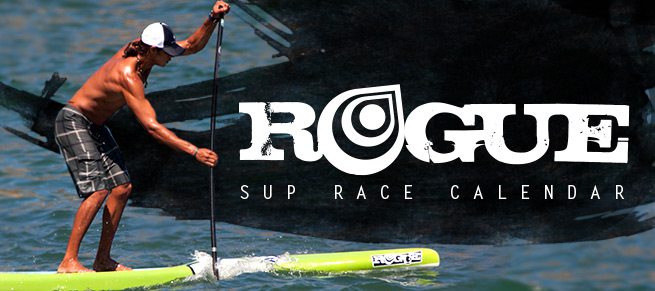 May 10, 2013
by Christopher Parker (@wheresbossman)
Introducing The "Rogue SUP Race Calendar"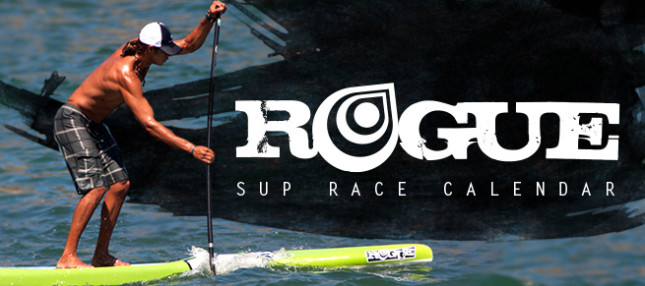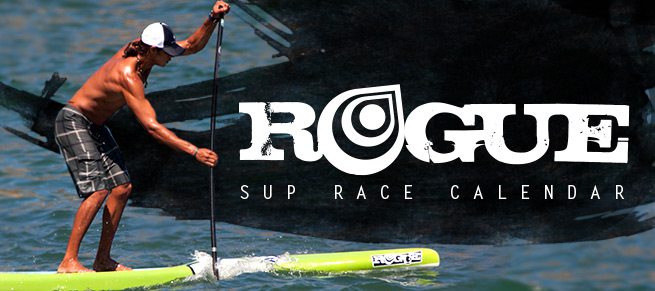 Today I'm stoked to announce that we've teamed up with Rogue SUP to bring you even more SUP racing goodness! Rogue becomes the official partner on our epic stand up paddle race calendar, which is now known as the Rogue SUP Race Calendar.
There are already close to 500 races listed for 2013, with more and more being added each day. The best part is we're seeing races from all around the world; California to the Caribbean, Auckland to Abu Dhabi, Germany to the Gold Coast, France to … well, you get my point, there are a lot of races in a lot of countries, and we aim to list them all in the one spot for you.
So take a look at the new & improved calendar and find your next Stand Up Paddle race. Oh and please do let us know if we're missing any races too… We'll be updating the Rogue SUP Race Calendar every day.
Why did we partner with Rogue?
They're a fun, edgy brand that likes to do things a little differently. Rogue also produces kickass SUP boards plus they've got a great race team led by Fernando Stalla. As with all partners and advertisers on SUPracer.com, we only associate ourselves with high quality brands that produce high quality stand up paddle products.
And besides, this gives our female viewers an excuse to stare at a half-naked Fernando Stalla every day. We expect pageviews to quadruple with this new announcement…