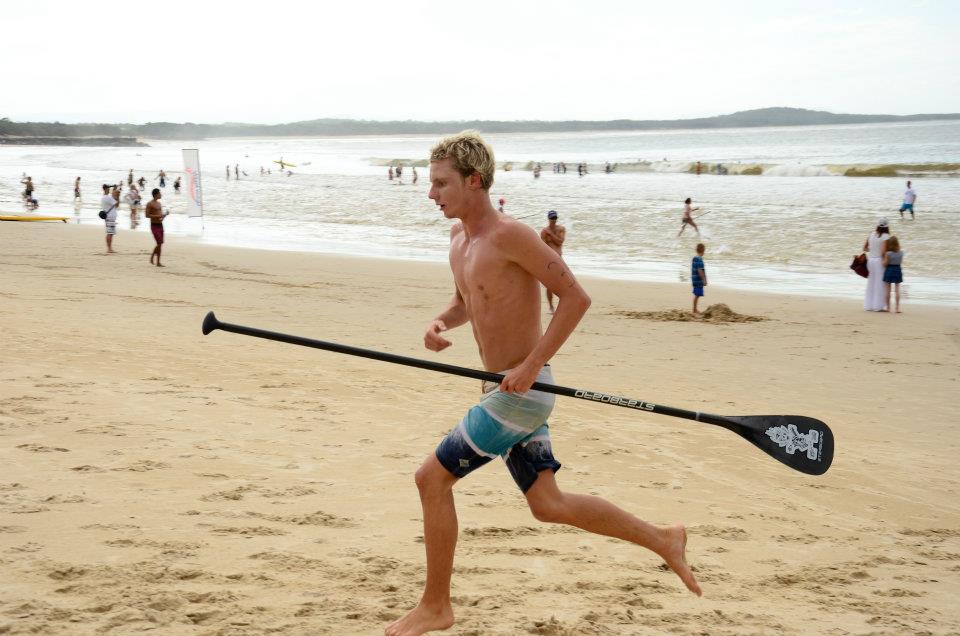 March 25, 2012
by Christopher Parker (@wheresbossman)
[RESULTS] Elite BoP Race @ Australian Longboard Open
Full results are in from the Elite Battle of the Paddle style race at the Australian Longboard Open. The race was held on Sunday 25th at Kingscliff, New South Wales, Australia.
The practically-unbeatable Candice Appleby took out the women's division, while Lincoln Dews took out the men's. The Sunshine Coast young gun beat home pro paddlers Jake Jensen and Travis Grant (the newly crowned World Champion, as well as Battle of the Paddle Hawaii reigning champion).
This is the second straight victory in BoP style racing for Dews, who took out the Noosa Festival of Surfing BoP race just two weeks ago, against a similarly strong field of paddlers.
It's all great practice for May's Waikiki Paddle Festival, which by the looks of things is going to be over-run by Aussies!
Results and race highlights below…
*****
Elite BoP-style 8km Race
Dylan McGee
Anthony Vela
Paul Jones
Ryan Keck
Justin Holland
Dale Chapman
Wayne Johnson
Geoff Breen
Michale Stokes
Noel Graham
Rob Eyre
Women's
Alison Fullagar
Elyse Commerford
5km River Race
Men's
Tatsumi Kawai
Jay Gates
Scott Corriban
Geoff Deans
Mark Rice
Sean Bicknell
Declan Dews
Jon Hui
Women's
Elizabeth Ricketts
Minnie Richards
Lyndal Wayman
*****