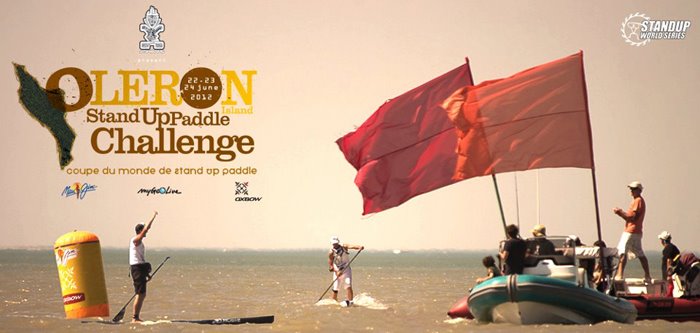 June 24, 2012
by Christopher Parker (@wheresbossman)
[RESULTS] Oleron Stand Up Paddle Challenge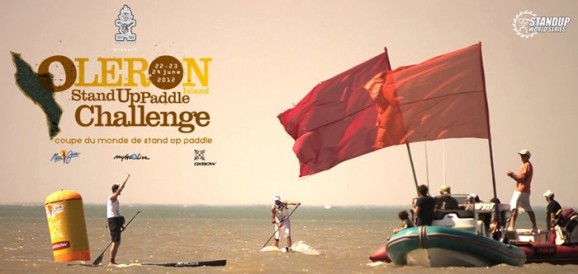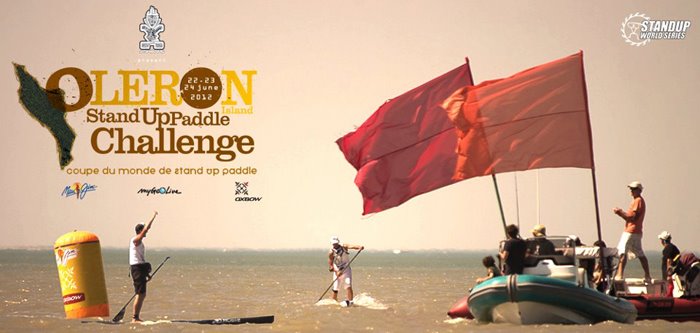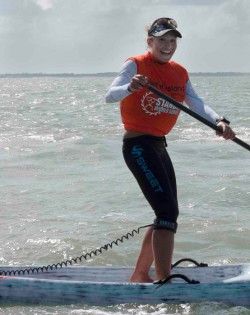 The Oleron Stand Up Paddle Challenge, the latest Stand Up World Series event, was held this weekend on Oleron Island, France.
Starboard's Annabel Anderson put in a massive effort in Saturday's 24km Distance Race: Not only did she win the women's division, the New Zealander also took out line honours ahead of all the guys. By quite a long way…
Fellow Starboard rider (and one of Europe's elite paddlers) Gaetene Sene was 2nd with Greg Closier in 3rd.
Closier did manage to turn the tables in the Beach Sprints though, taking the win ahead of Sene. There were no surprises in the women's Beach Sprint race, with Annabel Anderson taking another victory.
******
Oleron Stand Up Paddle Challenge – Long Distance Race Results
1st: Annabel ANDERSON 3:09:53
2nd: Gaetene SENE 3:15:09
3rd: Gregory CLOSIER 3:17:03
4th: Ludovic DULOU 3:17:43
5th: Leonard NIKA 3:18:48
6th: Roman FREJO 3:20:12
7th: Sebastien CATTELAN 3:20:48
8th: Arthur DANIEL 3:22:39
9th: Sebastien GRAMMONT 3:26:01
10th: Florent DODE 3:26:25
11th: Franck LE YEN 3:26:45
12th: Vincent VERHOEVEN 3:30:33
13th: Yann CUDICINI 3:37:26
14th: Yves GONDRE 3:41:49
15th: Pascal POUGET 3:42:48
16th: Faustine MERRET 3:42:49
17th: Liz WARDLEY 3:46:38
18th: Mathieu RAUZIER 3:47:32
19th: Clement MORANDIERE 3:53:54
20th: Serge FAUBERT 3:55:03
21st: Brice PEREYRE 3:56:38
22nd: Sophie RATABOUL 4:00:43
23rd: Aaron ROWE 4:02:02
24th: Christian HUE 4:04:43
25th: Thibaut AHYERRE 4:08:37
26th: Tim ROWE 4:09:20
27th: Christian HAHN 4:09:28
28th: Chris BATES 4:09:45
29th: Mark CREEDON 4:13:49
30th: Brice PUYMIRAT 4:16:59
*****
Oleron Stand Up Paddle Challenge – Beach Sprint Race Results
Men's
1st: Gregory CLOSIER
2nd: Gaetene SENE
3rd: Leonard NIKA
Women's
1st: Annabel ANDERSON
2nd: Faustine MERRET
3rd: Liz WARDLEY