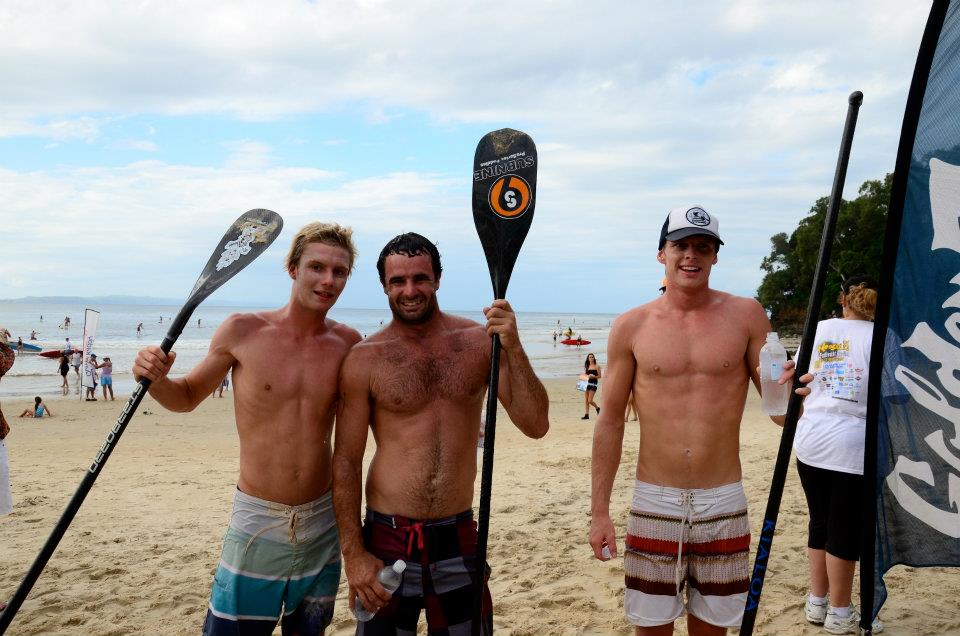 March 11, 2012
by Christopher Parker (@wheresbossman)
[RESULTS] Noosa Festival of Surfing SUP Race (+ VIDEOS)
Full results are in from the 5km Battle of the Paddle style Stand Up Paddle race at the Noosa Festival of Surfing, held Sunday 11th March.
After a close tussle between the top four for much of the race, local young gun Lincoln Dews pulled away and took out a big win ahead of Gold Coasters Beau O'Brian and Dylan Magee.
Terrene Black notched another win on the women's side, ahead of Hawaiian Mariko Strickland and young Gold Coast charger Molly Walker.
2012 Noosa Festival of Surfing SUP Race RESULTS
Click "M/F" to sort between Men's and Women's Results

| M/F | Overall # | Time | Name | Division # |
| --- | --- | --- | --- | --- |
| M | 1 | 25.03 | Lincoln DEWS | 1 |
| M | 2 | 25.55 | Beau O'BRIAN | 2 |
| M | 3 | 26.09 | Dylan MAGEE | 3 |
| M | 4 | 27.24 | Jake JENSEN | 4 |
| M | 5 | 27.51 | Andy DAVIES | 5 |
| M | 6 | 28.20 | Troy PEASE | 6 |
| M | 7 | 28.52 | Ryan KECK | 7 |
| M | 8 | 28.54 | Damian ANDREW | 8 |
| M | 9 | 29.07 | Steve WALKER | 9 |
| M | 10 | 29.39 | Paul JONES | 10 |
| M | 11 | 30.30 | Tatsumi KAWAI | 11 |
| M | 12 | 30.32 | Dale CHAPMAN | 12 |
| M | 13 | 30.51 | Kirk JARROTT | 13 |
| F | 14 | 31.37 | Terrene BLACK | 1 |
| M | 15 | 32.01 | Steve QUILLER | 14 |
| F | 16 | 32.10 | Mariko STRICKLAND | 2 |
| M | 17 | 33.16 | Ross PHILLIPS | 16 |
| M | 17 | 33.16 | Trevor TUNNINGTON | 15 |
| F | 19 | 33.27 | Molly WALKER | 3 |
| M | 20 | 33.35 | Jamie WILLEMS | 17 |
| M | 21 | 34.32 | Matt MARTIN | 18 |
| F | 22 | 34.41 | Simone HORSFIELD | 4 |
| M | 23 | 35.11 | Scott ROBERTS | 19 |
| M | 24 | 35.18 | Andrew EDHOUSE | 20 |
| M | 25 | 35.26 | Alain TEURQUETIL | 21 |
| M | 26 | 35.36 | Alan HEALD | 22 |
| F | 26 | 35.36 | Elyse COMERFORD | 5 |
| F | 28 | 36.22 | Jayne RYELAND | 6 |
| M | 29 | 36.28 | John TOWNSEND | 23 |
| M | 30 | 37.00 | Stuart PHINN | 24 |
| F | 31 | 37.54 | Alison FULLAGAR | 7 |
| M | 32 | 38.15 | Scott PENWARN | 25 |
| M | 33 | 40.29 | Graham WONG-KAM | 26 |
| F | 34 | 40.49 | Melissa MCMANUS | 8 |
| M | 35 | 41.25 | Jason KUIT | 27 |
| M | 36 | 42.50 | Adam DALY | 28 |
*****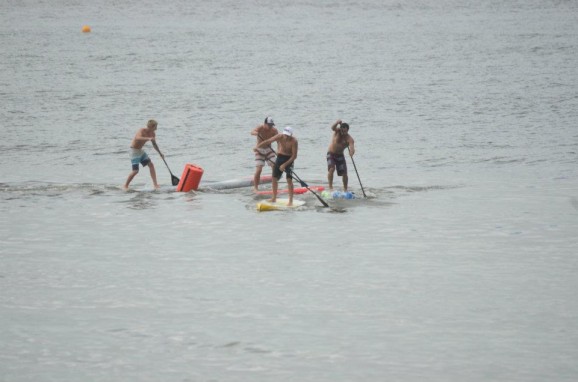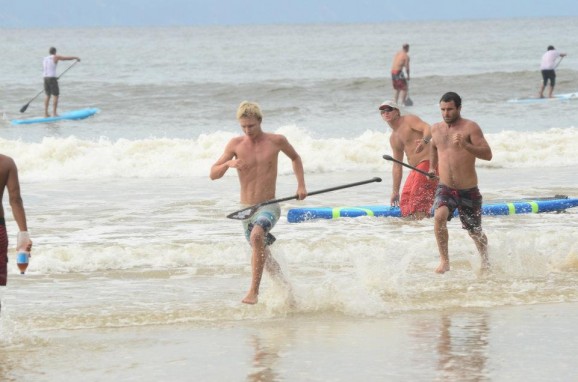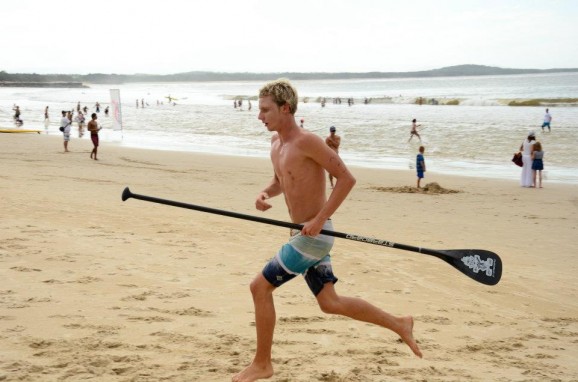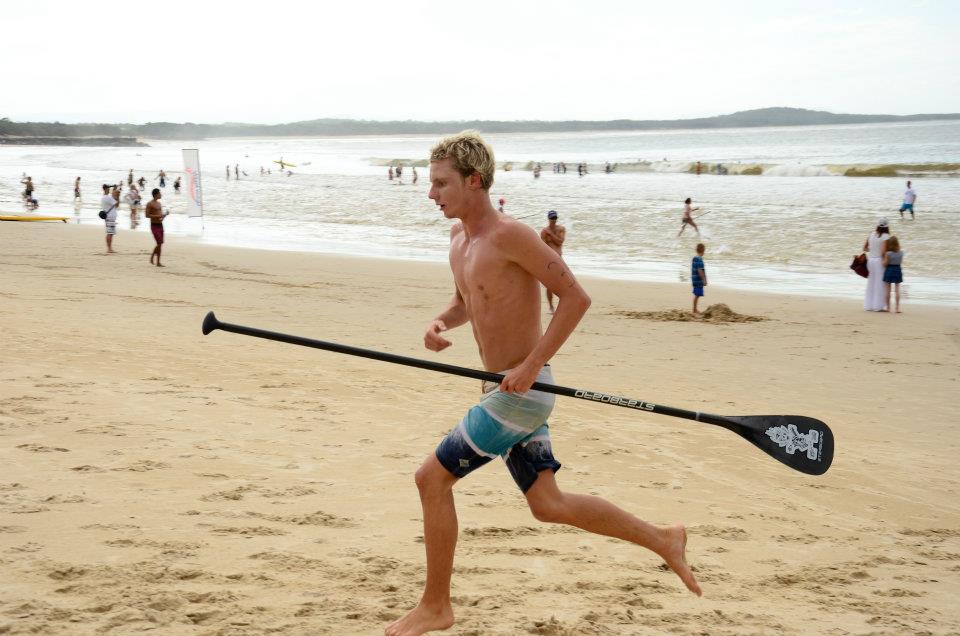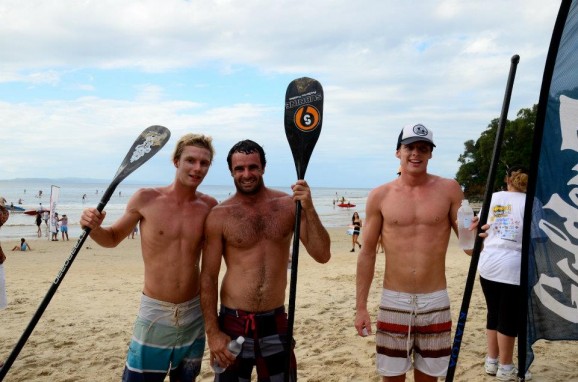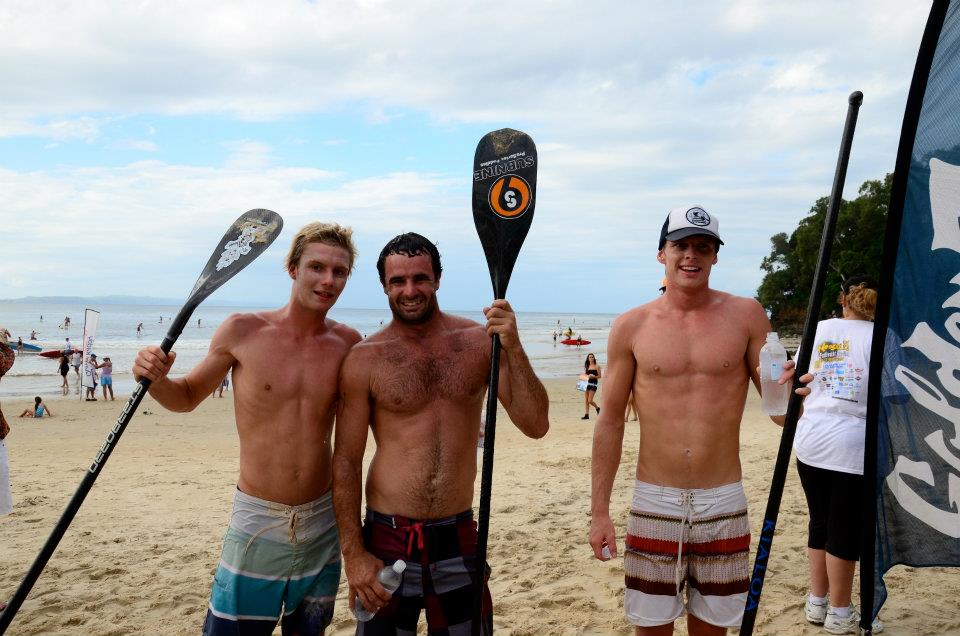 Pics by Surfing Australia