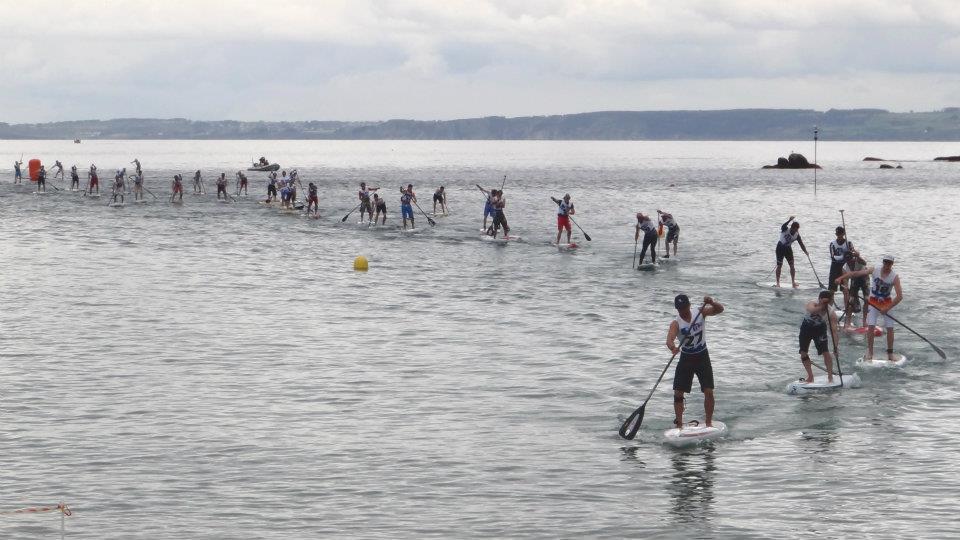 May 21, 2012
by Christopher Parker (@wheresbossman)
[RESULTS] Nah Skwell Trophy (France)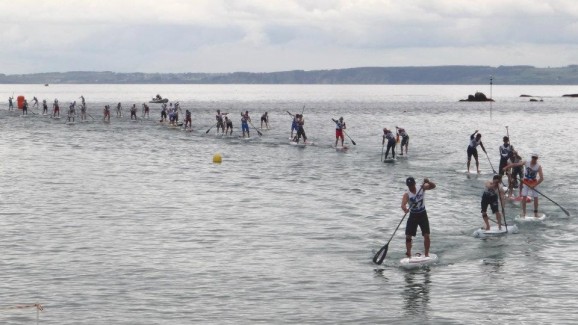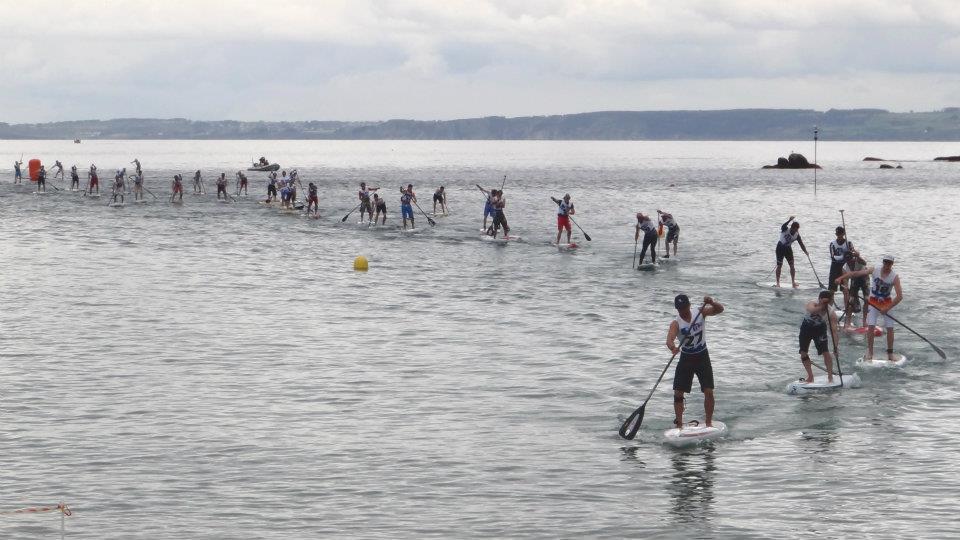 Stand Up Paddle racing is growing like crazy in Europe and France is no doubt leading the way. The French have the best talent and the biggest races in Europe.
That talent was on show again this weekend at the Nah Skwell Trophy SUP race, as part of the Grand Prix Guyader boat show & water festival in Douarnenez .
The weekend consisted of two big races: Saturday was the "Technical Course" race – five laps and plenty of buoy turns, while on Sunday it was the 20km Long Distance race.
Frenchman Eric Terrien, nearly unbeatable in Europe for the past two years, was the big winner from the weekend. Terrien ahead of well-known French paddlers such as Gaetene Sene and Greg Closier, as well as young guns like Arthur Daniel.
Overall results from the two races are below. Scroll down for more pics…
*****
Nah Skwell Trophy – Overall Results
1st: Eric TERRIEN
2nd: Gaëtan SENE
3rd: Gregory CLOSIER
4th: Yoann CORNELIS
5th: Arthur DANIEL
6th: Belar DIAZ
7th: Sébastien CATTELAN
8th: Amaury DORMET
9th: Sébastien GRAMOND
10th: Vincent VERHOEVEN
11th: Mathieu CARPENTIER
12th: Renaud NOYELLE
13th: Franck LE VEN
14th: Pierre Yves BODET
15th: Yves GONDRE
16th: Pierrot DE LA MONNERAYE
17th: Pascal POUGET
18th: Grégoire VITRY
19th: Alban CORNIC
20th: Phillippe BIARNES
21st: Ronan BOTREL
22nd: Daniel BAWEJSKI
23rd: Jean Baptiste DANIEL
24th: Fred ISTIN
25th: Alex GREGOIRE
26th: Jean Pierre LETOURNEUR
27th: Sylvain PLADDYS
28th: Rico LEROY
29th: ….
….
36th: Ronan MOALIC
37th: Loïc PICOT
38th: Philippe SEILIEZ
39th: Erwann BLANCHARD
40th: Alain GEFFRAULT
41st: Joëlle TERRIEN
*****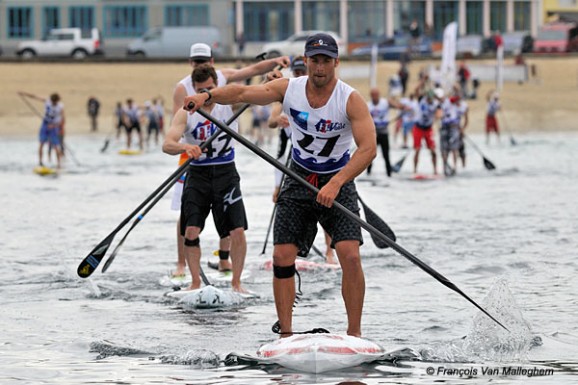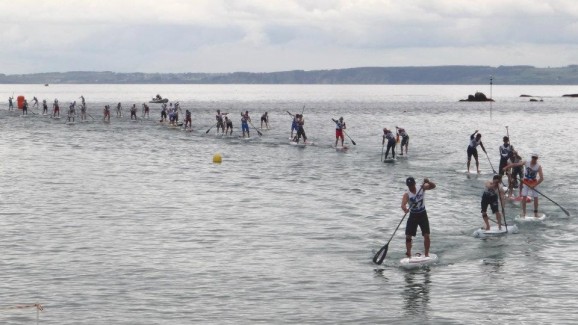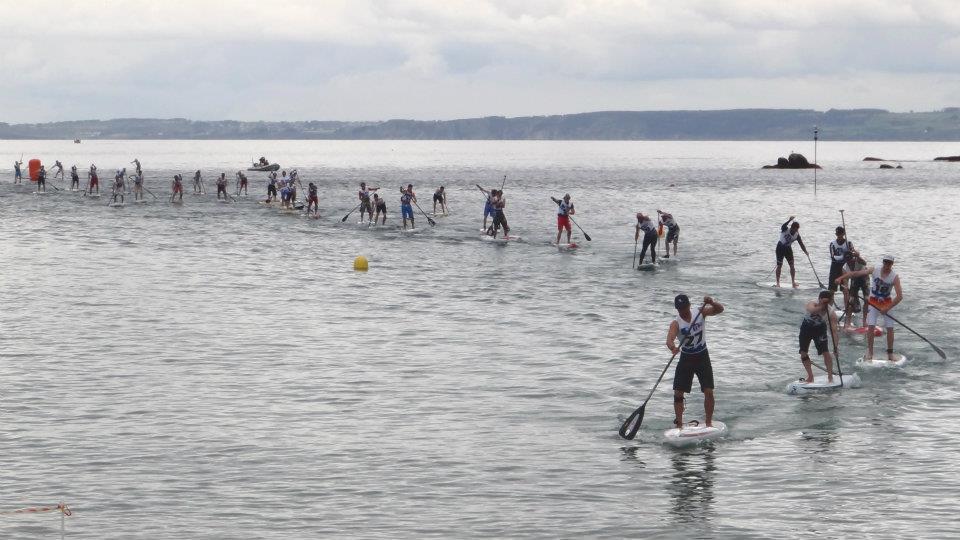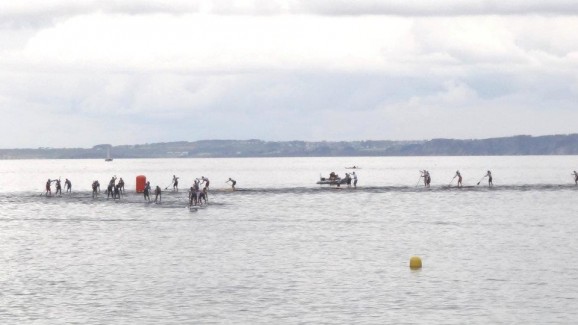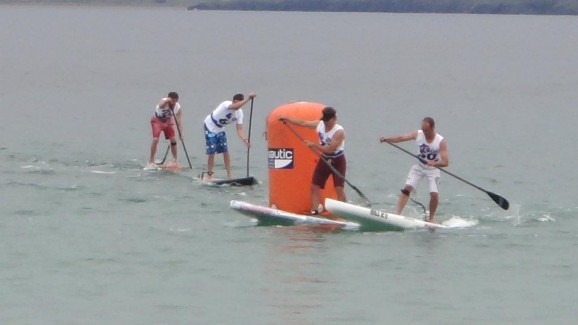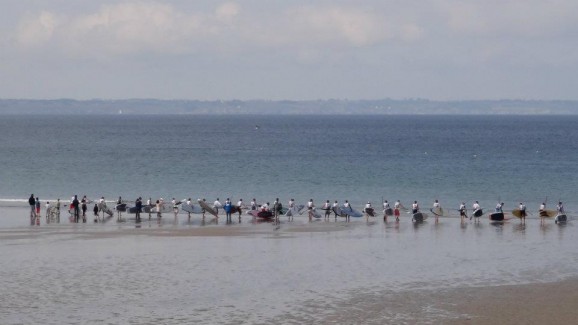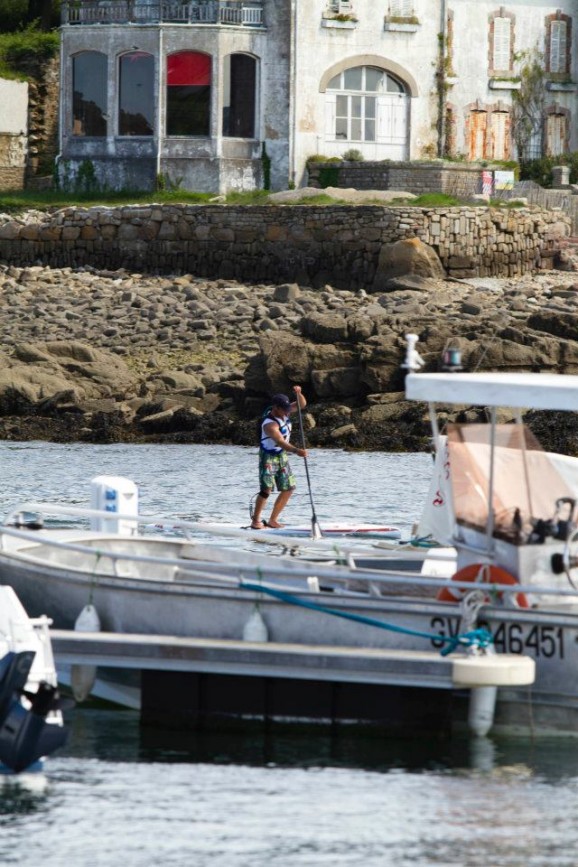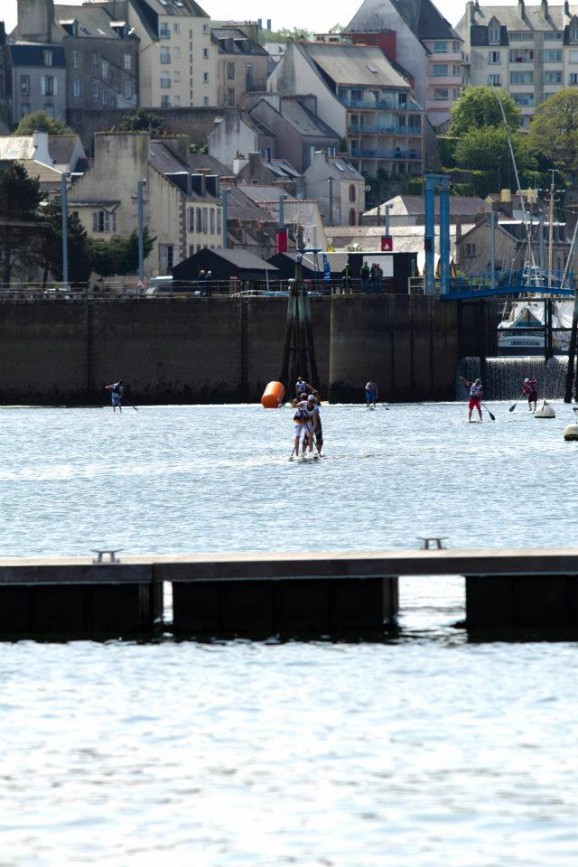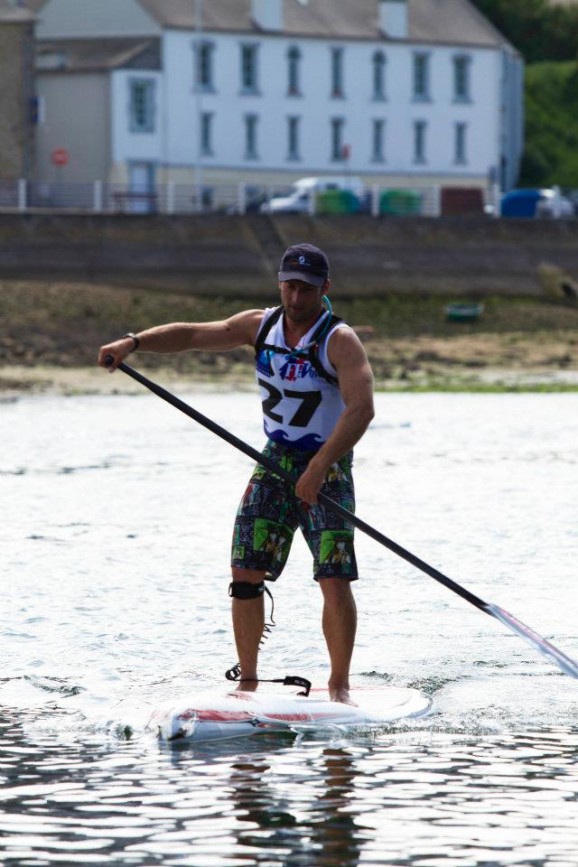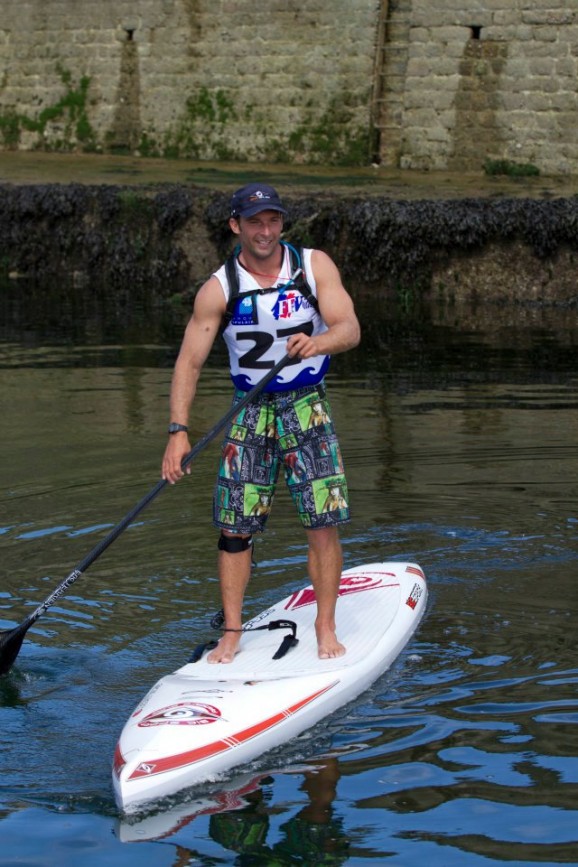 Image 1 Copyright © Francois van Malleghem
Image 2, 3, 4, 5 Copyright © Gregoire Vitry
Images 6, 7, 8, 9 Copyright © Grand Prix Guyader