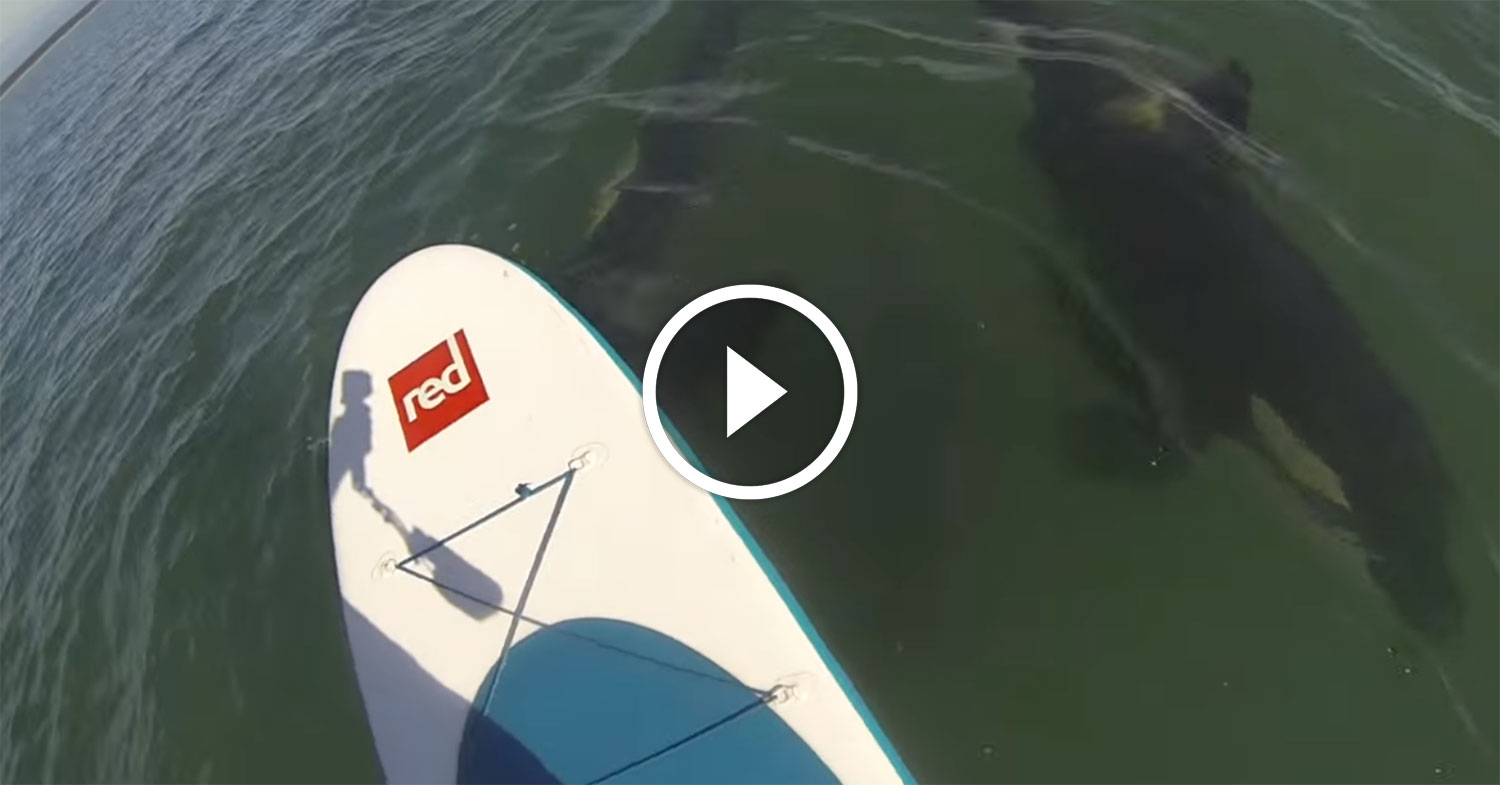 (Very) Rare Sight Captured on Video: Stand Up Paddling with Orcas
Ok so this is pretty cool. Earlier this month, a couple of lucky Kiwis went out for a paddle on their Red inflatables and came back in with a very unique experience to share.
The lucky paddler filming the show is Lyndon Chandler, and this all went down at Tahuna Beach, which sits on the northern tip of New Zealand's South Island just after new year's.
I think we've seen it all now. First it was paddling with seals, then dolphins, then sharks, then whales, now: Orcas. Otherwise known as Killer Whales, orcas have a bit of a rough reputation in the ocean world, however there are no reports of them ever harming humans in the wild. In captivity is another story…