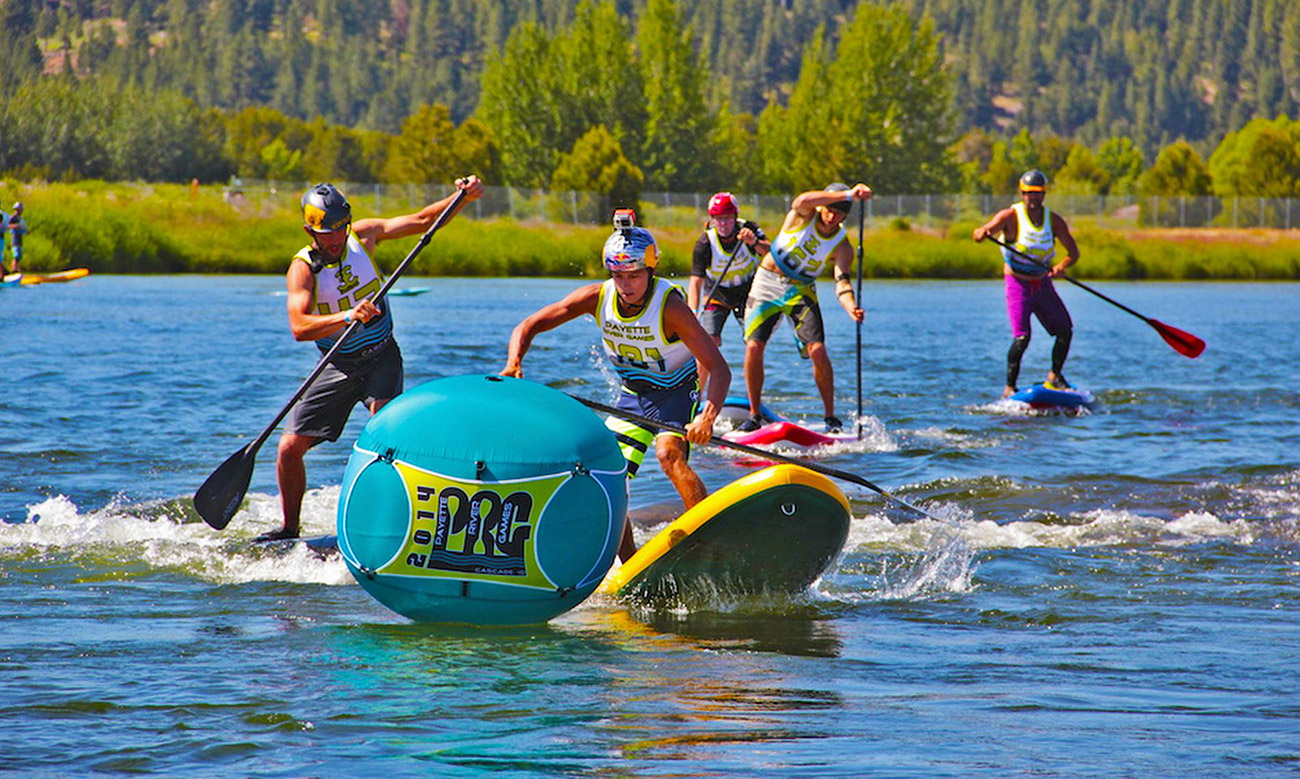 April 3, 2015
by Christopher Parker (@wheresbossman)
Payette River Games: Air Date Confirmed For CBS Sports Network TV Broadcast

The Payette River Games, already labeled as one of the five "majors" of 2015 and with a world-record, gender-equal prize purse of $50,000 up for grabs, just keeps getting better. Last week we revealed Payette's deal with CBS Sports Network, and now we have the air dates to go with it.
The broadcast on CBS Sports Network is scheduled for 12pm Eastern Time on Saturday July 11th, just three weeks after the event.
With a very strong field of elite talent expected to battle the dark horses of the river for the major cash purse, and now with a TV broadcast to go along with it, Payette looks set to cement itself as one of the races on the international calendar.
On the production side of things it sounds like Hugh Arian from Echo Entertainment will be in the director's chair. From what I can gather online, Hugh has a solid reputation in the industry while his IMDb profile lists a long production resume including Snowboarding and other action sports.
And it's not like the Echo guys will have a shortage of great footage to work with: The Payette River Games offer what is quite possibly the biggest spectacle our sport has to offer (with apologies to Salt Creek).
The host venue, Kelly's Whitewater Park, provides a very unique viewing/filming area right up close to the action. You could almost high five the paddlers as they go through the main whitewater feature, whipping their way around the tight buoy course and trying to negotiate/survive the tricky rapids. The only thing more fun than watching is being part of the action yourself…
The Payette River Games is not only one of the funnest weekends on the racing calendar, the event also provides our sport with a very unique and very entertaining show. And now that show is going to be on TV.