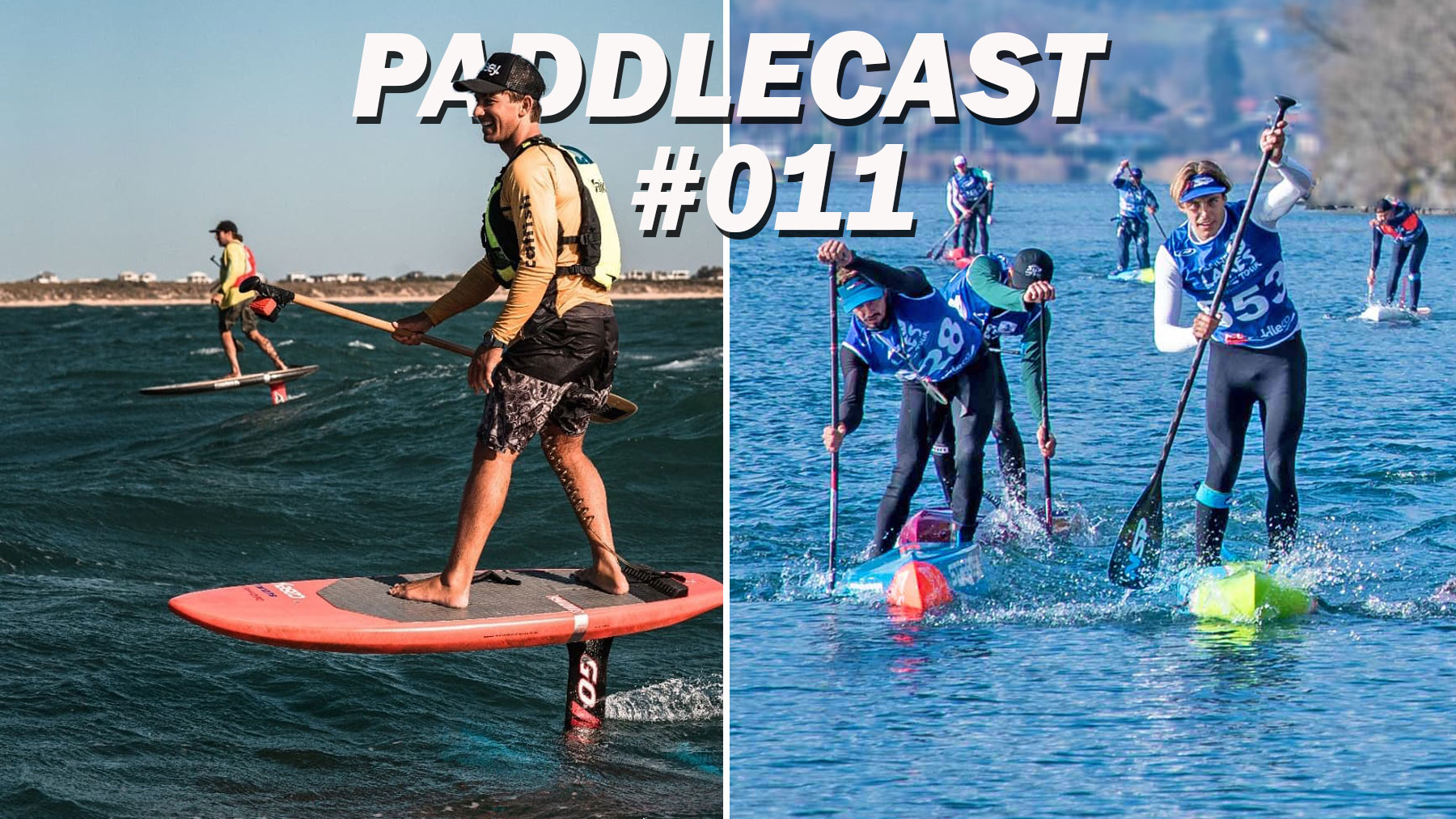 Paddlecast #011: January recap with Jacko and Jimmy — GlaGla, Iron X and Florida (plus an epic foiling challenge)
Paul Jackson from ONE joins me in the studio for a look back at the month in SUP. We talk GlaGla, Iron X and upsets in Florida. We're also joined via phone by James "Jimmy" Casey who just completed a 100km foil challenge for charity.
Are you enjoying the show? You can subscribe to Paddlecast on Spotify, YouTube and Apple Podcasts to never miss an episode.
LISTEN TO PADDLECAST
WATCH PADDLECAST
SUBSCRIBE TO PADDLECAST
— YouTube
— Spotify
— Apple Podcasts