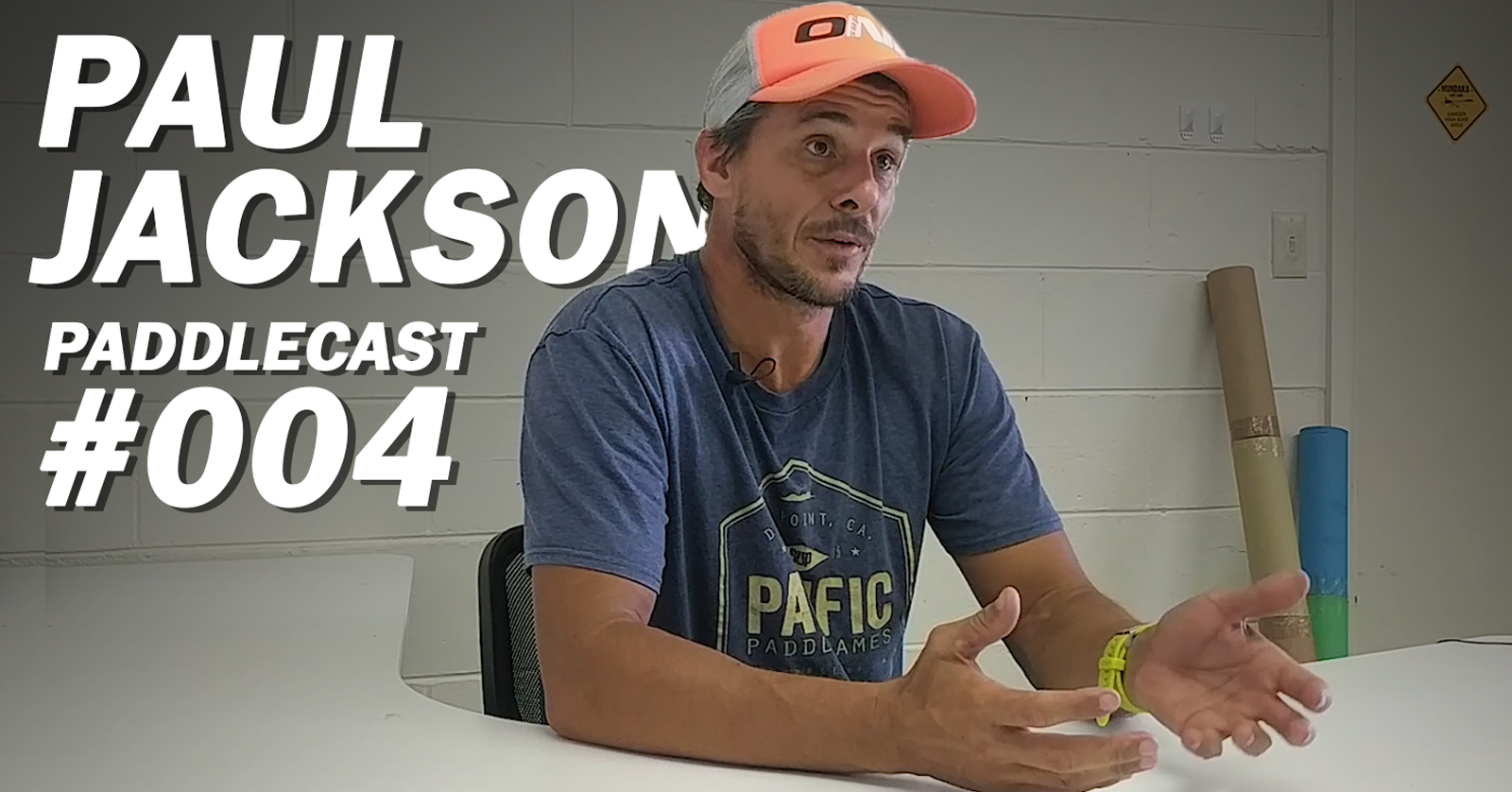 November 21, 2019
by Christopher Parker (@wheresbossman)
Paddlecast #004 – Paul "Jacko" Jackson
WATCH
LISTEN
SUBSCRIBE
— YouTube
— Spotify
— Apple Podcasts
---
Welcome back to Paddlecast!
My guest today is one of the most experienced (and opinionated) paddlers on the planet. Over the past 15 years, Paul "Jacko" Jackson been a pro kiter, paddler, foiler, team manager, retail store owner and now co-founder of a board brand: ONE Ocean Sports, which is producing some of the most innovative race boards in the world.
In this episode, we had a good chat about building a board brand, the endless saga of Olympic paddletics and how to make racing more interesting and exciting.
The "big new idea" we chat about is @ the 28/29 minute mark. Very excited to try this new format next year…
On a side note: This is the very first episode recorded in the new 'SUP Racer x ONE' podcast studio! We're currently building this into a (semi) professional recording space that'll become the new home of SUP Racer and Paddlecast. Very excited, and very grateful to ONE for hosting me.