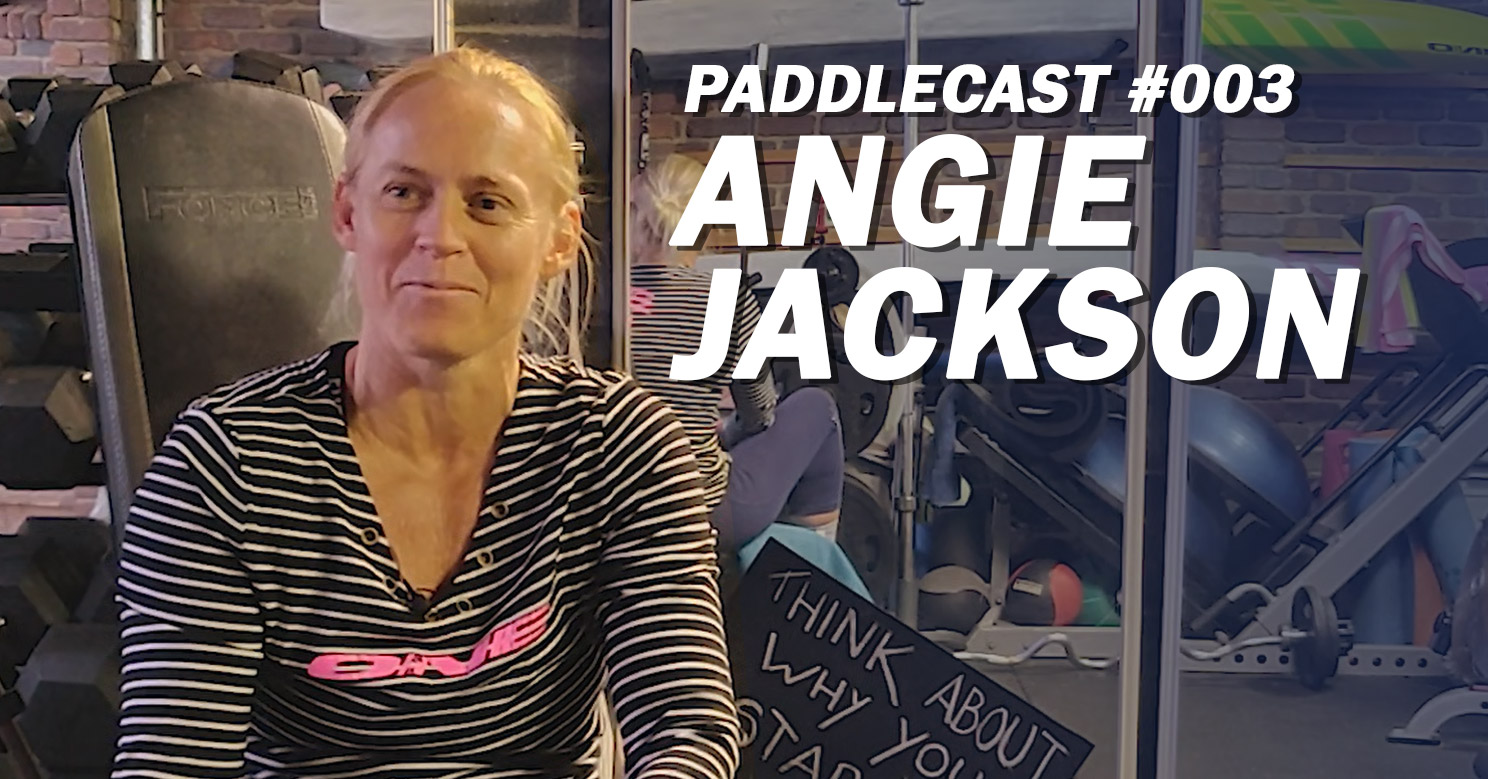 September 6, 2019
by Christopher Parker (@wheresbossman)
Paddlecast #003: Angie Jackson (injuries, Olympics and … swearing at buoy turns)
WATCH PADDLECAST
LISTEN TO PADDLECAST
SUBSCRIBE TO PADDLECAST
— YouTube
— Spotify
— Apple Podcasts (iTunes)
---
I sat down with Angie Jackson and chatted about her recovery from injury, her crazy first race and what really gets said on the water 😉
We also mentioned the very special collaboration between ONE and SUP Racer that will be revealed in the next few days. Something "unique" is headed for the 11 City Tour.
Side note: Angie and Paul Jackson taught me how to paddle nine years ago. I owe them a debt of gratitude for not only getting me into the sport but always being a massive supporter of SUP Racer. Thanks guys!
…and if you're wondering what that chirping is in the background, we filmed this outside and we had a few lorikeets in the studio audience.
Subscribe to get a new episode of Paddlecast every week.