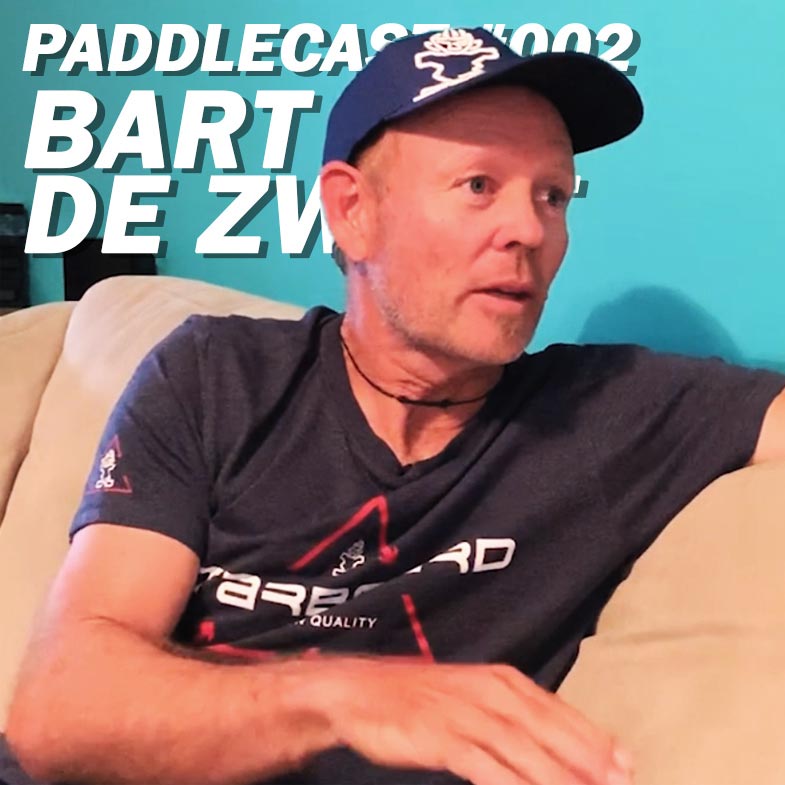 August 19, 2019
by Christopher Parker (@wheresbossman)
Paddlecast #002: Bart de Zwart (The Yukon Episode)
WATCH PADDLECAST
LISTEN TO PADDLECAST
SUBSCRIBE TO PADDLECAST
— YouTube
— Spotify
— Apple Podcasts (iTunes)
---
I'm very excited to share the second episode of Paddlecast with you today because it features my new favourite race – The Yukon River Quest – as well as a guy I've got the world of respect for, Bart de Zwart.
I sat down with the four-time Yukon champion and king of endurance paddling in Canada six weeks ago to record this conversation. We go into great detail (sometimes too much detail) to describe the physical highs and mental lows of this insane, 715km race.
We did this podcast just 48 hours after the race finished — we were both still utterly exhausted (as you can hear in our voices) but also still buzzing from what is one of the most incredible paddling adventures imaginable.
Thank you to Bart for taking the time to chat with us about this fascinating event.
Subscribe to get a new episode of Paddlecast every week.
And if you haven't read it already, check out "715km of dehydration, hallucinations and days that never end" for an even more in-depth look at the Yukon River Quest.