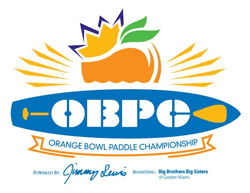 December 17, 2012
by Christopher Parker (@wheresbossman)
Orange Bowl Paddle Champs: $13,000 Up For Grabs In The First Big Race Of The Year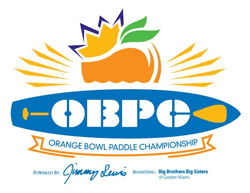 The first big SUP race of the new year – the Orange Bowl Paddle Champs in Florida – has just announced that a prize purse of $13,000 will be up for grabs next month.
The event is happening in Miami on the 13th January and is offering $3,500 for first place in both the men's and women's elite divisions. The 2012 Orange Bowl saw Danny Ching beat Jamie Mitchell in a sprint to the line, while Candice Appleby took out the women's race and Jimmy Terrell won the sprints.
The race lines up with the big "Surf Expo" trade show happening in Orlando the week before, so expect a few big names to be in town chasing the cash and some early season bragging rights.
Check out the official site for more.