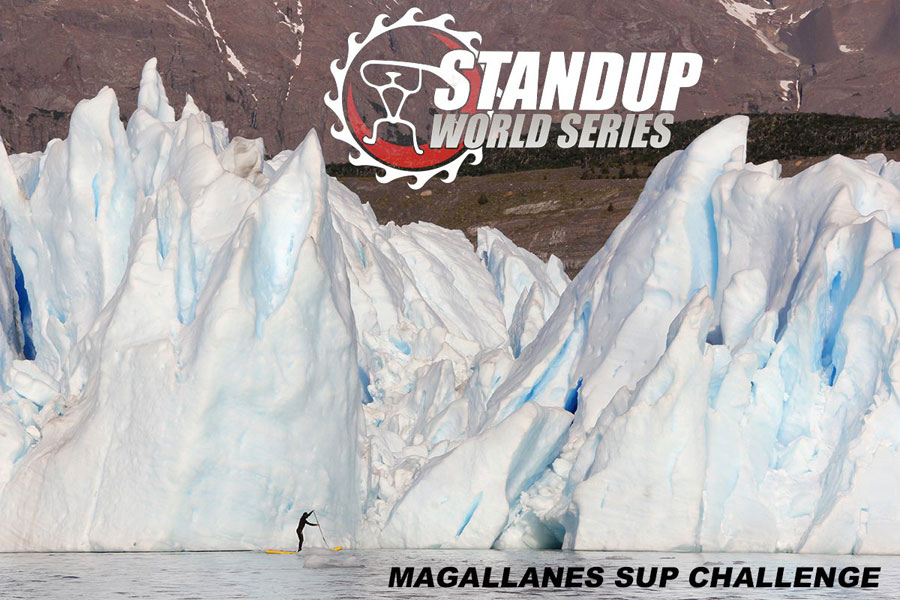 October 20, 2012
by Christopher Parker (@wheresbossman)
2013 Magallanes SUP Challenge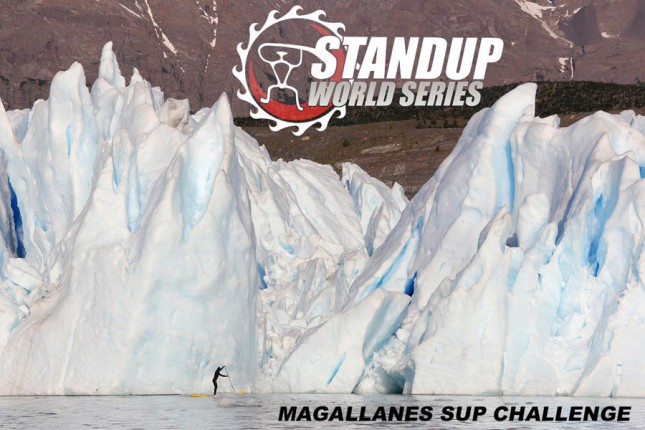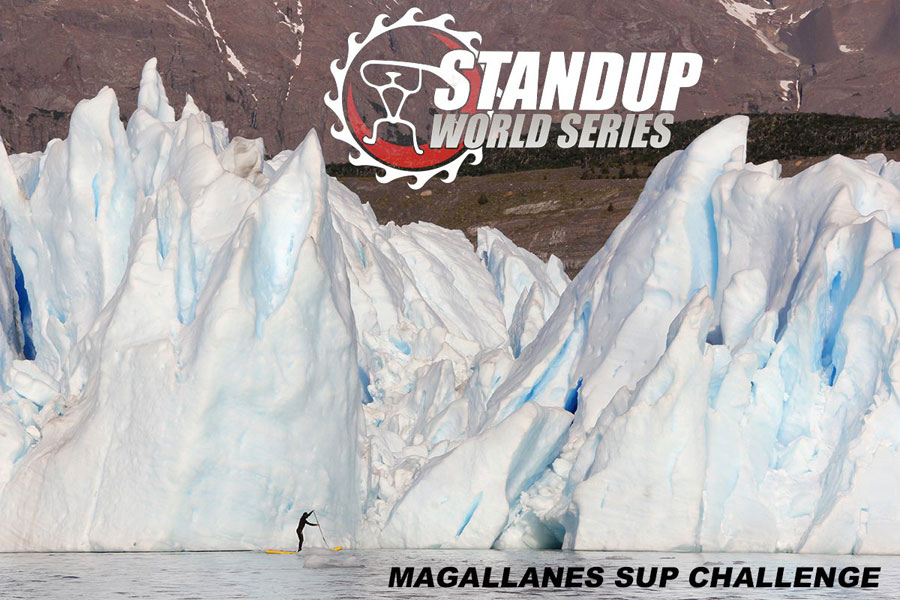 31st December 2012 UPDATE: The Stand Up World Series Schedule for 2013 has just been announced and it looks like the Magallanes Paddle Challenge is official.
*****
The word is out about one of the first stops of the 2013 Stand Up World Series. The Magallanes SUP Challenge will be held early next year at "Glacier Bay" in Patagonia (Chile). As the pic suggests, the location is pretty insane, with giant icebergs floating around courtesy of a glacier coming down off the surrounding mountains.
Details are lean at the moment, but it should be held some time in early March 2013.
The official announcement of the 2013 Stand Up World Series is still a little way away, but this promo shot popped up in public the other day and we couldn't resist sharing.
Given the extremely exotic location, if the Magallanes SUP Challenge does see the light of day it'll probably be a specialty event, with a handful of the top riders getting flown in courtesy of their sponsors (who will no doubt be keen for some dramatic promo shots while their riders are there).
We'll keep you posted with more info as son as it becomes available.
To get an idea of what paddlers are in for, check out this SUP expedition to Glacier Bay.
[Hat tip: Tony Freitas on Facebook]