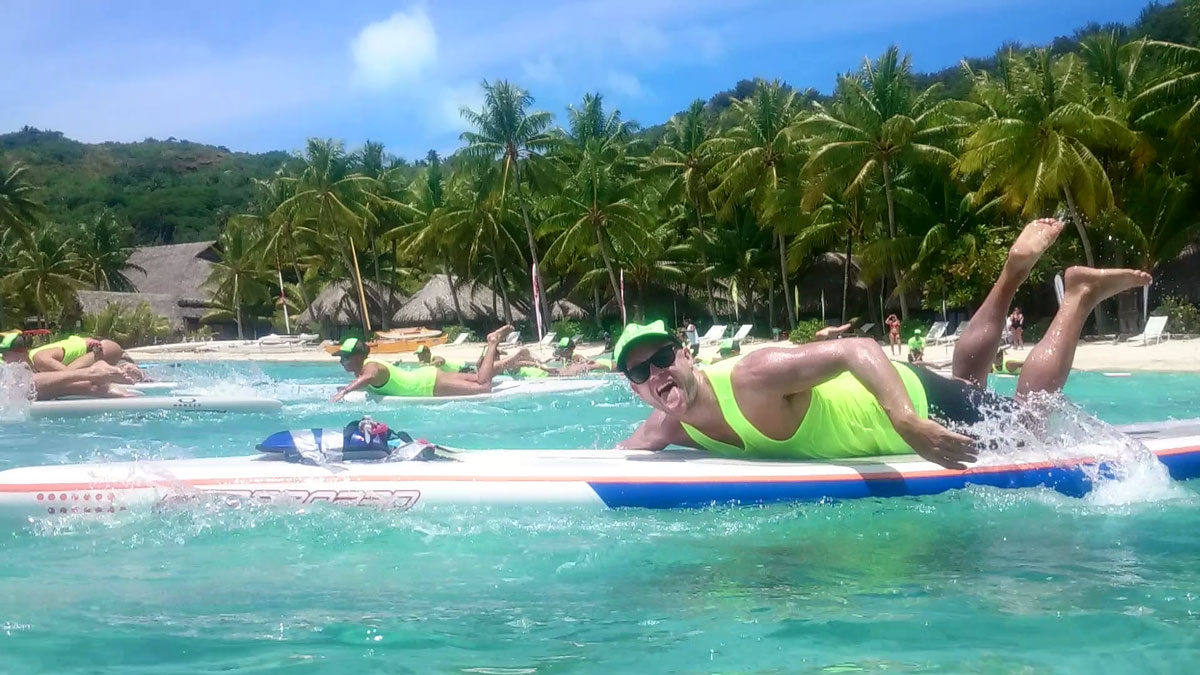 December 5, 2014
by Christopher Parker (@wheresbossman)
LIVE BLOG: Bora Bora Liquid Festival / Ironmana (aka Four Days Of Pain In Paradise)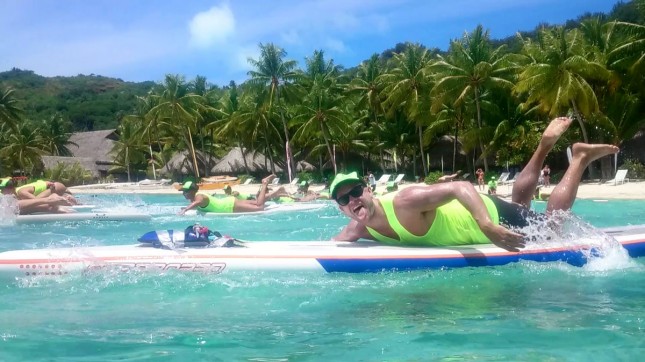 Welcome to our rolling coverage of the 2014 Bora Bora Liquid Festival, aka Ironmana, aka Four Days Of Pain In Paradise.
The Ironmana is an event like no other: A brutal combination of stand up paddling, prone paddleboarding, swimming and running, all held in one of the world's most beautiful locations – the paradisiacal Tahitian island of Bora Bora.
I'll be here competing all week alongside some of the fittest athletes in the sport. Stay tuned for daily recaps of the craziness…
UPDATE: Event is finished so the live blog has been wrapped. Thanks to the Stephan Lambert and the rest of the organising team for the week of punishing racing in what can only be described as an absolute paradise. The Ironmana is definitely a bucket list race that you need to experience first hand.
Congratulations to every competitor that toughed it out, particularly the overall Ironmana 2K14 champions Tamarua Cowan and Morgan Hoesterey.
That was a brutal week.
You can relive the live blog below (aka my daily descent into madness).