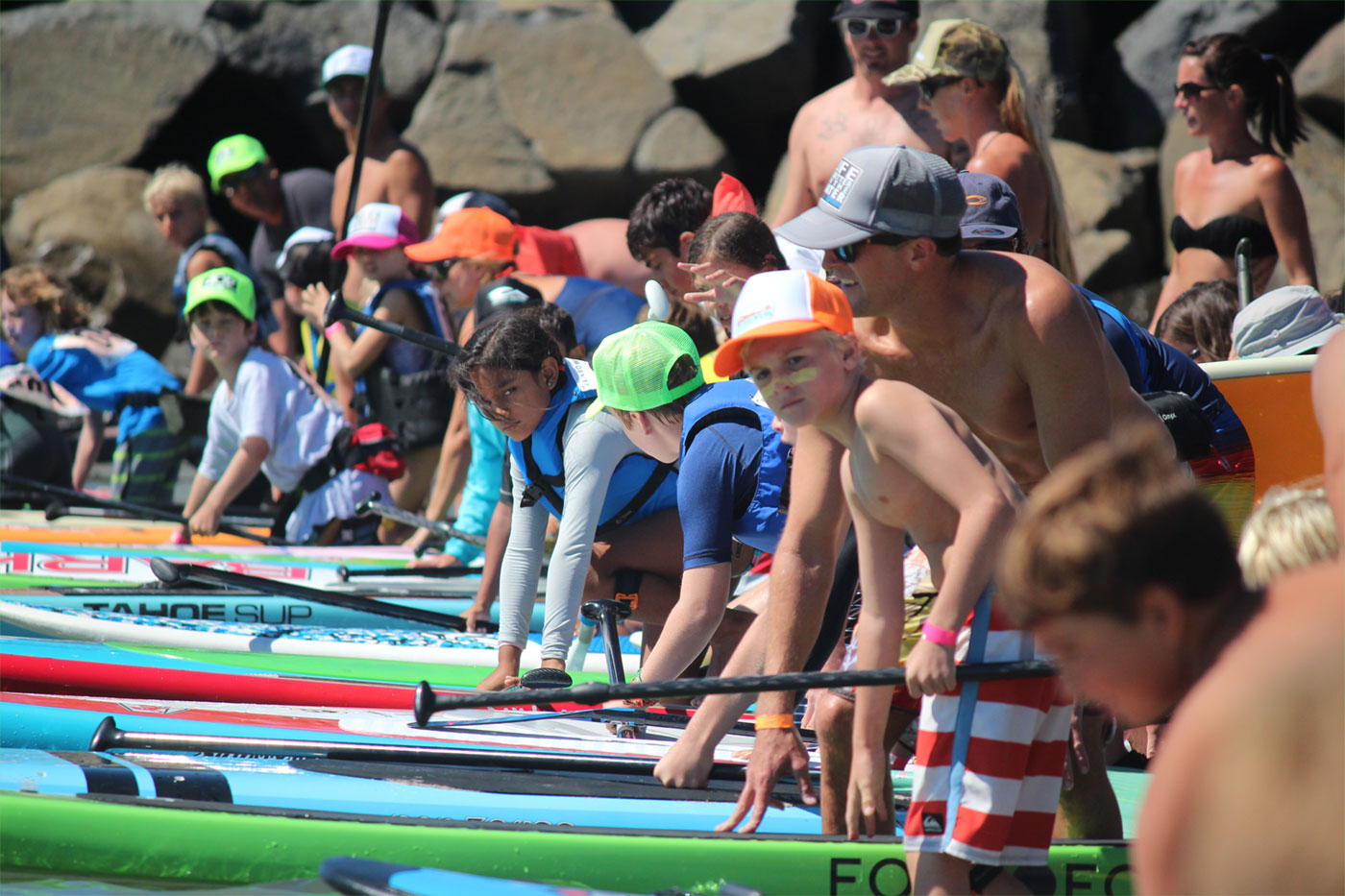 February 4, 2015
by Christopher Parker (@wheresbossman)
Werner Releases The 'Prodigy' Kids Paddle As Grom Racing Continues To Grow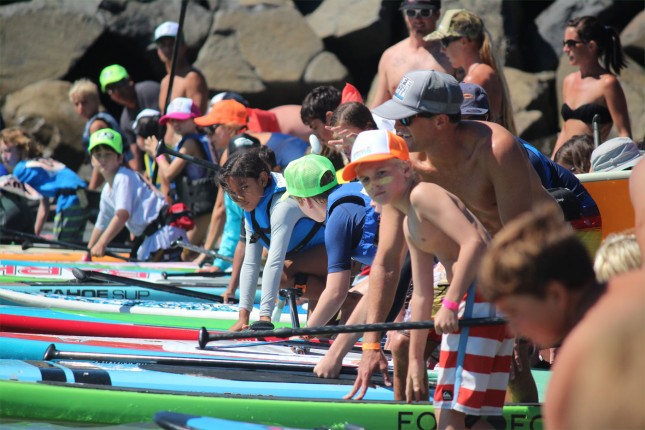 The growth of kids SUP racing over the past year or two has been massive, with junior racing divisions rapidly expanding and more and more brands creating specialised equpiment for grommies. One of those brands is Werner, who today announced the new 'Prodigy' SUP paddle designed for kids aged 7 to 13.
The 'Prodigy' is actually the third Werner SUP paddle designed for kids (joining hte 'Tonga' and 'Fiji' models), however it appears to be their first high performance design (i.e. really good quality) aimed at the micro chargers of the SUP world.
It's very cool to see kids SUP racing becoming a legitimate segment of the market. I remember just a few years ago when the average age at a SUP race was in the mid 40s. Then came the "Young Guns" generation, led by the Maui boys, which coincided with a rise in events offering races to under 14s, under 12s and under 10s.
At the Tahoe races you often see kids as young as five out there on the course. There are a few dedicated kids training groups in Southern California while everywhere from Europe to Australia, paddling groups and clubs are making a push towards kids stand up paddling.
It sounds cliched but kids "are the future" of our sport, so it's great to see so many clubs promoting junior development. It's also great to see brands such as Werner step up and invest in specialised equipment for the micro groms, so if your, head on over to the official site for more details on the Prodigy paddle.