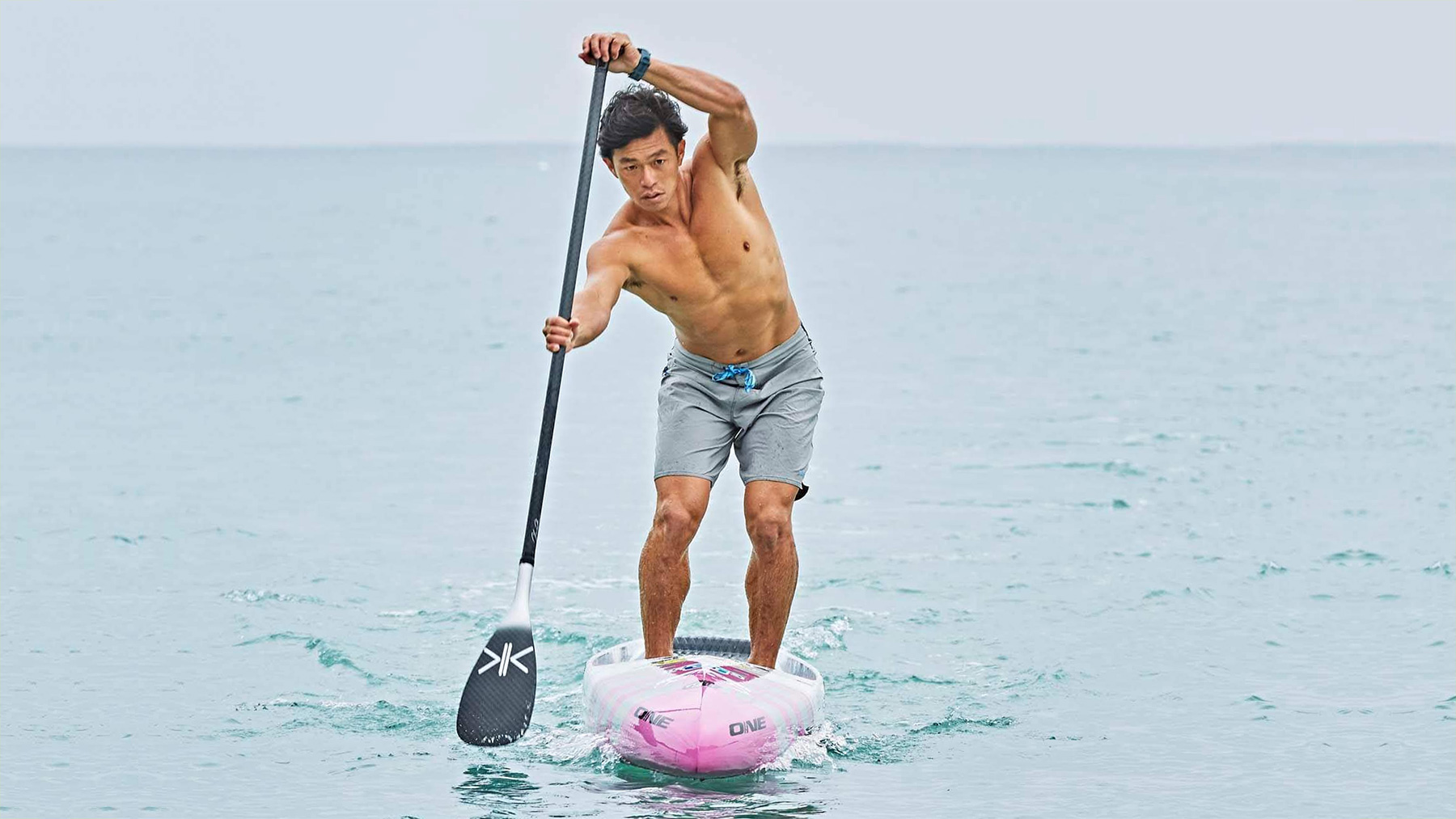 March 5, 2019
by Christopher Parker (@wheresbossman)
Trade Week: Japan #1 Kenny Kaneko joins Team ONE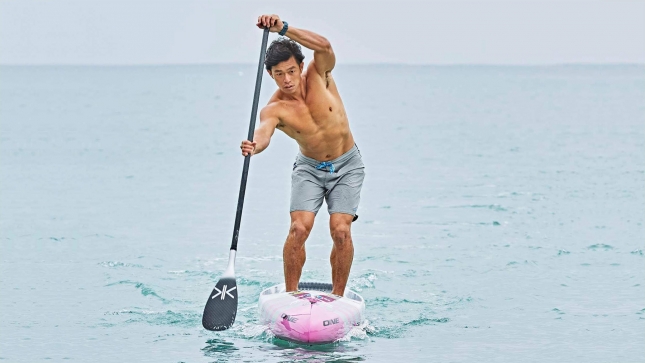 In brief: Japan's long-reigning number one Kenny Kaneko has departed Team JP and moved to ONE ahead of the 2019 season, delivering the boutique Aussie brand one of the sport's finest ambassadors and hardest-working athletes.
Kenny announced the news on Insta this morning, where he was seen looking particularly fit as he readies for a season of racing that will no doubt focus on the rapidly-growing Asia region.
There are dozens of races popping around Asia, including a handful with pretty significant prize money and international interest, and there would be few other athletes with a better standing in the SUP community than Kenny. It doesn't hurt that Japan is seen as the epicenter of the sport in that part of the world (it's the "France of Asia").
Kenny san previously spent two years paddling for JP after a few years in the SIC stable.
ONE has been quietly building up a pretty damn impressive range of boards over the past few years. Founded by community stalwarts Paul & Angie Jackson on Australia's Gold Coast, and designed by ocean master Ben Tardrew, the race board range carries a highly-regarded reputation.
These smallers "boutique" brands don't have the global presence of some of the traditional manufacturers, but they often have shorter lead times in getting new designs on the water, which was no doubt a motivating factor for Kenny as he looks to give himself every possible advantage at every single race.
Kenny's move continues the 2019 "Trade Week" movements between the race teams (though week is a little optimistic; this year's trade period has stretched out over two months). Other major moves include Bruno Hasulyo departing Starboard for Team Lightboard and rising star Annie Reickert departing Naish to join Trav and Titou at Team NSP.

https://www.instagram.com/p/BukAi9yDuR9/