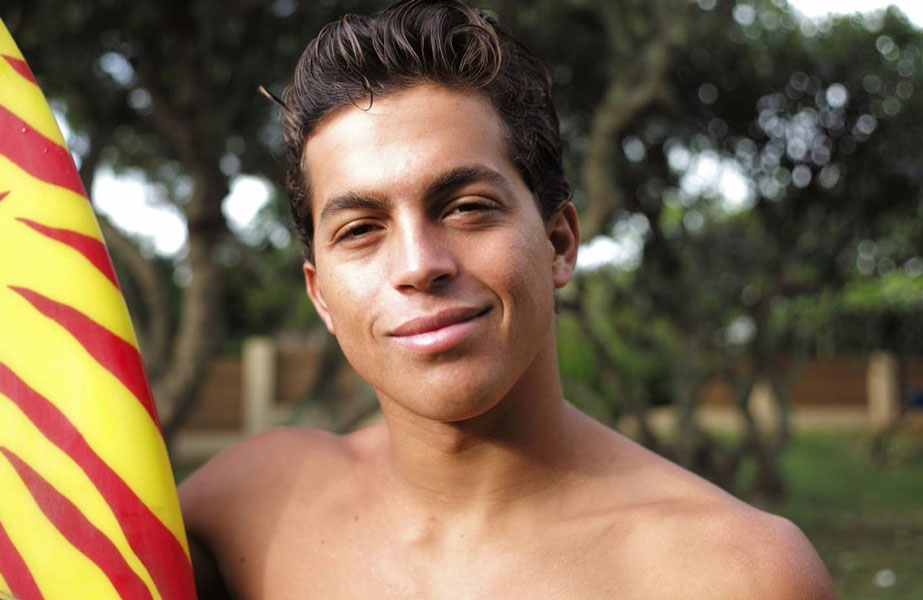 April 1, 2014
by Christopher Parker (@wheresbossman)
BREAKING NEWS: Kai Lenny Splits With Naish, Signs To Team Starboard In Multi-Million $$ Deal

Hey there, thanks for stopping by. Please note this story was posted waaay back in 2014. On April 1st. We just posted the genuine story (albeit the far less entertaining one) about Kai Lenny's departure from Naish on new year's day, 2018.


Original story: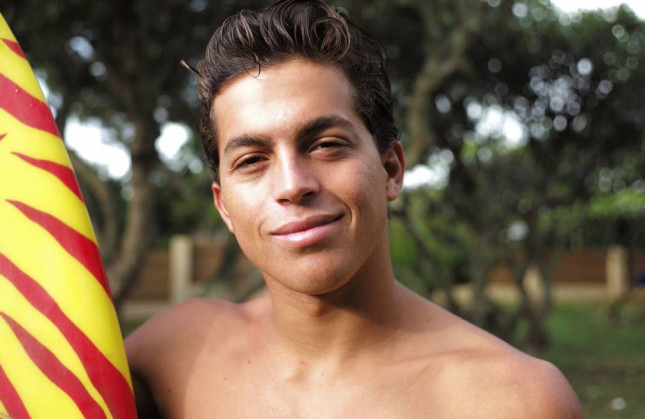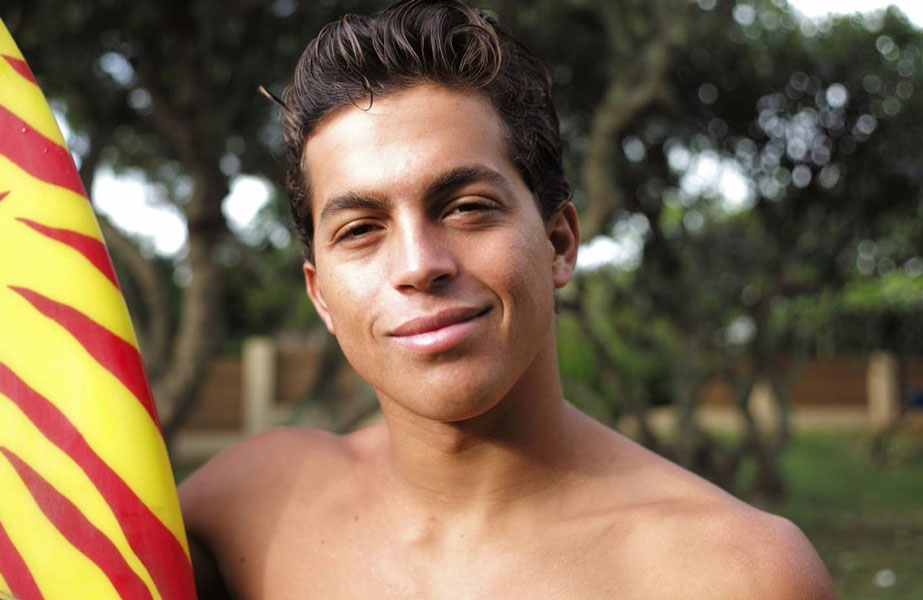 In an extraordinary development that will no doubt go down as one of the biggest marketing coups in SUP history, Kai Lenny, the reigning Battle of the Paddle champion and poster boy for a new generation of paddlers, has left his lifelong sponsor Naish to sign a multi-year deal with Team Starboard.
A full announcement is expected before lunchtime today, however we managed to catch Kai on the phone a few moments ago – while he was in between a Red Bull photoshoot and GQ suit-fitting appointment – to get the full story:
"Firstly I just want to thank Naish from the bottom of my heart for all they have done for me. Since I was a little grom, the Naish ohana has felt like my own family and I've been so fortunate to experience everything that the company has done for me over the years. Quite simply, I wouldn't be the superstar I am today if it wasn't for their continued support.

It will be particularly hard to part ways with my long time hero and mentor, Robby Naish, who has taught me so much about honour, respect and throwing the perfect shaka.

However I hear that (Starboard founder) Svein Rasmussen has some really cool toys in Thailand that I'll get to play around with, so I'm definitely looking forward to this new direction in my career. Plus (Naish team manager) Chuck (Patterson) kept wanting to take selfies with me ALL the time, so that definitely made the decision easier."
When asked how he felt about joining Connor Baxter at Team Starboard, Kai had this to say:
"I've been competing against Connor since we were both little kids, so while it'll be strange to be on the same team all of a sudden, I'm sure we'll get along fine."
When I pressed further and asked if he thought there could be any friction, given that he and Connor are two of the world's fastest paddlers, Kai seemed quite confident of his position in the team:
"I'm not sure if there will be a gentleman's agreement or a more formal arrangement, but I think, as we've seen in sports such as Formula 1 and pro cycling, that a team can only have one main racer leading the way. And considering I'm the reigning BOP champ, I think it goes without saying that I'll be that guy, at least for now. I mean, c'mon, I have 50,000 Facebook fans… so I'm pretty sure Connor will understand if the team orders him to give way to me in a race."
When asked to sum up how he feels about this historic move, Kai got a little sidetracked and simply exclaimed:
"Oh by the way did you see my huge barrel at Jaws last week?! It was so awesome! I keep dreaming about it over and over…"
Naish could not immediately be reached for comment, though no doubt they will have been left stunned by this move. With his all round abilities in SUP racing, SUP surfing, kite surfing, windsurfing and big wave surfing, Kai has provided priceless marketing for the Maui-based brand over the years, so this will deal a huge blow to both the image and profits of Team Naish.
On the other hand, this is a monumental pickup for Starboard and definitely cements them as the #1 race team in the world. While financial terms have not been disclosed, the rumour mill is circulating a seven-figure, multi-year deal, with assurances from Starboard's top brass that Kai will get the full royal treatment, including renaming of the company's popular "All Star" race board to the "All Kai" model.
Also, bizarrely, it appears Starboard has agreed to Kai's special request that it produce a custom lineup of "We Love Kai" plush toys, which are expected to be available in time for the holidays and marketed at the lucrative "tween" demographic, which makes up the bulk of Kai Lenny's 25,000-strong Instagram followers.
This is a developing story. More to come…


UPDATE: Check the calendar folks, it's April 1st…