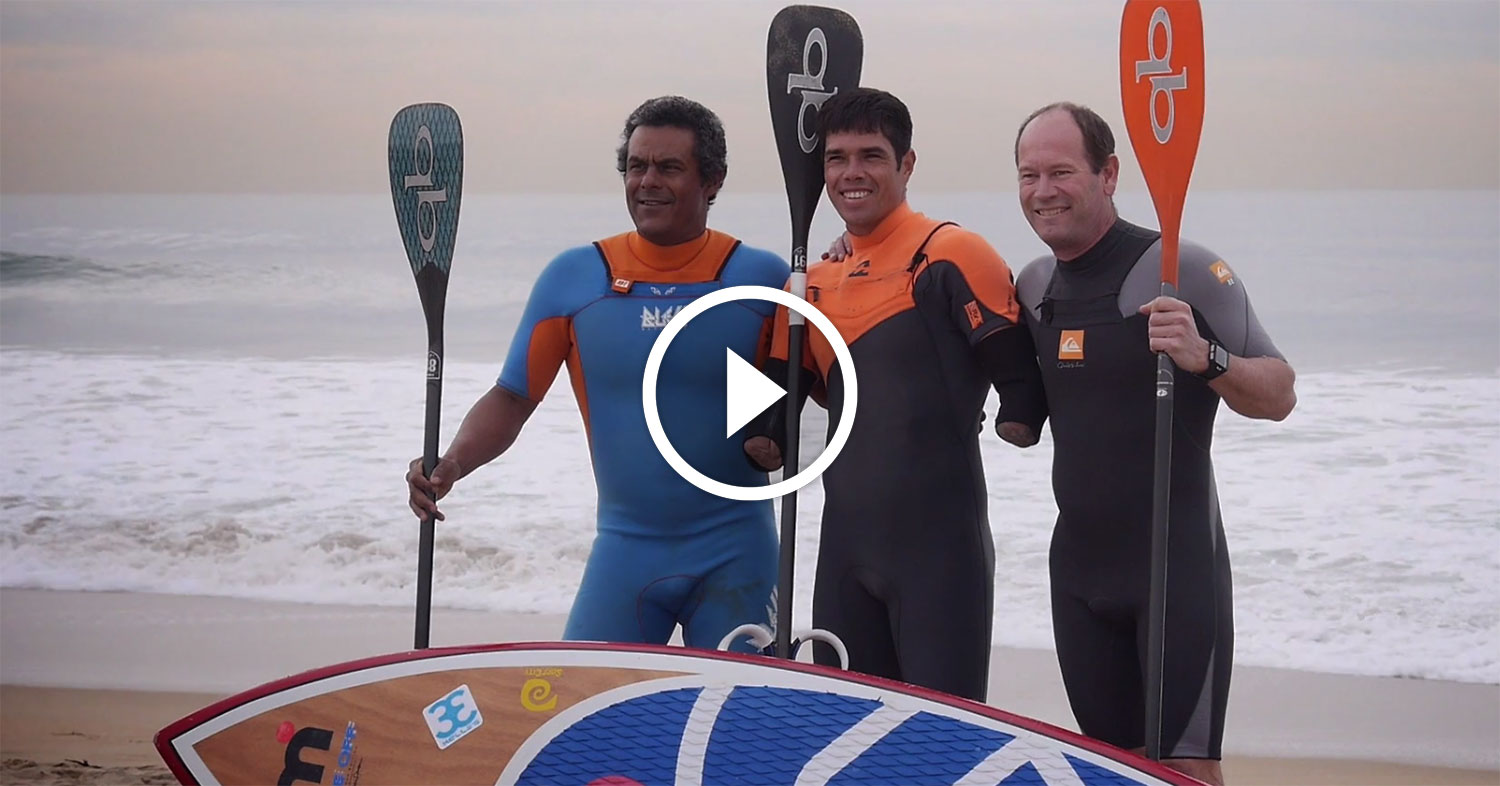 March 25, 2016
by Christopher Parker (@wheresbossman)
Need Some Inspiration? Watch the Story of the Always-Smiling, Always-Positive Jonas Letieri
https://vimeo.com/160195267
If you're in need of some inspiration: Watch this short film.
Thanks to Quickblade Paddles we have the story of Jonas Letieri, a stand up paddler from Brazil that has overcome a horrific injury to not only pursue a sport he loves, but to inspire seemingly everyone he comes in contact with.
The back story: Jonas, who had both forearms amputated after he was injured in an electrical accident (which happened while volunteering at his local church), was invited to the Payette River Games last year by the founders of the event, Mark and Kristina Pickard. While he was there, Jonas was introduced to Quickblade's Jim Terrell, who was so inspired by what he saw of the young man both on and off the water that he set about creating a better custom paddle.
Fast forward six months and the always-smiling, always-positive Jonas headed to California for a week, where Fin Film Company's Chris Aguilar followed the Brazilian as he trained with Jim and Performance Paddling's Anthony Vela and Candice Appleby ahead of the big Hanohano race in San Diego.
The result is the short film above.
I was fortunate enough to be at a couple of the races featured in this video (Brazil and Idaho) and got to spend a bit of time with Jonas. It's almost a cliché to say that anyone who has overcome adversity is automatically an inspiration, however in the case of Jonas Letieri the word "inspiration" is a complete understatement.
This film is about so much more than just paddling, and towards the end of the clip, Jonas perfectly sums up the positive message it conveys:
"Even if you have reasons to be sad; be happy and smile. The strongest weapon I have is smiling…"