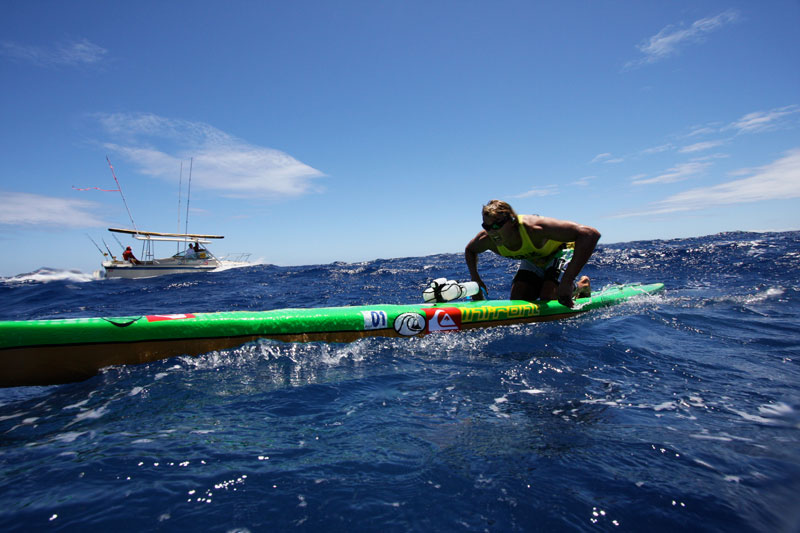 December 4, 2012
by Christopher Parker (@wheresbossman)
Sneak Peek: Jamie Mitchell's Decade of Dominance Coming To DVD (Reserve Your Place In Line)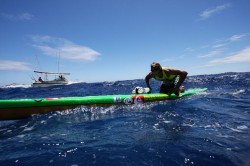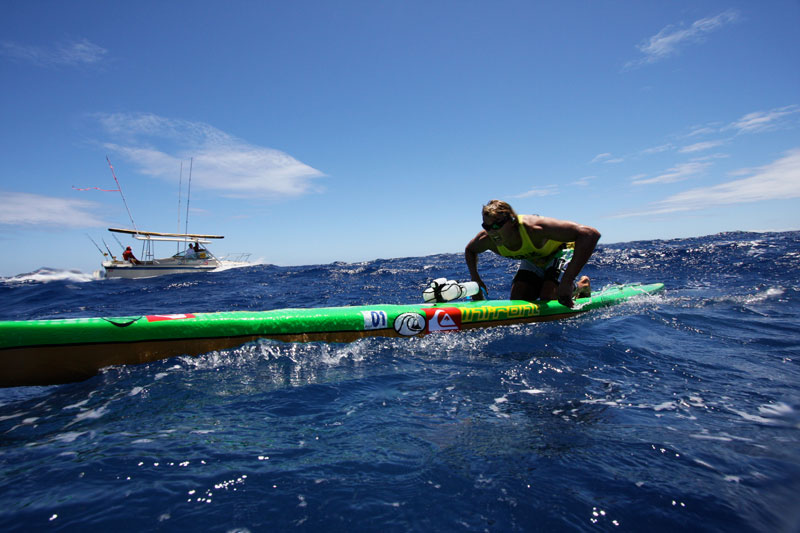 10x paddleboard World Champ, big wave charger and former Battle of the Paddle winner, Jamie Mitchell is about to release his new movie on DVD. He's also giving you a sneak peek at it for the next few days.
The movie is called "Decade of Dominance" and follows Jamie's path towards a 10th straight Molokai-2-Oahu title. I was lucky enough to see the premiere of this film in Hawaii earlier in the year. It's a great story not just about JM's Molokai career, but also about the spirit, passion and characters that make this such an amazing (and insane) paddle race.
There's plenty of great footage from Molokai in there, as well as interviews with the likes of Gerry Lopez, Kelly Slater, Dave Kalama and one of my personal surfing heroes: Rob Machado (who's done the Molokai race himself).
The limited edition Decade of Dominance DVD goes on sale next Tuesday (11th December), but in the meantime you can get an exclusive, 10-minute preview clip plus reserve your spot in line for when the order page goes live.
(… and if you're quick, you might also be able to score a limited edition signed DVD as well)
Head on over to DecadeOfDominanceMovie.com now and check it out.