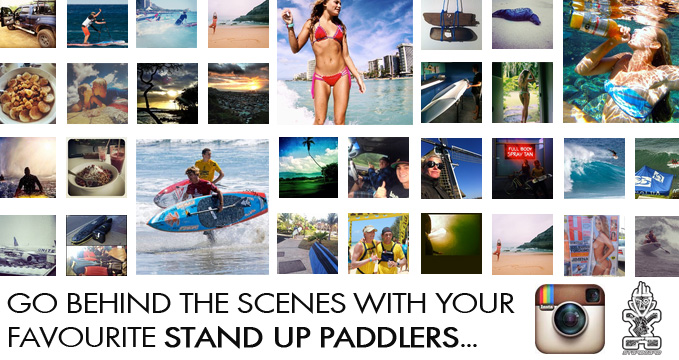 February 5, 2014
by Christopher Parker (@wheresbossman)
How To Follow The World's Best Paddlers ('SUPstagram' Becomes 'SUP-Star-gram')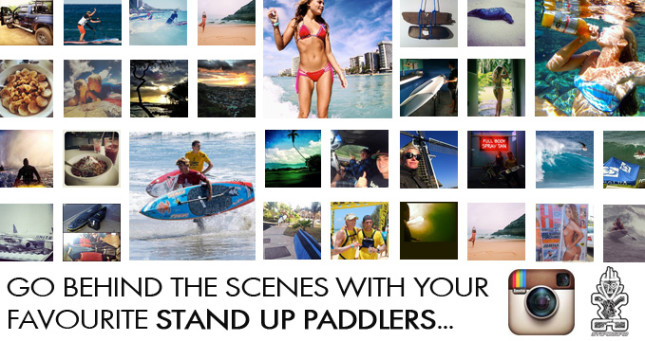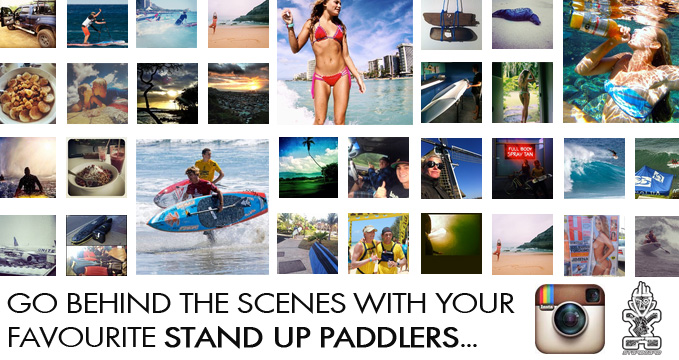 Goodbye SUPstagram, hello SUP-Star-gram.
Our little "SUPstagram" feature had been innocently hiding in the corner of SUPracer.com for months. I built it as a fun little side project on a slow news day and left it at that. Didn't even promote it. I thought it would be a fun way to instantly stalk follow the best stand up paddlers in the world, all in the one spot, but nothing special.
What I didn't realise is that it would absolutely take off and become one of the most popular features on the site. I thought people came ot SUPracer.com to get the hard-hitting news, race schedules and the latest race results. But no, apparently people come to SUPracer.com to see what Connor Baxter ate for breakfast.
Here's how it works: SUP-Star-gram is a live feed of photos posted to Instagram by the world's best paddlers. Whenever a famous stand up paddler whips out their phone, takes a photo and uploads it to Instagram, it'll instantly appear in our SUP-Star-gram feed. You can literally see what the world's best paddlers are doing right now, wherever they are in the world. Whether it be paddling, training, surfing, playing or… eating breakfast.
It's SUP… plus Instagram… and it's presented by Starboard. SUP-Star-gram.
Oh and it's pretty rad, so check it out right now.