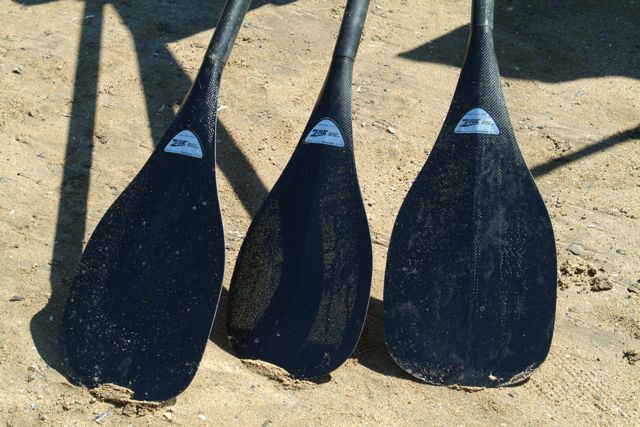 March 20, 2014
by Christopher Parker (@wheresbossman)
In Search Of The Perfect Paddle: Blade Size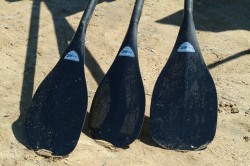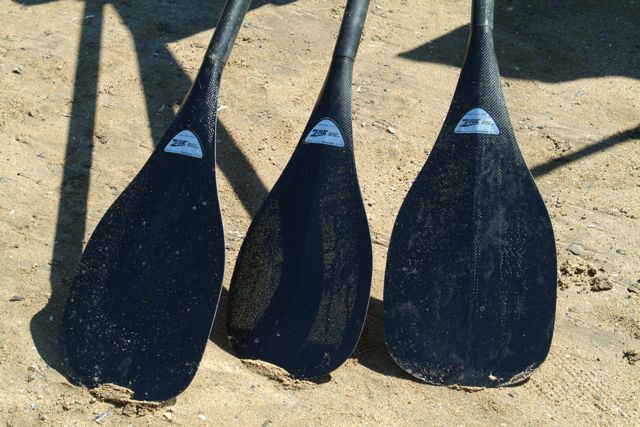 Another great post from the always-informative Riding Bumps crew that'll help you find the perfect paddle. While many SUP'ers are obsessed with finding the correct paddle height, it's the blade that often makes an even bigger difference.
I remember when I started paddling everybody was into huge blade sizes, but over the past couple of years almost everyone's been going smaller and smaller. It's also been interesting to watch blade sizes become more specialised between different race formats (a lot of pros have a quiver of paddles and bust out something totally different for sprints vs. long distance events).
But finding the right blade size doesn't just make you paddle faster, it'll also help you paddle more efficiently and can even reduce the chance of injury. So if you wanna find the perfect paddle for you, go check out the full article on RidingBumps.com to get all the tips (also take note of the "The Quickblade Formula" if you want a super simple method for finding your blade size).