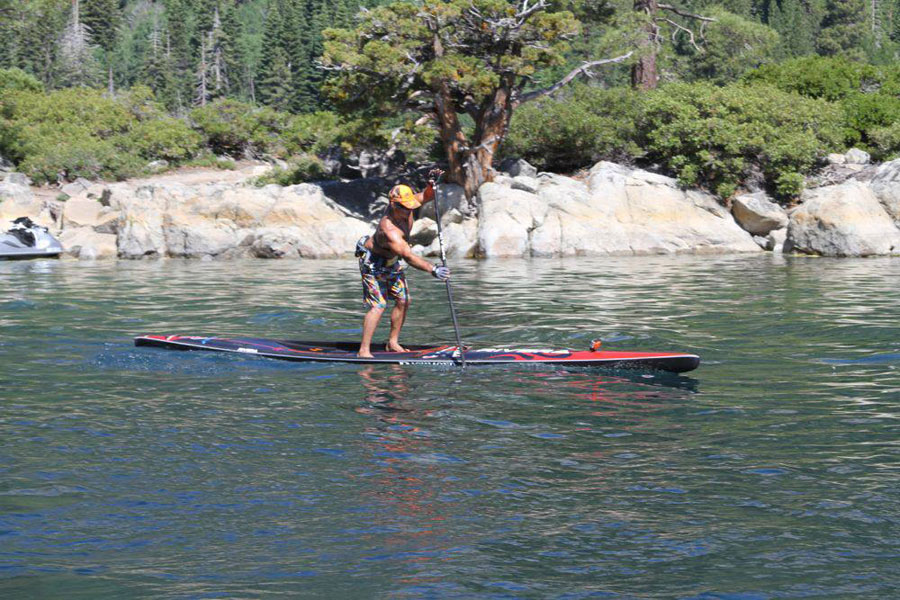 July 4, 2013
by Christopher Parker (@wheresbossman)
"Paddles Are Like Golf Clubs" Thomas Maximus On Picking The Right Blade Size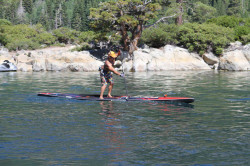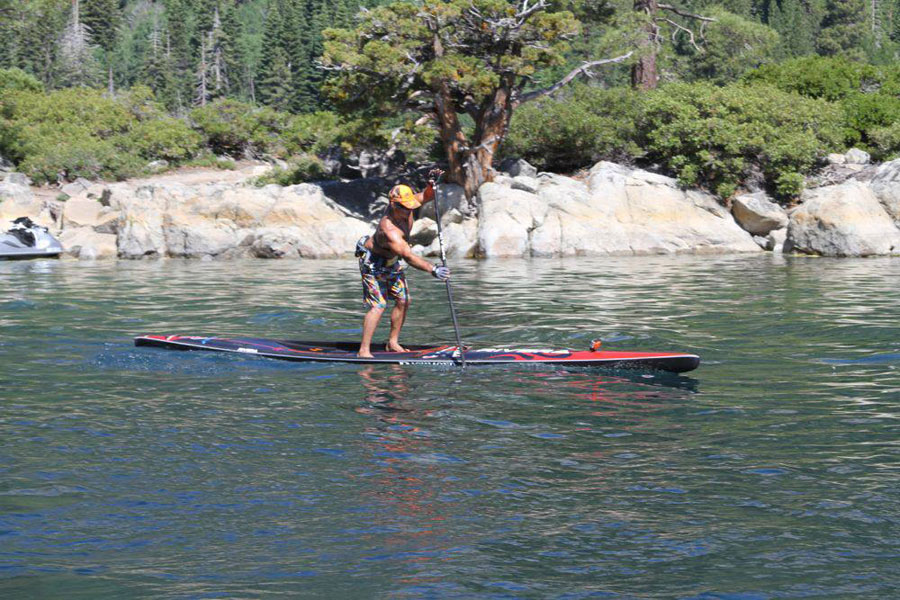 Some great tips from Riviera team rider and part-time gladiator impersonator, Thomas Maximus, on picking the right paddle length and blade size.
Maximus needs no introduction; if you've ever been to a SUP race in California you probably would have seen his Unlimited board on the water (briefly at least, until it sped off into the distance…). The big guy has been in close to 100 races and has tested countless paddle shaft/blade combos, so he's a good source of knowledge.
In a new post over on the Riviera blog, Maximus sums up paddles as being like golf clubs; golfers don't carry around one club for all conditions, they've got a whole bag full. And while you don't need a full dozen paddles to be a good SUP racer, you really should have more than one if you want to compete seriously…
Check out the full article for all the details. There's some good tips on picking the right paddle length and figuring out how different blade sizes effect performance.
No, you won't magically win your next race with a better paddle setup – "Danny Ching would still beat you with a broken kids paddle" – but it'll definitely give you an edge.